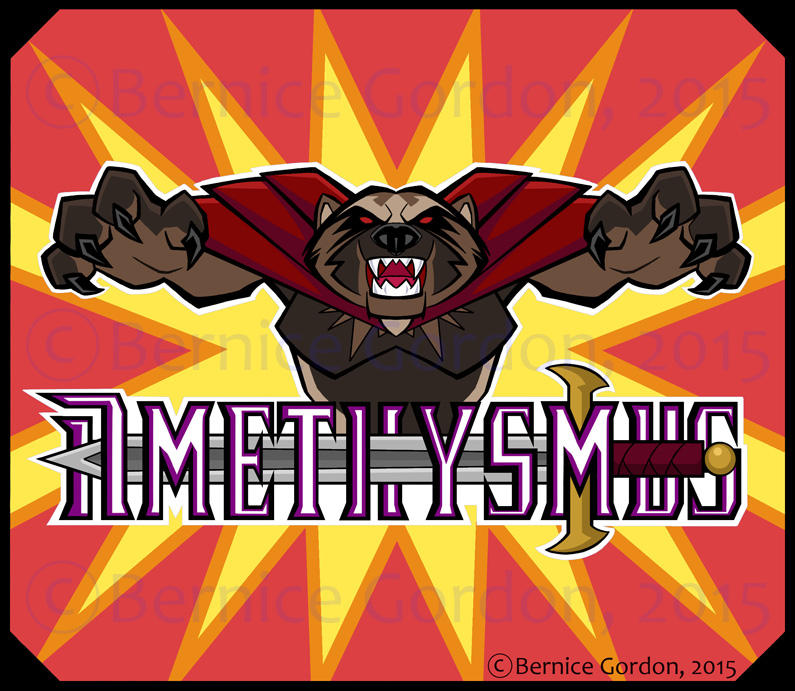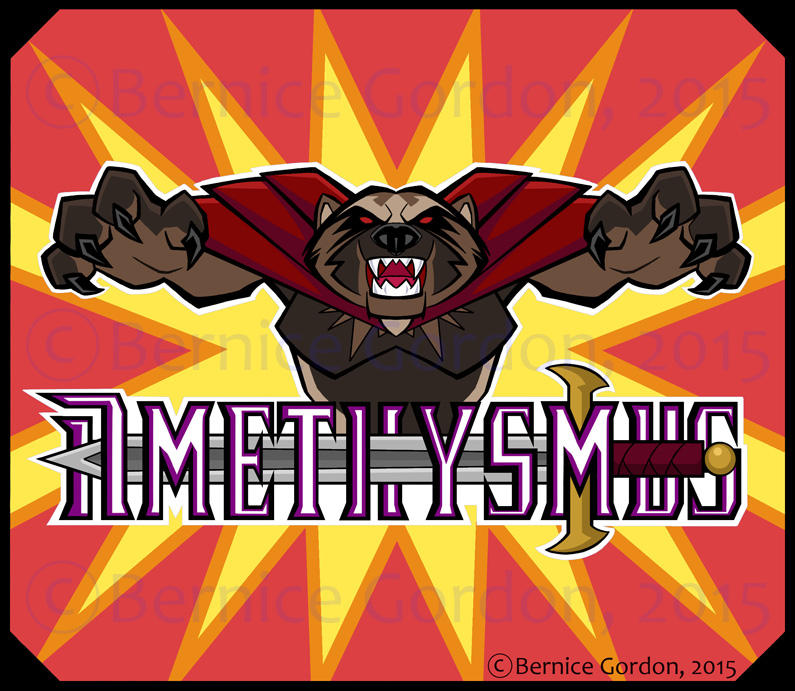 Watch
Commission for client who wished to see an RPG character like a sports logo.
I was doing a series of these for various clients, merging their passion for a particular sport and their fav animal or personal character.

Love doing logos.

Reply

Reply

Oh my...the claws and fangs. Those are very sharp. I think the sword would be the least of my worries here. XD
Reply

Ha ha, that was what I said too! Let's face it, when teeth and claws are attached to something that fierce, I'll take my chances with the inanimate object.
Reply

This looks familiar...

Reply

If the sword doesn't get you, the claws sure will. ^v^
Reply