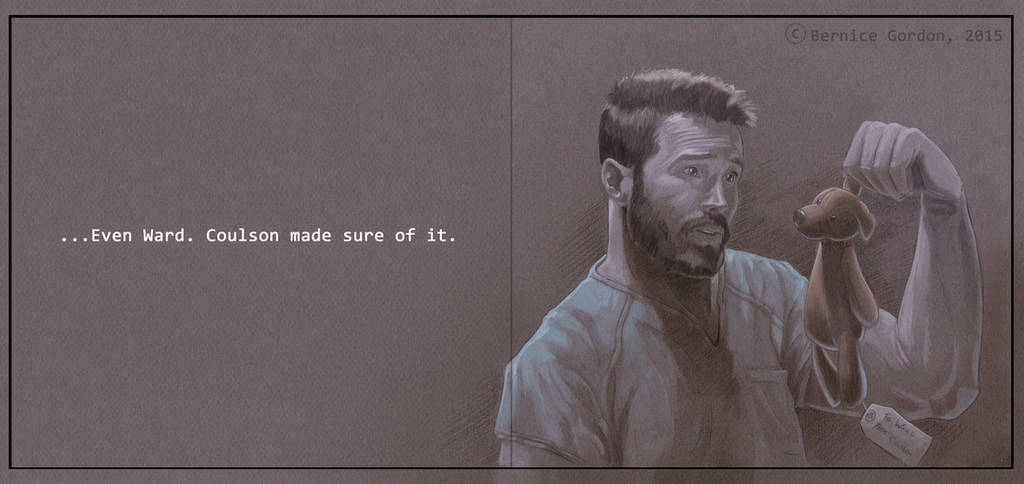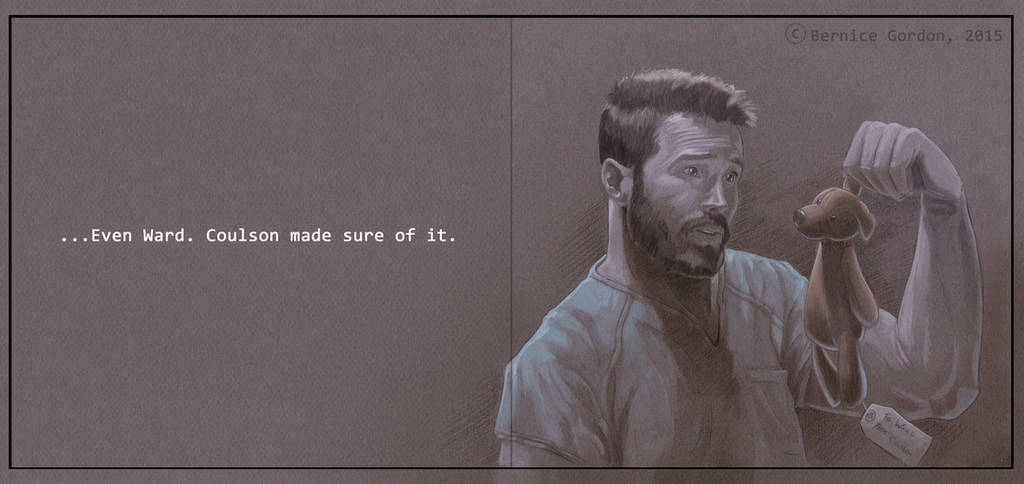 Watch
Final page! It's been a good run. Nice little project that kept me going through a really hard time… gotta hand it to that!

For extra OMG read the little collar on the puppy toy.
Fact: This was the first page of the book I painted. Got the scruffy man in off the bat.

Gouache and Watercolour on Canson Paper