Not too far from Miranda's tent, you stumble upon a very shady looking structure, the smell of herbs and other peculiar things fill your nose. A quick glance inside this small tent reveals a ragged old Tark'ee, his hunched, bony form illuminated by his ominous cauldron.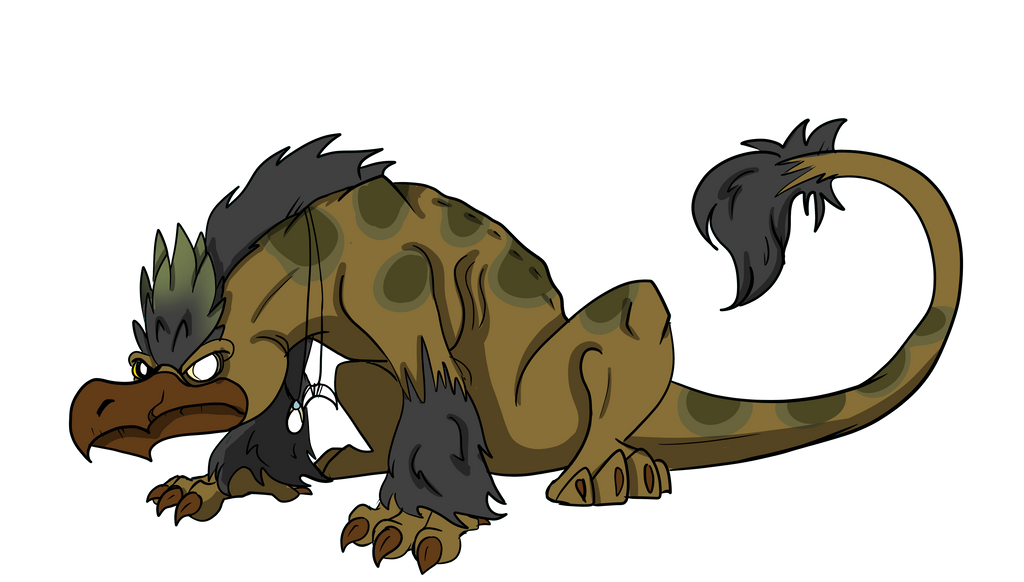 The old creatures bones creak and crack and various trinkets which dangle from his body chime as he ambles on over, his blind eye , white as the moon stares at you. He stares at you critically before apparently deciding that you're worth his time.
"What are we cooking today?" 
~~~~~~~~~~~~~~~~~~~~~~~~~~~~~~~~~~
The Apothecary is where you can craft your very own potions and special items . For those who like to collect and craft with the items they find while hunting and gathering, instead of saving up the silver to buy the potions at Miranda's shop.
Some potions can be sold back to Joyful Miranda, just as there are some you can sell back to Tur'rukk. Some items will require other items that can be built or purchased here just like some require more processing. Some items even have a usage counter, once the counter is down to 0, the item is broken or used up and will be removed from your Vault. 
Use your items and tools wisely.
Using the Apothecary is always 100% successful if you have the correct items. 
You MUST have all the items in your Vault before submitting your crafting request here.
_______________________________________

Hello, I would like to buy -Item(s)


Lets cook some -Potion name:
Required Ingredients/tools:
Apply to Tark'ee: (if desired - if not, it will be added to your Vault)

_______________________________________
_______________________________________
Tools
Ingredients
Breeding Items
Health Items
Genetics Items
____________
Misc Other Items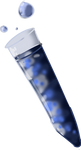 Tur'ruuks Mystery Vile (1 use)

Choose a Tark'ee to drink this for a random outcome - proceed with caution. Effects cannot be reversed.

QUEST ITEMS
7ft Starfish, Spiders Smile, Crushed Dreams, Good Intentions, Kelp, Dried Cherry Apple, Dried White Asp Berry, Bitter Flower, Sickle Wine
Created by
Rosedraq
and
ClarityWind
Skin by
ClarityWind