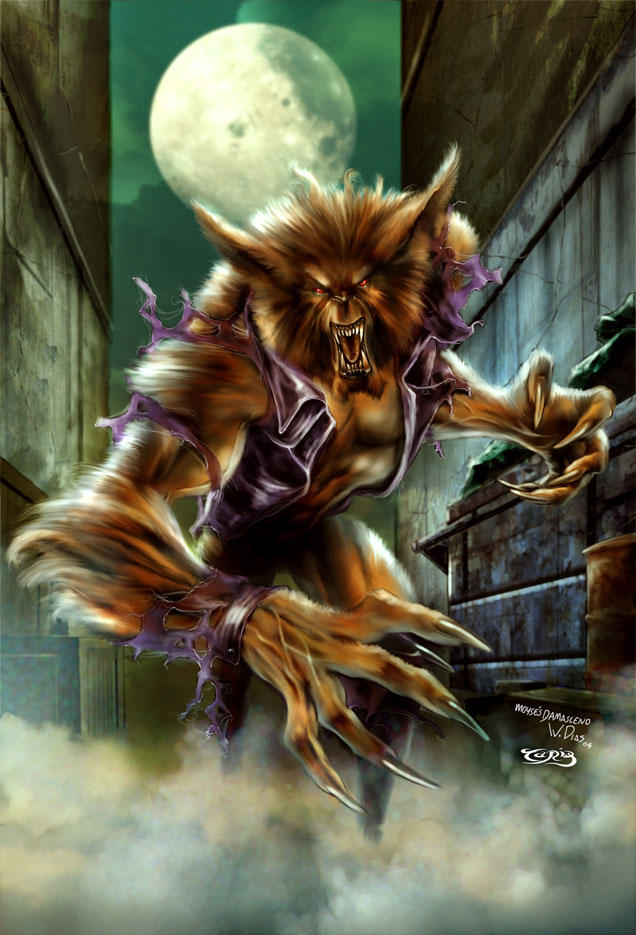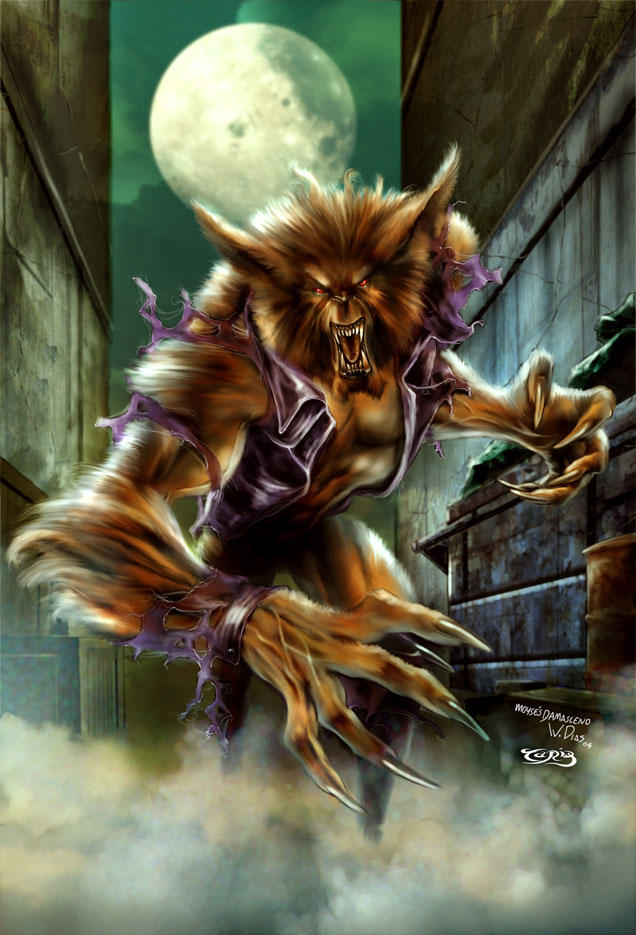 Watch
... this is my first of many ongoing covers for "Lynx Studios". Lethal Instinct 3 , is published by Alias Comics, and the original B&W cover art was done by ..' Moyses Damasceno'.
..this was done in Painter and Photoshop and the time spent was 13 hours. The publisher gave me a 24 hour turnaround time..
..Original Cover and published Cover...
[link]