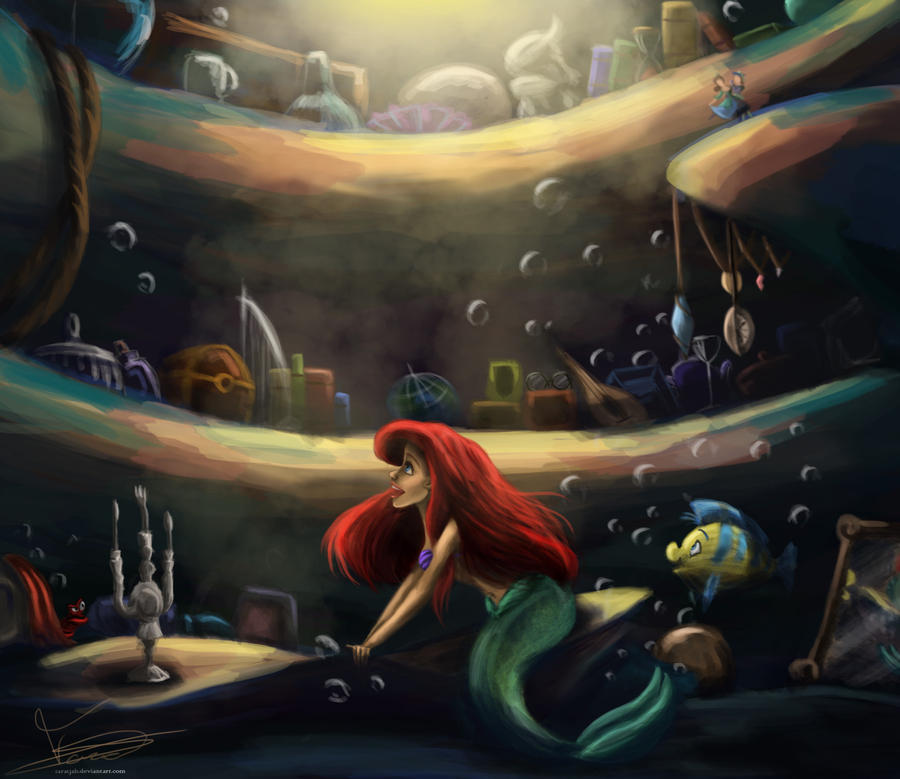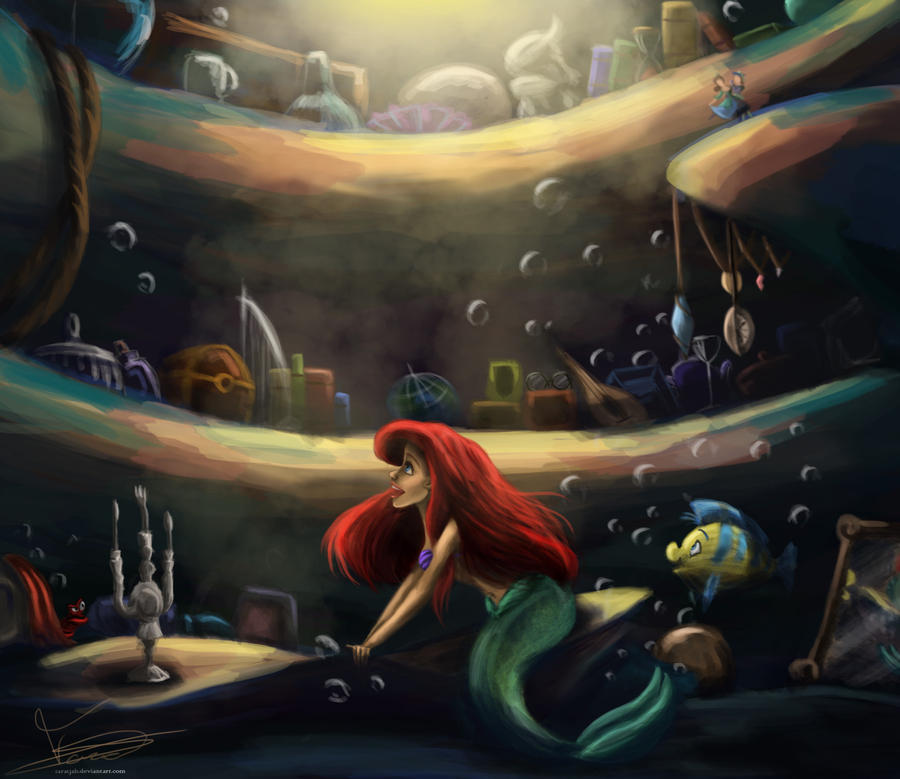 Watch
Look at this stuff,
Isn't it neat?
Wouldn't you think my collection's complete,
Wouldn't you think I'm the girl,
The girl who has everything?
~~~~~~
I love this song...

I spend way to long on the treasures, why does she have so much!!!
I used things that where in the movie like the globe, the mirror and the dinglehopper
Sebastian is in it too and so are the tings he bumps into.
Anyway, hope you like it

~Ariel, Sebastian, Flounder belong to Disney
~Used Photoshop cs5 and tablet
~Please don't use any of my art without permission


Print available here:
[link]