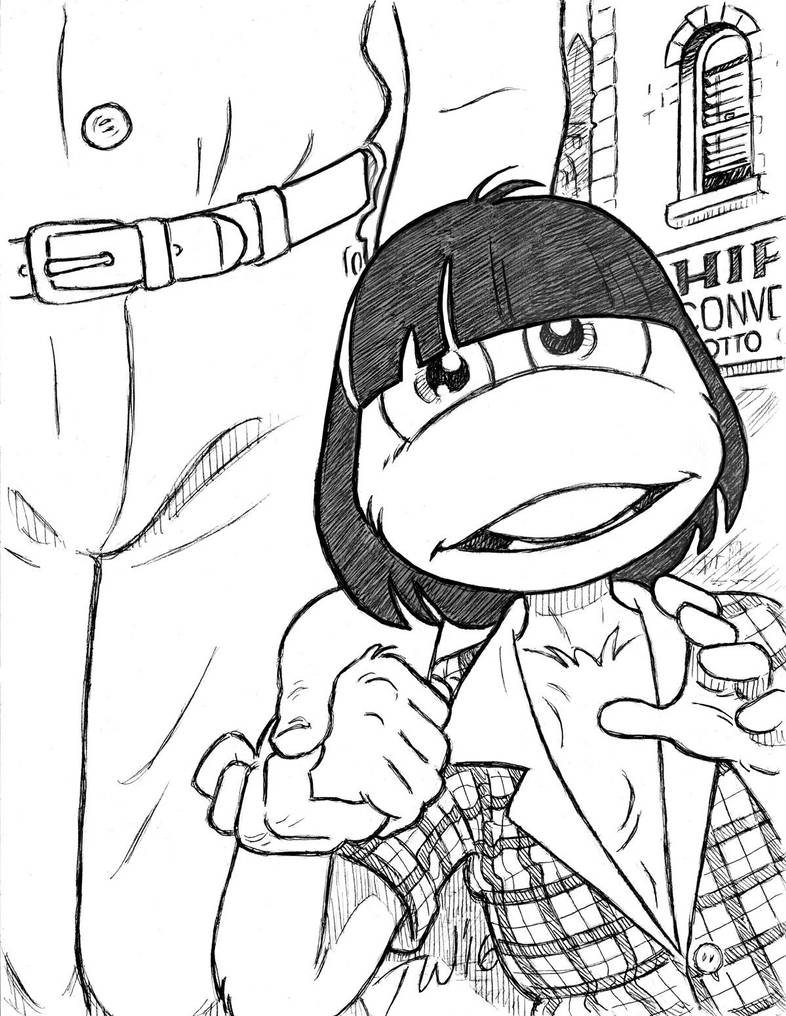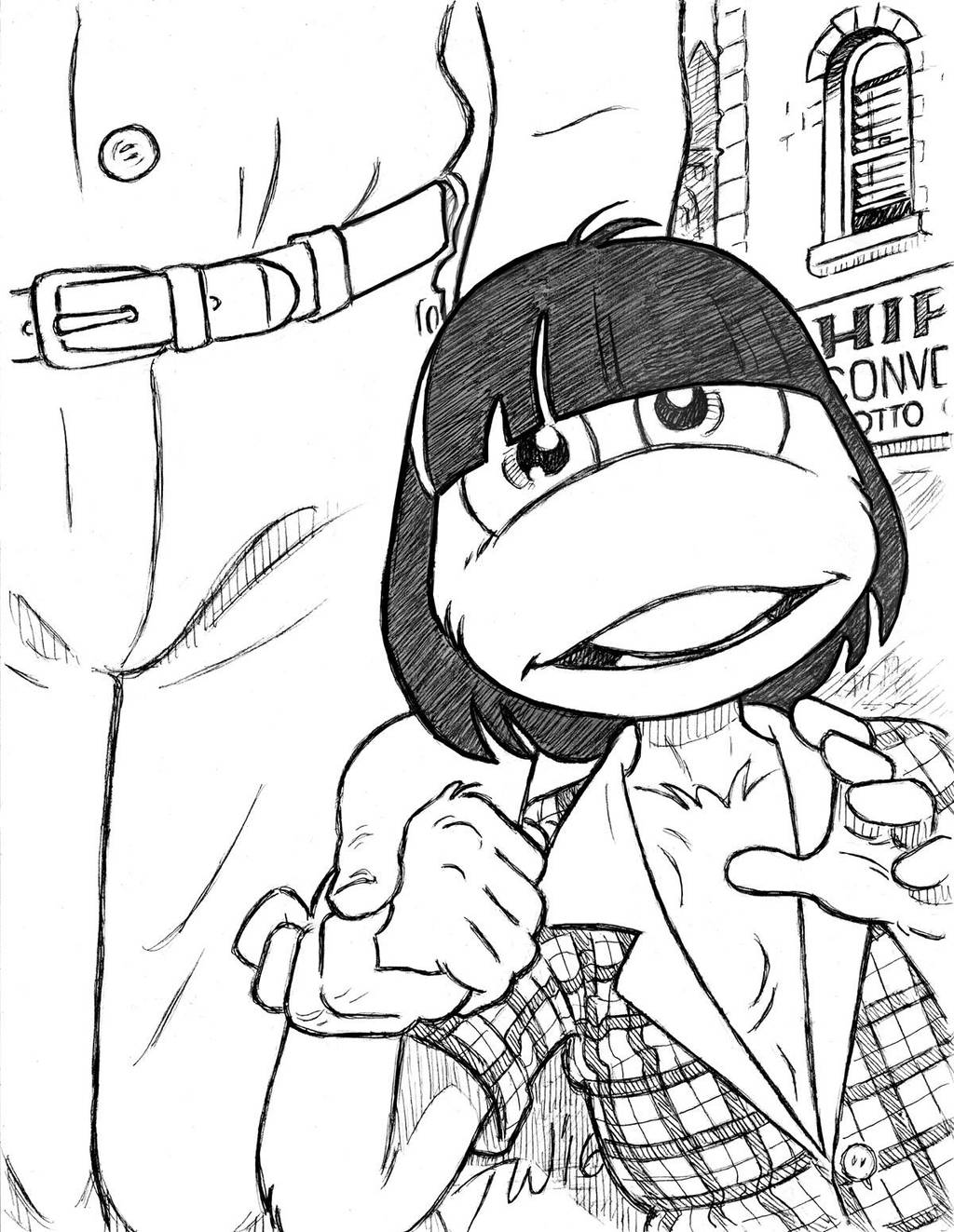 Watch
Darl and Kiki original met in a west-end Toronto neighborhood called Sunnydale. On her first visit, Darl took her to see the sights ... which to a Fraggle were unimaginable strange. She only visited Darl in his apartment a couple of times before trying to convince him to visit Fraggle Rock ... which led to the disaster that changed his life entirely. I have told some of this story in "Where the Magic Is," but the entire story will have to wait until I'm ready to write it. I have another story in mind first.


NB - I've updated the file, improving the scan.

With Kiki along to give the unabashed and uncomplicated Fraggle view on things, I hope Darl still enjoys the trip by the end. Kiki likely would enjoy everything, assuming that she doesn't stop to discuss philosophy with a bird.
Reply

I imagine Darl will come back to his former neighborhood occasionally ... but more carefully in the future.
Reply

Owwwww, I can't wait to read it, I have waited two years... maybe three.
Reply

This is only the partial story. Some of the most important details were not told by Darl, correctly realizing that his human friend would not understand. You may have to way another 2 years... but hopefully now. I have a different story than the origin one to write next.
\
Reply

Ok, but is hard to wait to read how a human turned into a fraggle, and live a romance with one... or how a human felt in love with a fraggle and wanted to become in one to be with her.
Reply

It will come, but the subject is one that has to be handled with more delicacy that before. Too much nitty-gritty of the real world can destroy the sensability I'm trying to create ... but not enough will turn the subject into nothing a cartoon or a kid's show. While working up to the final-first story, all the details have long since been worked out.
Reply

You know there are cartoons and kid's shows that treat you as an intelligent being, don't you?, both Fraggle Rock shows were that, I saw both, but I have not memories of a full episode, just fragments of many, but what I remember the most are that there are details that were not explained, and that I have mentioned previously:

1) Do the Goris lives on Earth?, because their crown landed in Doc's garden.

2) Do they change their sizewhen they live the tunnels?, because if not, how Doc never noticed a hole of around 70 centimeters in one of the walls of his... shed?

3) Do the fraggles needs to touch you so you can see them?, because Doc didn't see Gobo until he touched his knee, but in the other side, many hu... silly creatures (believe me, I'm happy to b able to say that without be taken out of context) were able to see uncle Matt.

But thinking about that, if I remember well, magic does exist in Fraggle Rock, so that basically gives the answer of all.

But maybe in the case or Darl, would be more focused in the drama of the situation, because how do you react when your whole existance has changed because you were literally turned into a different creature?, how will you explain that to your family, your closest friends?, or more darker, what will happen with you now that you must live as a total different creature?, will you accept that?, will you let depression consumes you?, or maybe you'll want to take revenge of who did you that?... man, thinking about those possibilities, that's serious business.
Reply

Wonder how humans and fraggles would be like once knowledge of each other was common

Reply