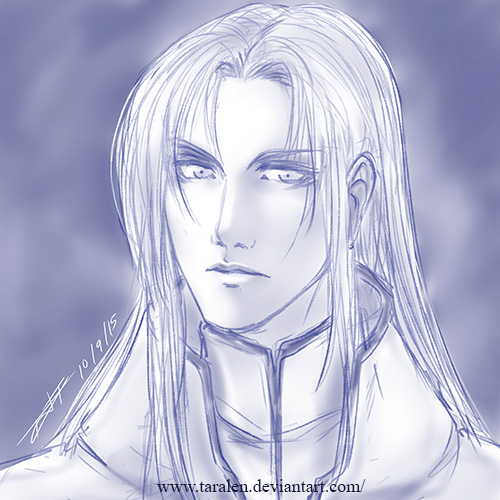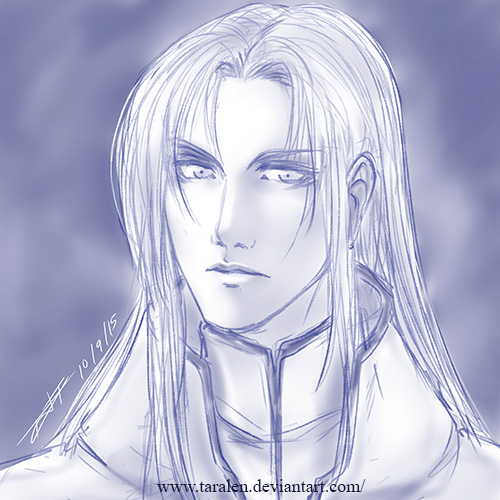 Watch
I'm not dead! I've just been super busy with my university classes. I've also been doing something really dumb and that's putting off art altogether. . . So after days of not drawing a damn thing (not even a stickman), I decided to doodle Iason Mink from Ai no Kusabi, a novel series I've been binge reading. (no spoilers please! I'm only on volume 2).
So yes it is crappy but I wanted to draw someeetthinngg and my muse decided Iason was the man to draw. OTL

Iason is from
Ai no Kusabi
by Reiko Yoshihara

Since he is supposed to be like a "perfect" type I think you captured that really well.
Reply

Reply

Wow, his face is beautiful.
Reply

Such a sexy sexy man... u vu I need to read this too~
Reply

Yes he is.
Good luck finding all the volumes. The 4th, 7th and 8th books of this series are elusive for some reason. :/
Reply

doodle???? Were is the doodle? He is so lovely and perfect! The eyes are making me melt!

Reply

This is just a doodle to you...? o_o Quit making me jealous!
Reply