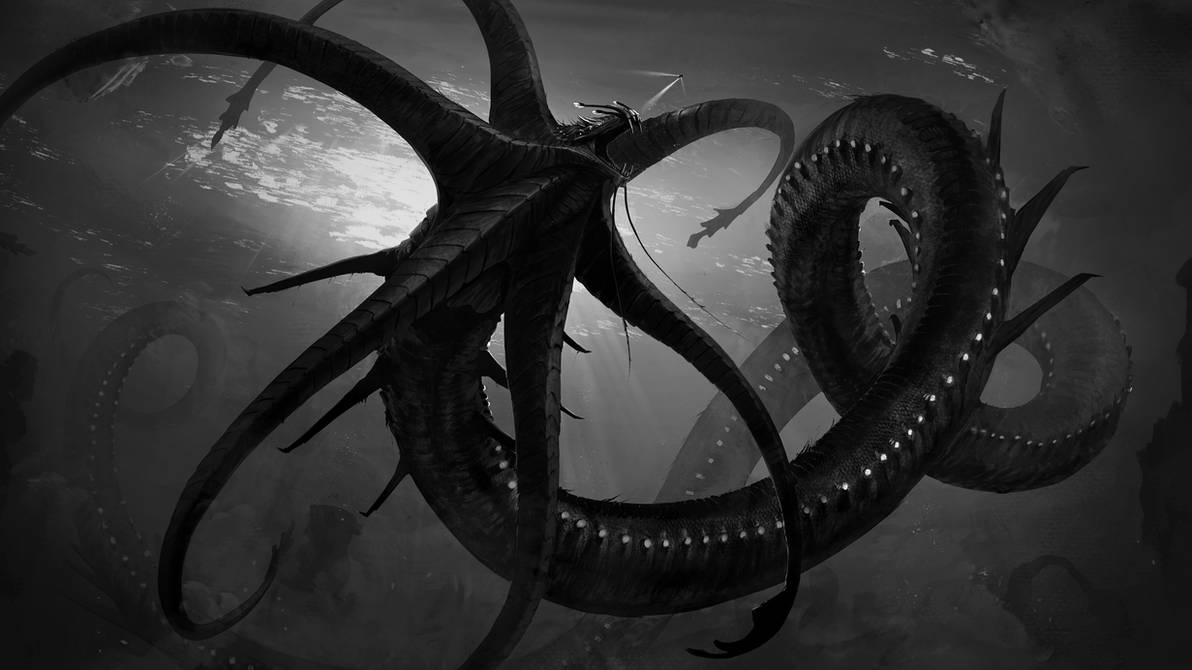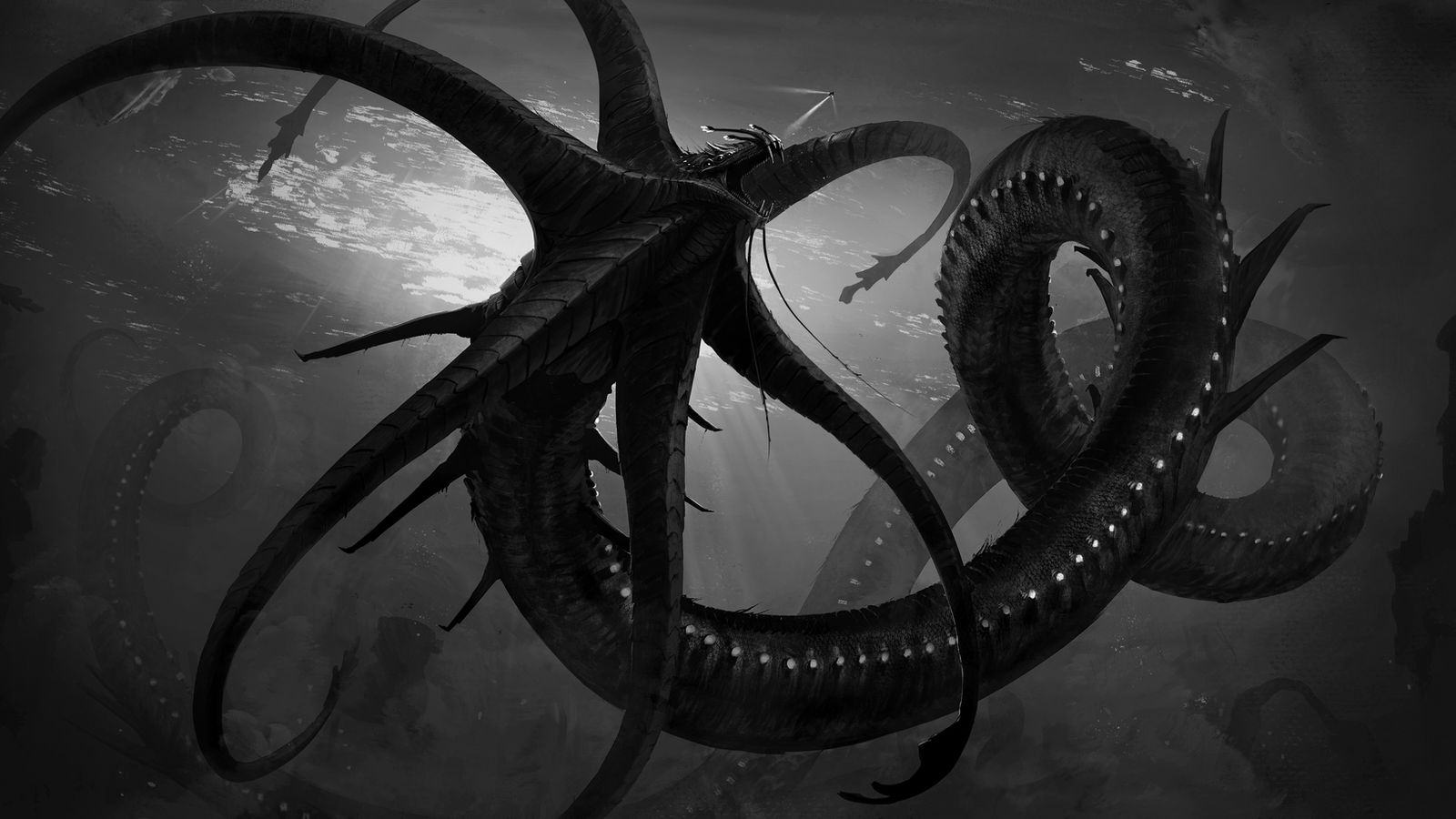 Watch
(Or TBA leviathan for now, people are still knocking around name idea's)
The lost beast brought back to life!
Commissioned by Anthomnia
www.youtube.com/channel/UCVU6t…
Made as a sort of community project for fans to enjoy.
So the priece is available for download as a wallpaper and whatnot. Have fun!
this was a blast to work on.

An imagining/guesstimate of what the massive mystery skull in the depths of Subnautuca's alien ocean might have looked like alive today.
Drawn in Procreate.
Inspired by Subnautica