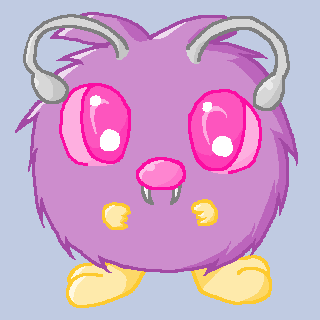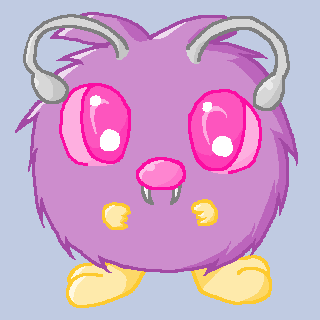 Watch
December's back again! This time I decided to draw a venonat, because they're so much cuter.
I decided not to do the legit bug-eye thing.
Well this was done on MS Paint.
I haven't been drawing lately, well not legit DeviantArt worthy pictures.
I've been working on this one picture for a week. Well, really like 2 hours. I'll finish it eventually... eventually....
So yeah, Pokemon.