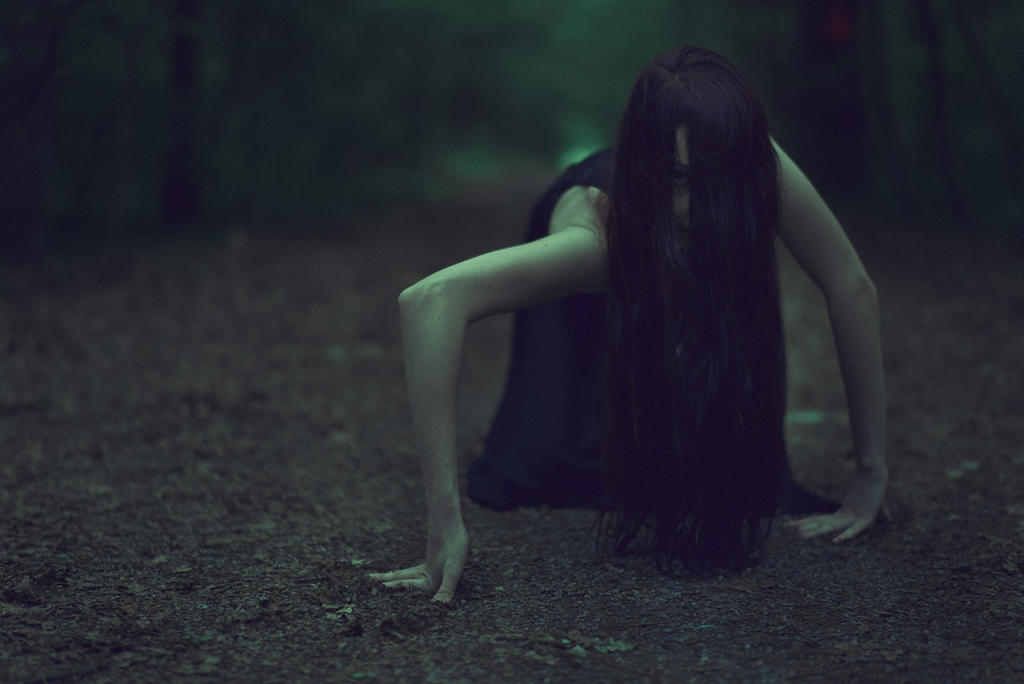 Mrs-Durden
and I would like to invite you to take part in a horror photography contest with a difference - the goal
isn't
to take the 'best' photo.
The goal is to totally creep us out!
Instead of giving you a theme or a topic, we're giving you a story.
The end of the story is the photo you take and submit to the contest.We encourage you to dig around in the darkest depths of your imagination.
If you're awesome at costume creating, monster making and effects make-up, that's great. If you're a super experienced horror photographer, that's great too. BUT...if you're none of those things, that's also great and you have just as much chance of winning!
Also, don't worry if you don't have a fancy camera, because
shooting your contest entry on your phone will add to the authenticity of your photo and may work in your favour!
So, without further ado,
here's how to take part.
[ the story ]
You're out for a walk on your own and you notice a mobile phone lying at the side of the path. The low battery light is flashing but it still has charge, so it must have been dropped recently. As you pick it up, the screen flickers to life and you see the last photo that was taken with it...the photo is your entry to the contest.
[ the rules ]
The contest begins at 00.01 PST on
15th October 2018
and ends at 23.59 PST on
10th November 2018
.
Your entry
MUST be created
- that means shot, submitted to DA and entered into the contest -
during that time
.
Your entry should be submitted to the appropriate photography gallery on DeviantArt
, whether that's Photography > Horror & Macabre or something else. Please bear in mind this is a photography contest, so any submissions that do not belong in the photography galleries will be disqualified.
Your entry should state in the description
that it was created for The Last Photograph contest, with a link to this journal.
To enter the contest, simply
leave a comment on this journal with a link or thumbnail
for your entry (you can find out how to link to deviations
here
)
Only one entry per person, please!

[ the prizes ]
1st place
6 months Core membership or equivalent Points
2nd place
3 months Core membership or equivalent Points
3rd place


1 month Core membership or equivalent Points
Participation
YES! There is a prize for
taking part
in this contest! Providing ALL RULES ARE FOLLOWED, including creating an entry which clearly adheres to the contest's story,
each participant will get 100 Points
. There is a limit of one entry per person and anyone found to be cheating by using alt accounts will be disqualified, so please be honest.
Winners will be chosen by a panel of judges.
[ inspiration ]