Welcome!


Welcome to February 2016's CRPhotography newsletter, a round-up of photography goodness on DA from the last month. The newsletter is divided into handy sections to help you browse photography news and features from the last month. The links with a icon are official CRPhotography articles and the newsletter is illustrated with beautiful pictures from our Photograph of the Day collection.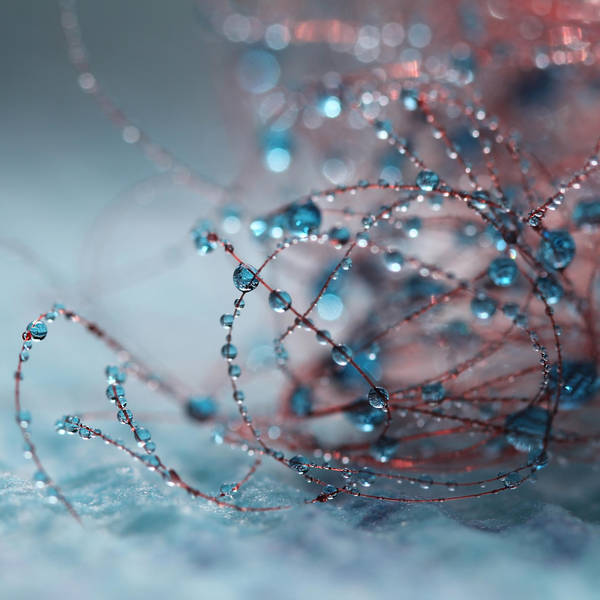 DD Roundups


APN Daily Deviations Round-Up: January 2016

January Pinup and Glamour DDs

Macro Photography DD Roundup - January '16

General Photography DD Round-Up - January 2016

Fashion Photography DD's January 2016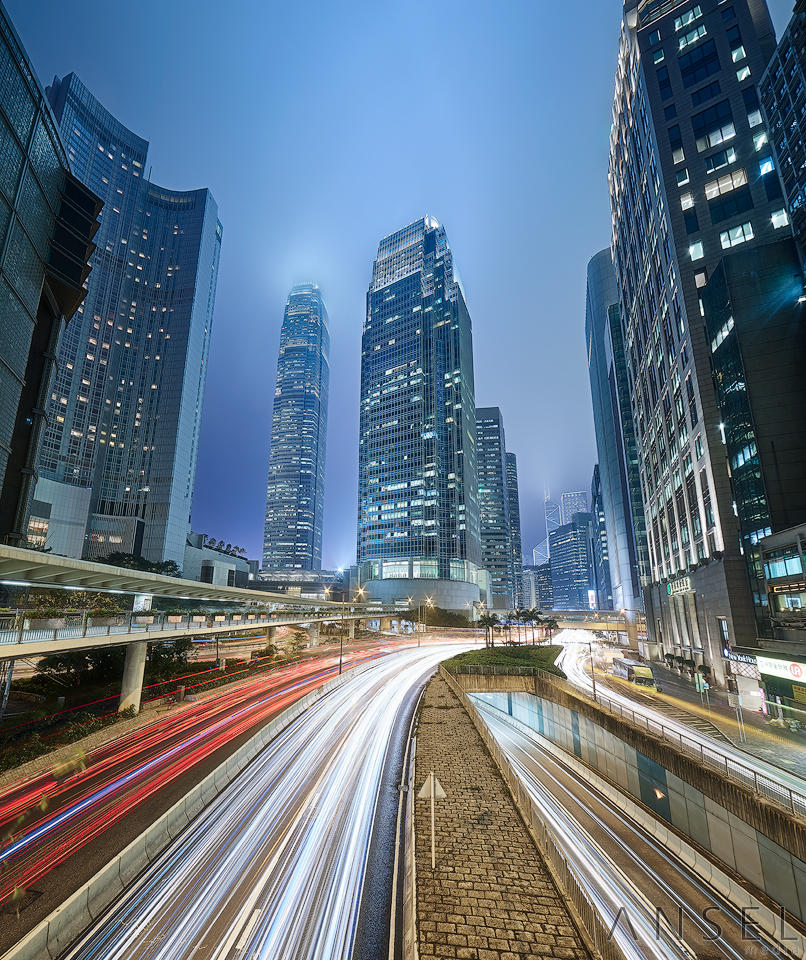 CV Articles


Welcome to AnimalPlantsNature Group!
A warm welcome from our newest CV-run photography group

Lush: Pinup and Glam Features
, a collection of beauty from
DistortedSmile

A journey through the natural world with
APN Adventures, Vol. 43
from
JenFruzz

Take a look at the small things in life, in
MarcosRodriguez
's
Macro Spotlight Vol. 195

Check out
Mrs-Durden
's recent highlight of her DD suggestions!
Photography Suggestions Spotlight VI

If you're looking for an adventure in the city,
TanyaSimpson
has the right feature for you:
Urban Inspiration

Browse some stunning pictures of people in
Photography Exposed: Emotive Portraits

See what happens when photographers turn the camera on themselves in
Photography Exposed: Self-Portraits

Take a closer look at the world of architecture in
Photography Exposed: Architecture Details

hosagu
has gathered some amazing street photography to share with you in
sTreEt pHotOgrAphY
#II
.I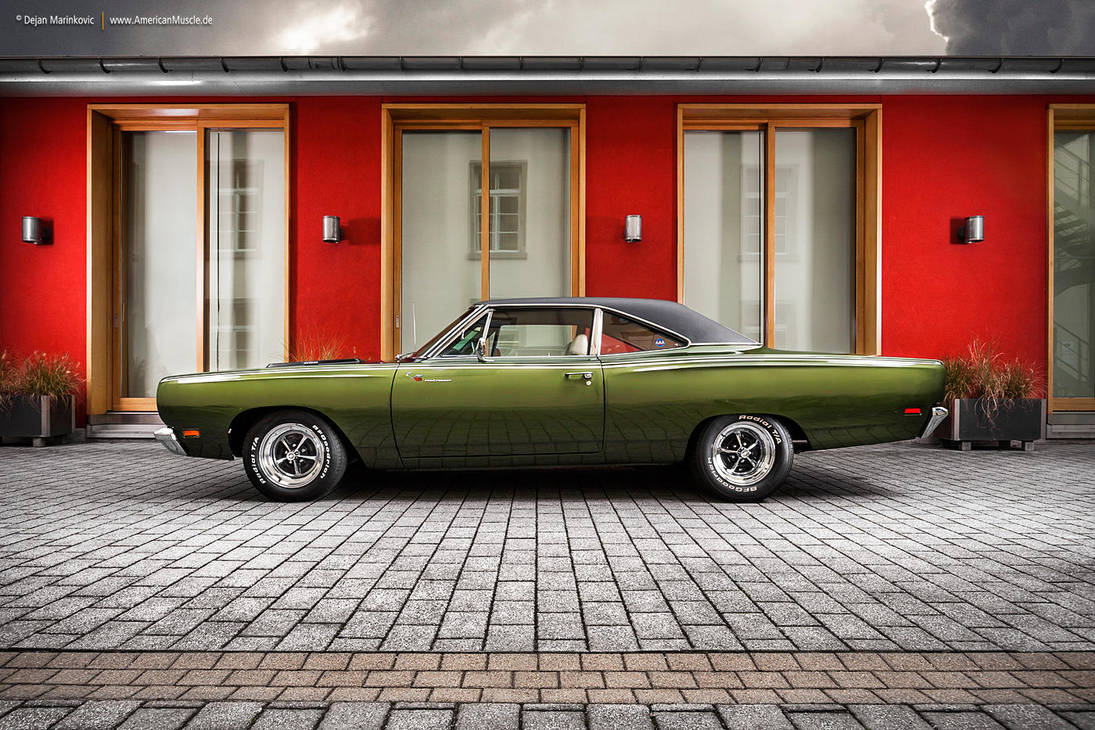 Interviews and Artist Spotlights

Check out a new APN interview series courtesy of your APN CV!
Behind the Viewfinder, Ep. 1: Anoya

Discover some amazing people and portrait photographers in:
Photography Interviews: People and Portraits


Gain insight into the artistic nude gallery through a special interview series:
Flesh and Bone: Beneath the Skin with Fox2006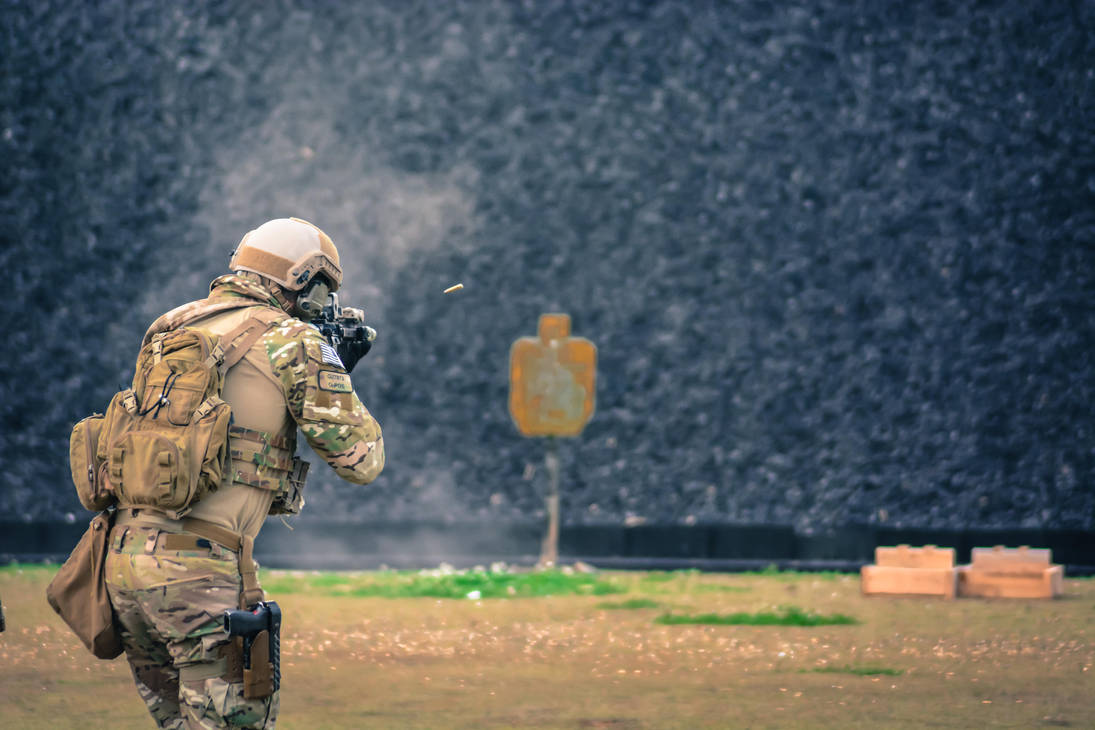 Art Features

Batsceba
has creatd a Street Photography feature to remind everyone that snow can be fun:
Yard Tuesday: When the snow falls

MarinaCoric
composed a cute feature with a title that says it all:
Kitties and Gentlemen

If you like Still Life photography,
FrancescaDelfino
's
Still Life Spotlight Vol. 79
is for you!


Amazing horror and macabre photography can be found in
ElyneNoir
's
The Asylum - Part 33

Do you like badass ladies rocking some great colors? Check out the glamour, pinup, fetish, fashion and nude feature:
Black and Red
at
Death-Chicks

CRPhotography
's monthly feature was on Darkroom! Check out what your fellow members and CVs chose to showcase:
CRP Features: Darkroom


Check out
CRPhotography
's best submissions from the month of January!
Best of January Submissions


Do you like beautiful men? You're gonna love this feature from adumvgh:
Oh, boy VI

linneaphoto
has recently started featuring 12 photos each day, check out one of latest installments:
Daily Dozen, Vol. 8

The-Yard-Collective
waves you off towards the weekend with nothing but good feelings in their series
Friday Night Specials v2.2

TearsofTurquoise
started a forum to expose members of the community to some great nature photography, and has gathered the results in a feature:
Nature and Macro Photography Forum Feature

A lot of beauty can be found in black and white photography, as shown by
Ikarusthefirst
in
The Beauty of Black and White #2 2016

iPhotograph
continues their weekly feature:
OhSnap! - A weekly Photography Feature -#4

Wesley-Souza
doesn't normally visit the Photography category, but has tread into unknown waters for his
Voyage to the Unknown: Photography

MarinaCoric
has once again put together a mindblowing
Conceptual Spotlight Vol. 151

Have a gander at
LiveArtBreatheArt
's
Exceptional Photography Feature Part XV

Awesome photography VIII
from
OliviaMichalski
will help you easily find some talented artists to keep an eye on

Winter may be uncomfortably cold but it makes up for it with incredible beauty. Enjoy
Winter Is Back // Feature #2.
from
Sparkle-Photography

We know the earth is a beautiful place, but some of the scenes in
ElyneNoir
's
Places - Part 66
are out of this world

If you're feeling hungry, you probably shouldn't look at this beautiful feature of baked goods in Through-a-Lens: themed Tuesdays #20
by
AlexanderPaupoff
. On the other hand, they are quite stunning…so maybe a quick glance won't hurt.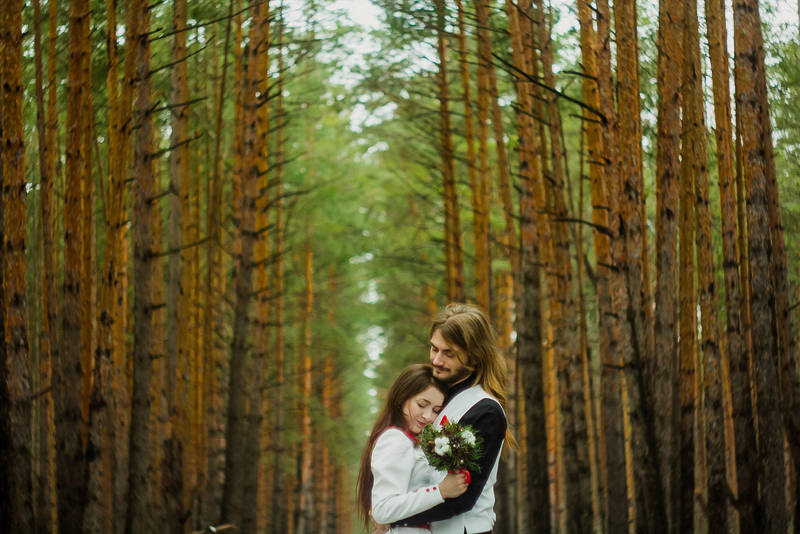 Contests, Challenges and Projects

Enter the
"Hearts in Nature"
APN contest at
SkyAndNatureClub
until February 27, 2016.


Did you know there's a Daily Deviation Suggestion Drive going on right now? Check it out and win some cool stuff while suggesting awesome artwork!
Drive Active: February 1 - 29

There's still time to submit a darkroom photograph to our monthly contest!
February Contest: Darkroom


Did you see the results of
CRPhotography
's Still Life Holiday Contest? Some amazing photographs won!
Still Life Photography Holiday Contest - Results!


WeReallyLovePhotos
has concluded their contest for their members' best photo of 2015. Head on over to congratulate the winners:
Winners of YOUR BEST PHOTO OF 2015

Through-a-Lens
is a great photography group that's looking for admins, go apply!
(Still) Looking for Admins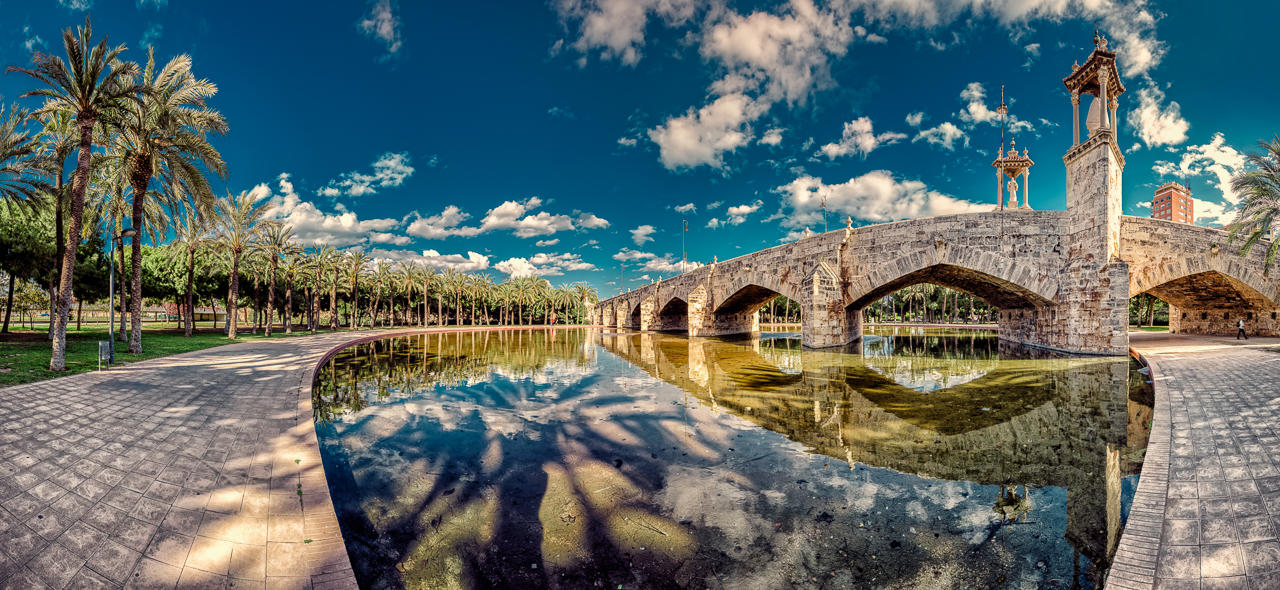 Educational Resources and Tutorials

myraincheck
has put together a fascinating article on street photography:
Yard Tuesdays: Psychology of Street Photography

Photographing animals isn't always easy, but
TaoTao1995
has put together a list of tips for
Pet photography

Filters for camera lenses have different meanings depending on your approach of photography,
abrahamtzrb
argues in his article
All About Filters In Photography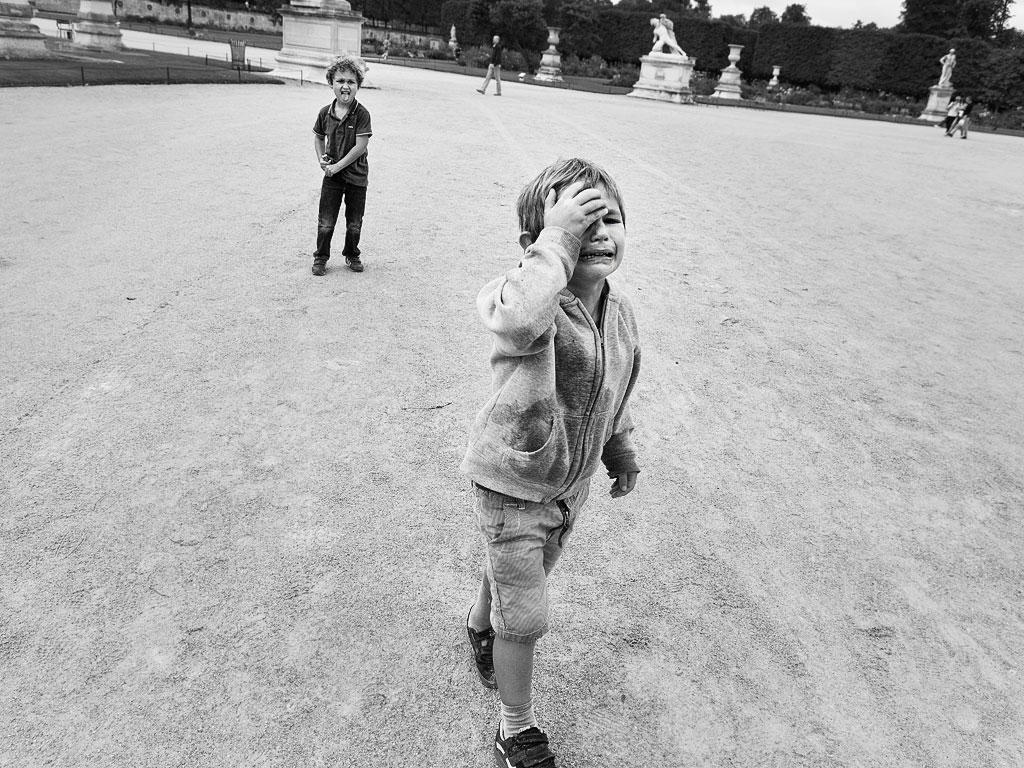 Opinion

ikazon
could use some advice on what camera brand and model to get. Go help him out at
Photographers, I could use some help.

Have you ever suggested a Daily Deviation? If you haven't yet, be sure to read
Andorada
's
5 Reasons Why I Love Suggesting DDs

Share your musings about your muse at
Photography Discussions: Inspiration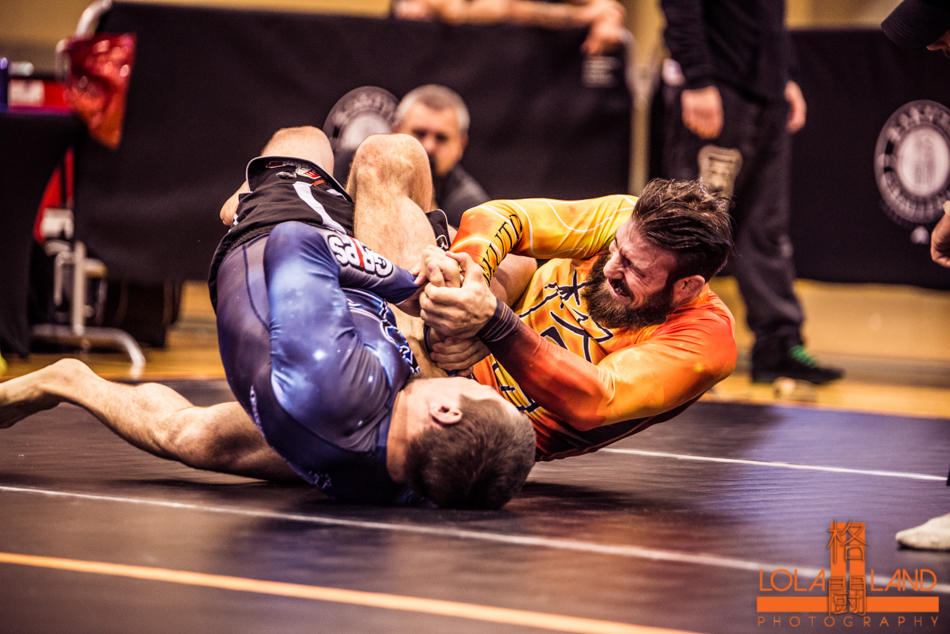 Chats and Forums

Interested in the art of timelapse photography movies?
TheChosenPesssimist
is looking for you in
Any Timelapsers here? Show us your Timelapses!

Iron-Eye
is looking for help with night photography in Help me -
Oh Wizards of Photography

Love giving and receiving critique? Check out
February's Monthly Photography Critique Thread

syntheticdreamer
wants to see your pictures in
Show me your photography

lost-nomad07
invites you to talk about
selling your photography

Jerikcho00
wants to see what you've created this year in
2016 Photography Works

InsomniaDoodles
is
on the hunt for high-quality food photography