Welcome!


Welcome to April 2016's CRPhotography newsletter, a round-up of photography goodness on DA from the last month. The newsletter is divided into handy sections to help you browse photography news and features from the last month. The links with a icon are official CRPhotography articles and the newsletter is illustrated with beautiful pictures from our Photograph of the Day collection.
DD Roundups


General Photography

Animals, Plants, & Nature

Fashion

Macro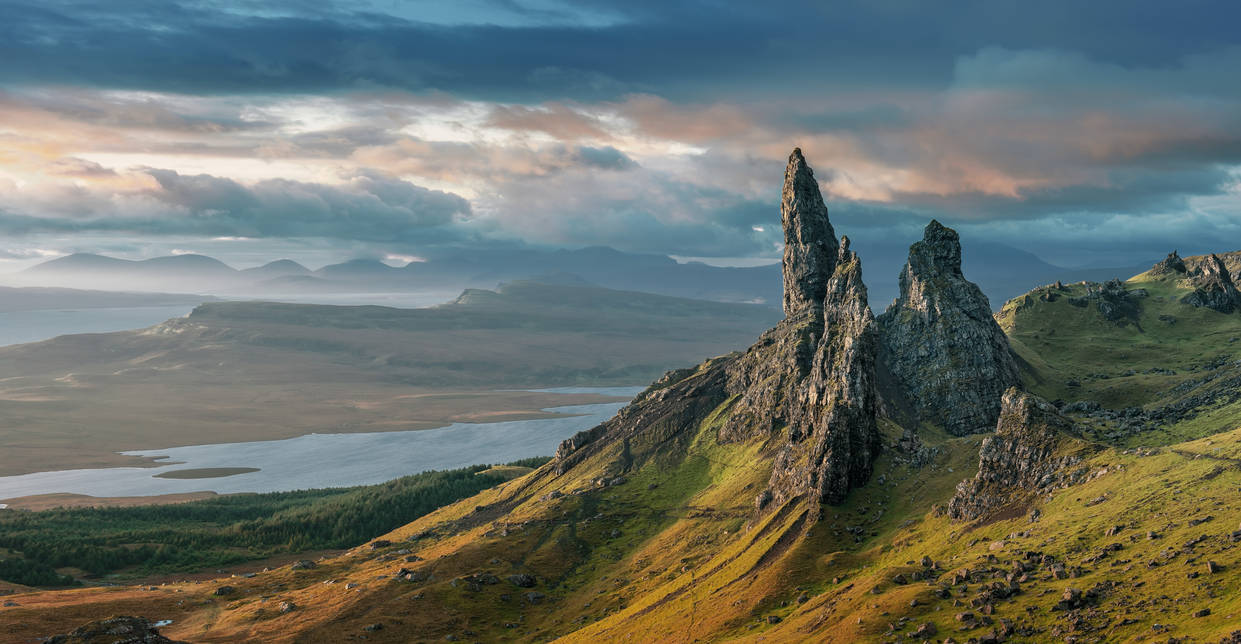 CV Articles

It's Flowers, Trees & Plants month at
AnimalsPlantsNature
group! Check out the
Intro Blog
for more information and contest details! Entries accepted through April 23rd.

Welcome to Commercial and Fashion week on
projecteducate
! Check out the
Intro Blog
for a line-up of the articles.

Check some of the best Macro photography added recently to dA:
Macro Spotlight Vol. 201

Have you seen
APN Adventures
yet? It's a weekly collection of newly submitted nature photography.

Admire some of the amazing urban and rural photographs on DA in
CRP's Monthly Feature
!


Mrs-Durden
has published yet another spotlight of some of the
DD suggestions
she has received for General Photography.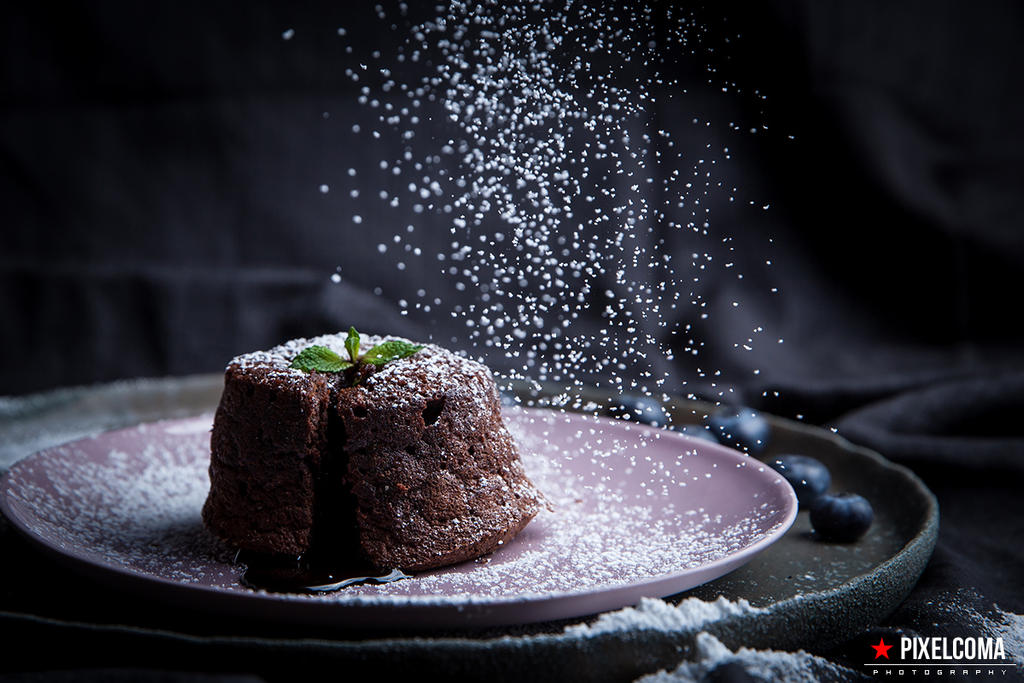 Interviews and Artist Spotlights

TheGalleryOfEve
continues her Interview series. This time, she talked to
JenFruzz
. Read
ALL ABOUT JENFRUZZ
.

Yuukon
interviewed Street Photography CV
hosagu
in
Feature-Fest Vol. 18: Street Photography w/ Hosagu
.

TheGalleryOfEve
helps you get to know different artists of DA in her
Friday Inspiration ... Katrin-Elizabeth
.

Queen-Kitty
interviews prolific DA photographer
vampire-zombie
at
projecteducate

Queen-Kitty
interviews designer, model and photographer
XiaoLin94

:
AnimalsPlantsNature
group recently interviewed flower photographer
John-Peter
. Check it out
here
!

Mrs-Durden
has published yet another monthly interview for
CRPhotography
, this time shedding like on
Urban and Rural
photography!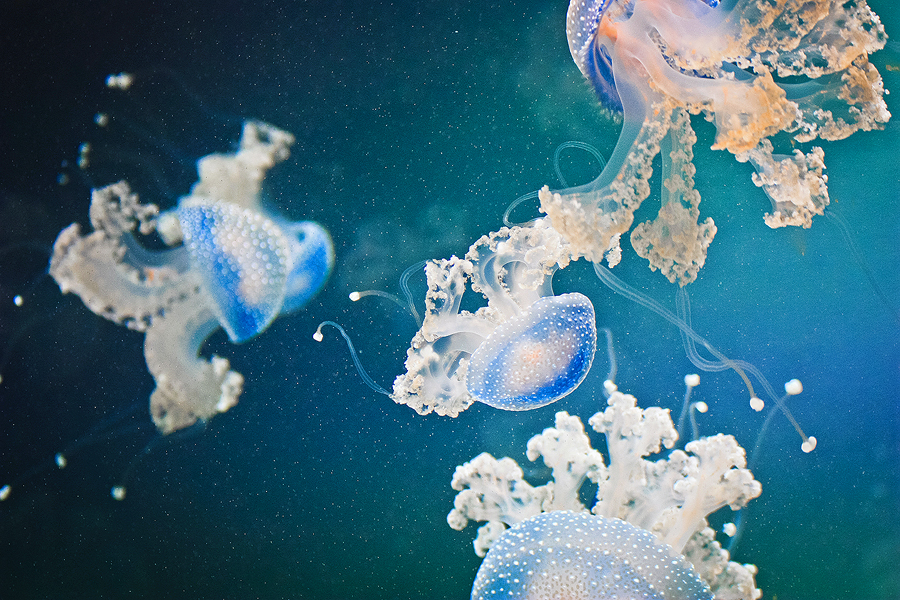 Art Features

You don't need to be a cat lover to appreciate the great collection of outstanding cat photography collected by
ElyneNoir
in
Cat Feature - Part 10
.

Traditional artist
Agaave
has taken a
Voyage to the Unknown: Street
.

PaMonk
shares some stunning photography in
Amazing Photographs Feature

Queen-Kitty
shares some beautiful humans in
People and Portraits Spotlight Vol. 125

hosagu
features some epic views from the street in
sTreET pHOtoGrAphY IV.I

Look at tiny things in lots of detail with
MarcosRodriguez
's
Macro Spotlight Vol. 202

Check out this lovely
Flowers, Trees, & Plants
feature by
Amarantheans
!

This
fascinating collection
of street photography shows just how hilarious some candid moments can be.

Tourist sites are full of them, but we also see these in our every day lives. Browse through this entertaining collection of
photo-gestures
in different scenarios.

Mrs-Durden
has spotlighted some amazing artistic nudes in her recent edition of The Human Form series, focusing on
Tattoos
!

Need more colour in your life? Dive into
A World Of Rainbows
.
Contests, Challenges and Projects

PhotoUnited
invites you to take part in the group's
Architecture and Leading Lines challenge
during April

MacroPoetry
announces the winners of their
A Drop's Life
contest

Don't forget to participate in our
monthly contest
on the theme of Urban and Rural photography!


This week's
52 photography challenge
involves taking a portrait of someone's profile! Join in and win some points!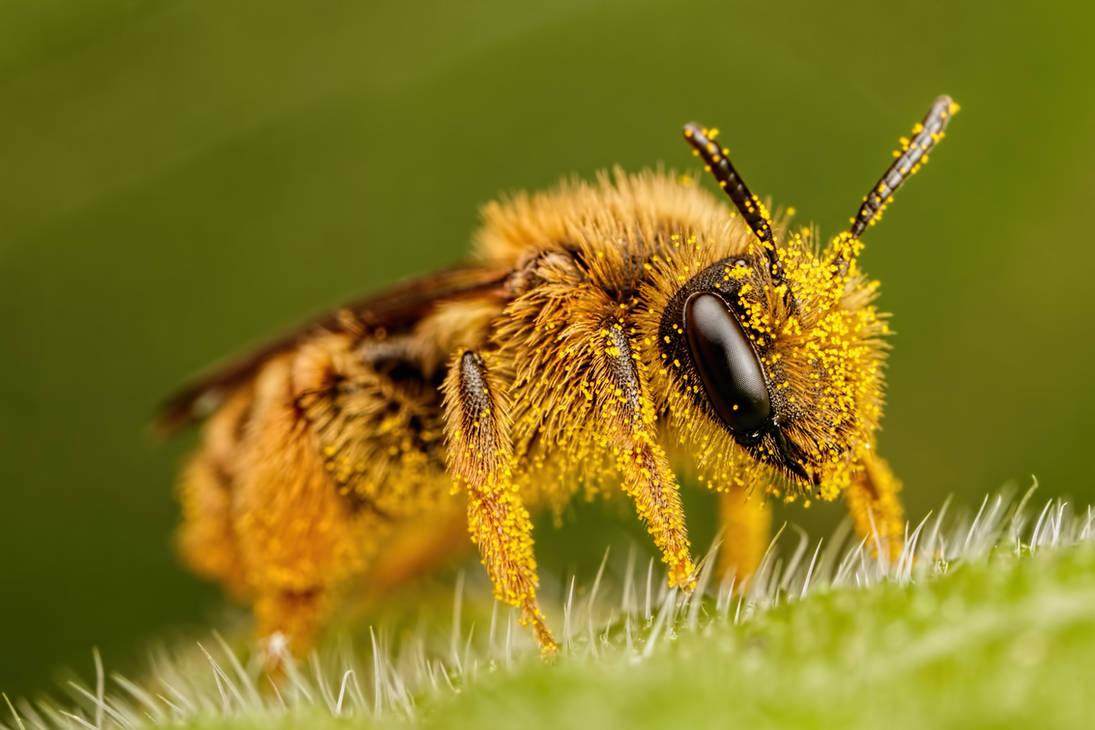 Educational Resources and Tutorials

Pros and cons of shooting
on-location vs in the studio

harrietsfriend
talks about
Photography in 3D
and why it's worth a try.

Photographing when you're alone can be a tad tricky.
Allany21
hands out some basic tips to make things easier in
Useful Photography Tips For Solo Travelers
.

Yogeshdawra
lends some easy tips when you're ready for a new photography adventure, but don't want to splash on new gear just yet in
How to Develop Your Photography Skills
.

arbitrarynamechange
introduces commercial photography in
Commercial Photography 101: What Is It?

Queen-Kitty
talks about the advantages and disadvantages of
studio and location photography
for photoshoots

Interested in commercial photography?
arbitrarynamechange
talks about
niches where you might be able to find work

Mouselemur
has compiled some fantastic tips for Flowers, Trees, & Plants photographers. You can read about them
here
!

This
projecteducate
article
by
Yuukon
helps to explain the basics of lighting in photography.
Opinion

CRPhotography
's monthly discussion has gone live! This month we're taking about something taboo:
money
!


Yuukon
answers photography questions in
Photography FAQ
.

We all love photographing for different reasons;
musicismylife10027
discusses their reasons in
Why I love photography
.

Street Photography is going through a difficult time -
Batsceba
discusses
Why street photography is facing a moment of truth
.
Chats and Forums

phydeau
would like to hear from artistic nude photographers who are interested in being involved with
a chat room for networking and community support

AshleyxBrooke
would
like your help
promoting the
photohunt
group and chat room

EdibleShoes
is looking for advice about
portrait lenses

Kyndelfire
invites you to talk about your
favourite photography gear

Nostalgia time! @nymsinister wants to know about your
first serious camera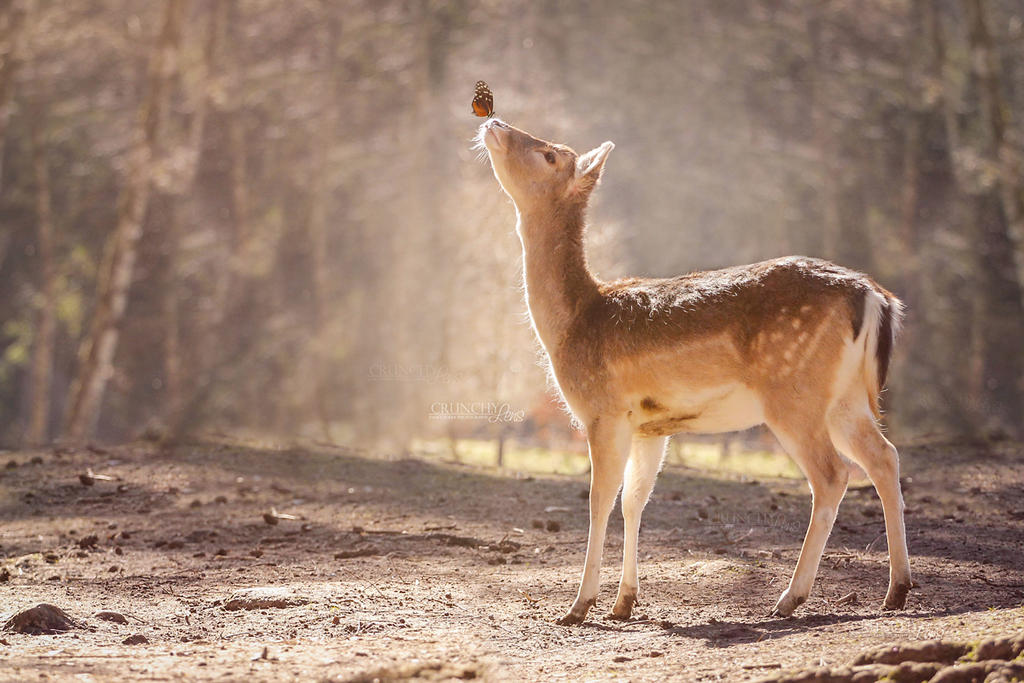 This month's newsletter contributors are silber-englein, Mouselemur, JenFruzz, Mrs-Durden and TanyaSimpson