Photography Exposed is a series of articles brought to you by your General Photography Community Volunteers!
TanyaSimpson
,
Mrs-Durden
and
arbitrarynamechange
are going to be exposing the popular and not so popular galleries within the main Photography gallery here at DeviantArt. For this edition we're looking at another of the "exactly what it says on the tin" galleries -
Architecture > Interior!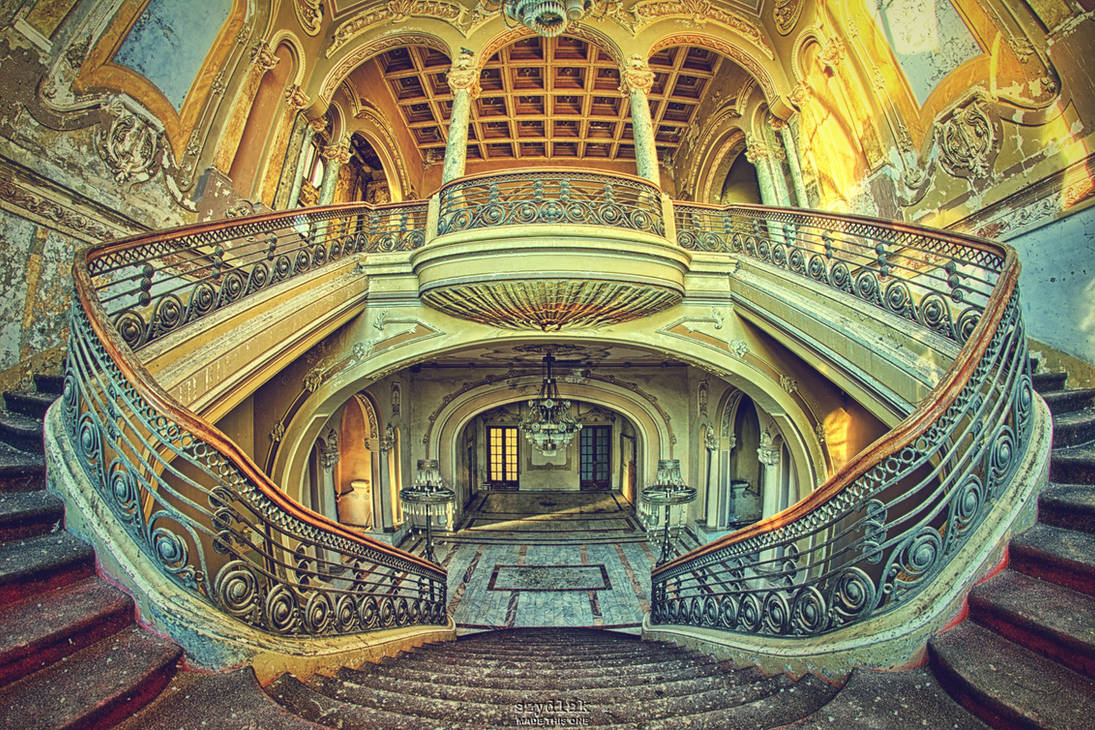 What is it?
Photographs focusing on the architecture of an enclosed space within a building.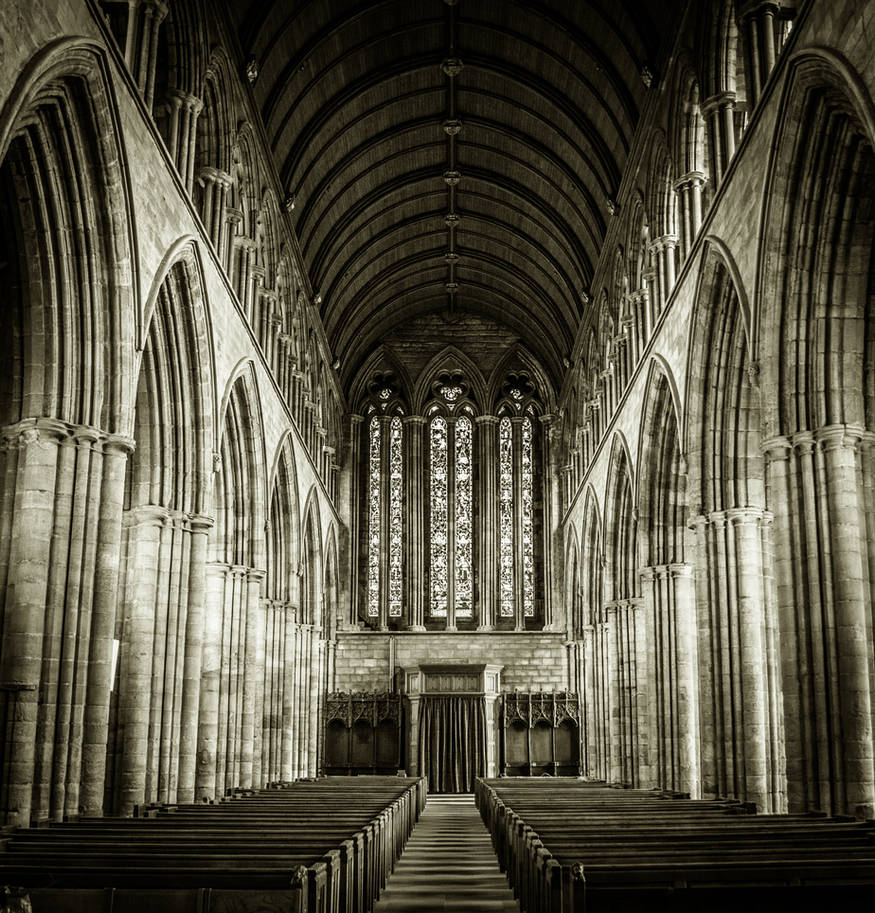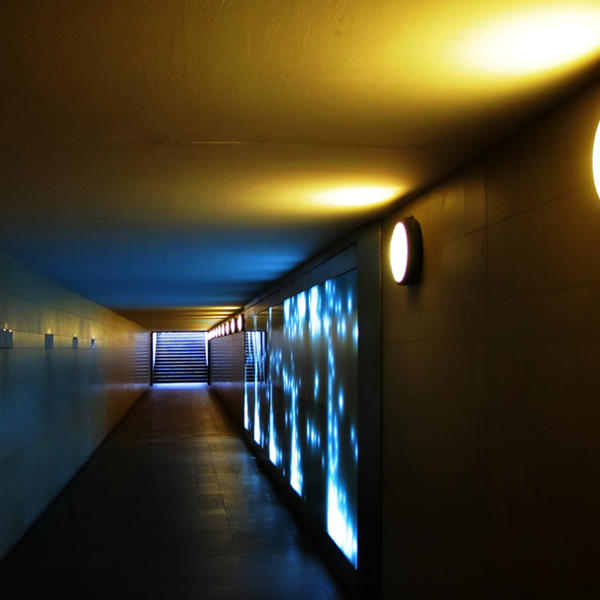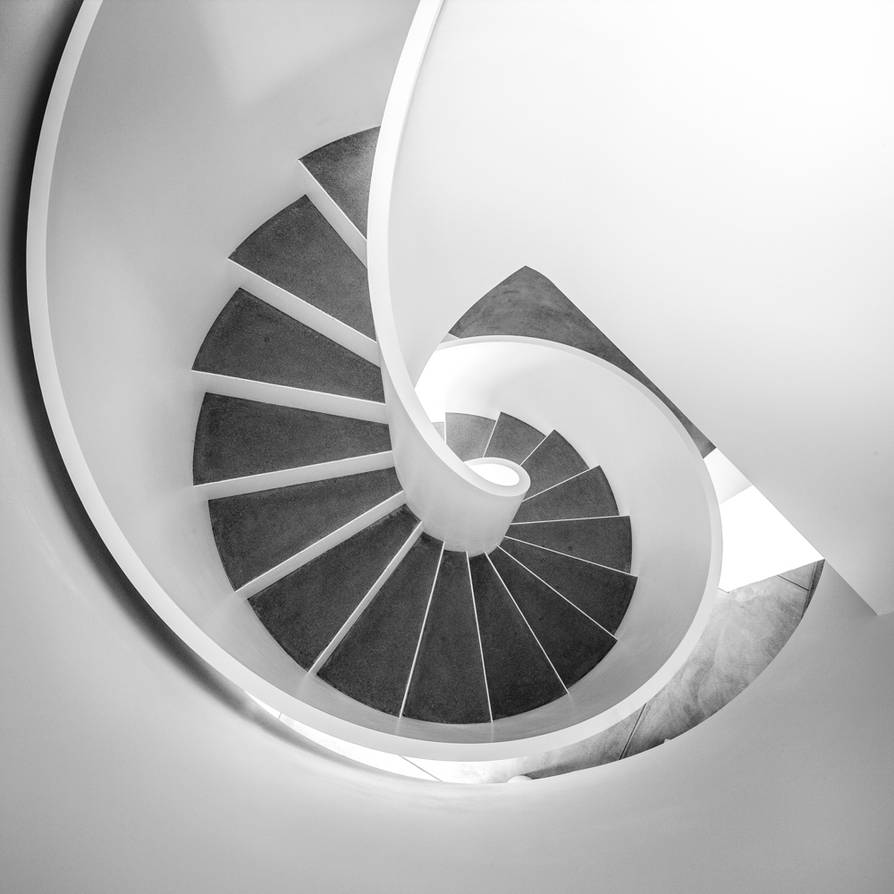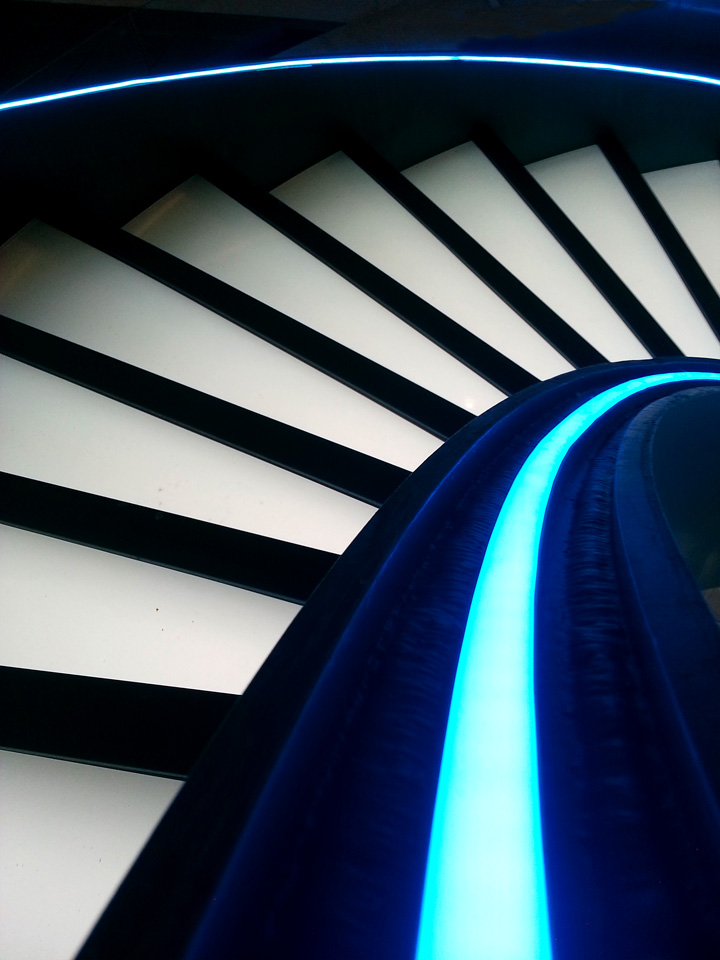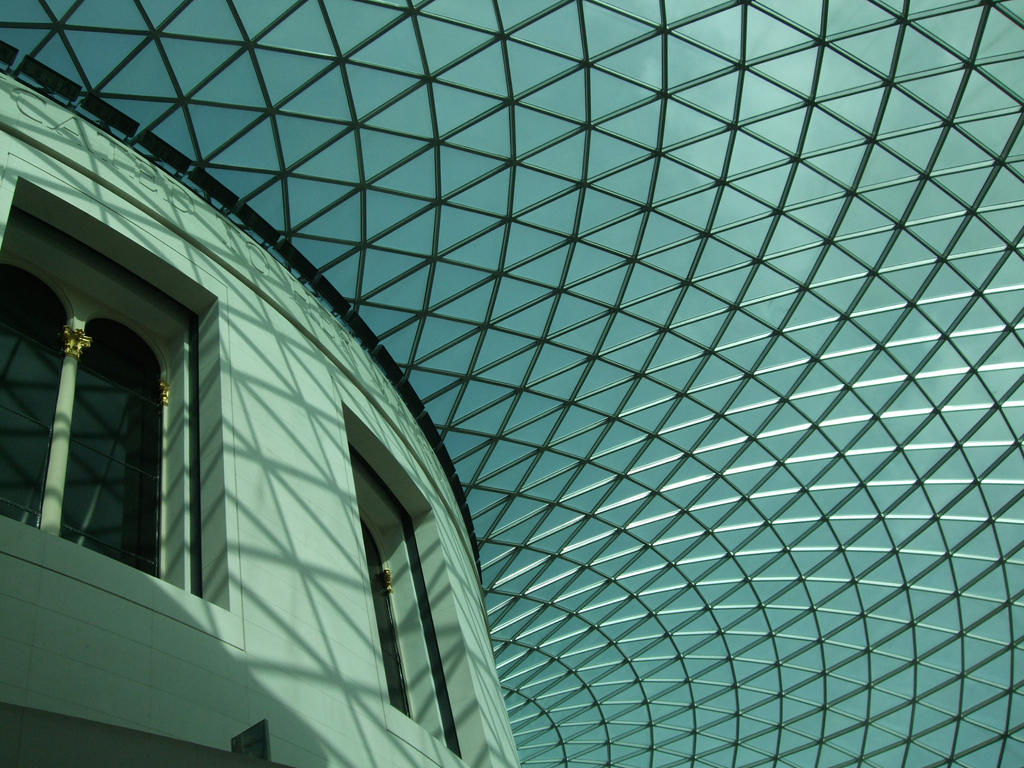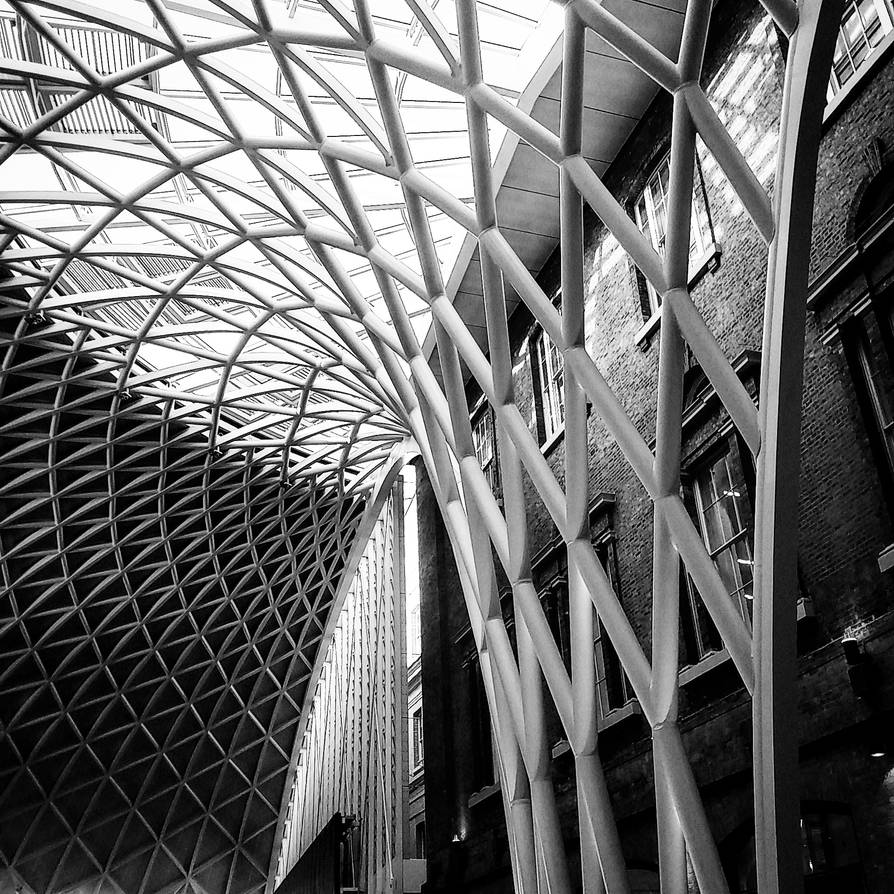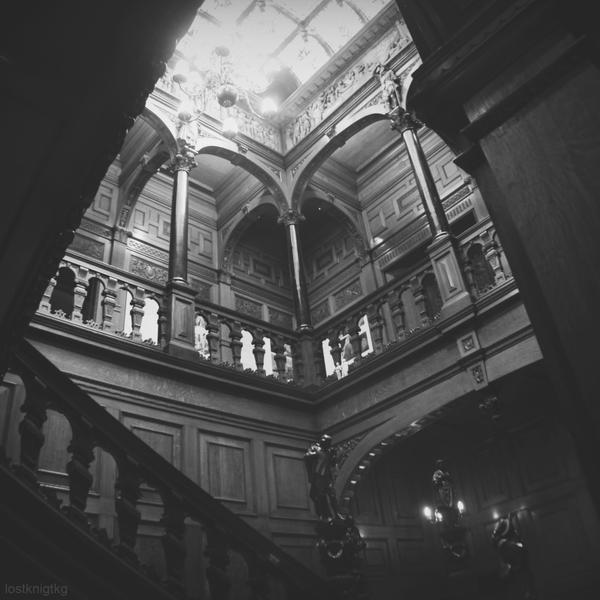 Previous issues:
Urban & Rural > City Life [
x
]