Hello, lovely people of CRPhotography! It's TanyaSimpson here and I'm super excited to announce that as of now (like today, immediately, literally right this very second), I'll be re-joining Mrs-Durden and arbitrarynamechange in looking after the General Photography galleries. Yay!
Horror photography now fits snugly under the General Photography umbrella, so you're still welcome to send me DD suggestions from the horror gallery. The full list of categories I take suggestions from is...
Architecture

Conceptual

Darkroom

Fireworks

Horror & Macabre

Infrared

Other

People & Portraits (Body Art, Classic Portraits, Emotive Portraits, Expressive, Other, Self-Portraits, Spontaneous Portraits)

Still Life

Transportation

Urban and Rural
(OMG look at those little camera-shaped bullet points I AM IN LOVE)


I feature dark, experimental, psychedelic, visually challenging, subversive and otherwise unconventional photography with style and substance.
That's why you might notice some of the General Photography galleries missing from my list. Humourous photos, pictures of kids, commercial photography and photojournalism are all kinds of awesome but they aren't my thing so I'll leave those in the capable hands of my cohorts.
You can find my full Daily Deviation suggestion guidelines here, so please have a read through those before you send me your favourite photos to feature.


And finally, I will leave you with a bunch of absolutely stunning photos from the General Photography galleries which conveniently represent exactly the sort of epic stuff I feature as Daily Deviations!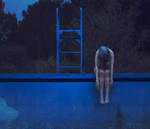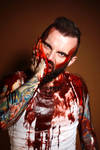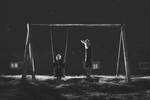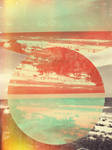 <da:thumb id="705609296"/>