Introducing... is a series at CRPhotography that highlights the work of photographers who are new to DeviantArt.
This week we're getting to know schatten-fuchs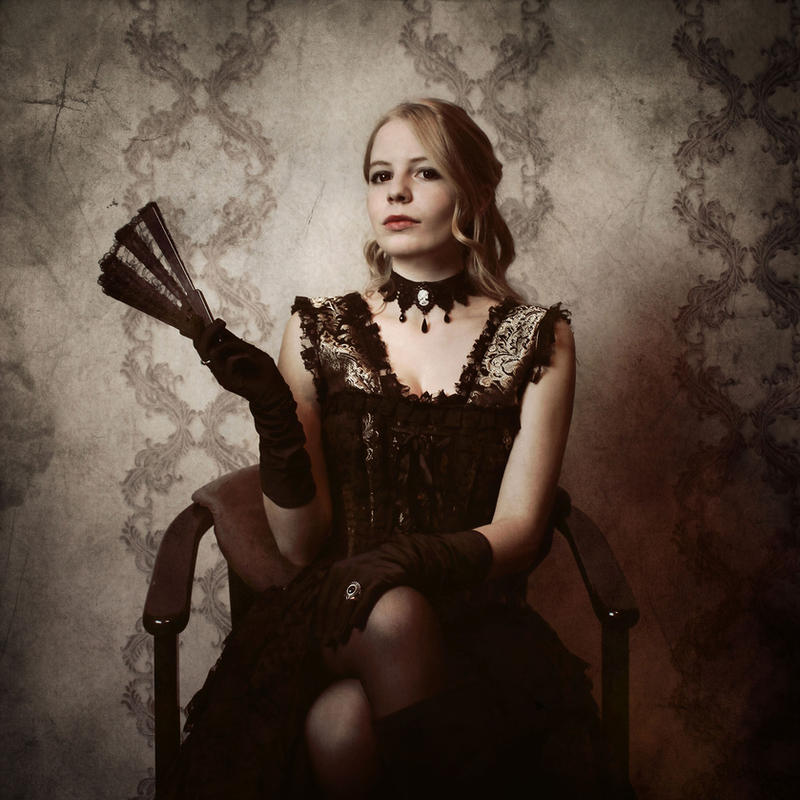 How long have you been taking photographs for?
I got my camera in 2011, but started to shoot properly in 2012.
What's your favourite thing to photograph and why?
My favourite subject to photograph is people and portraits. I like to give my pictures a message and an atmosphere, which I can create best with expression and costumes. I myself like to make and wear costumes to dive into another character. I especially like to shoot in fanatsy settings, because it's a subject that always fascinated me and encourages people to dream of new worlds and possibilities.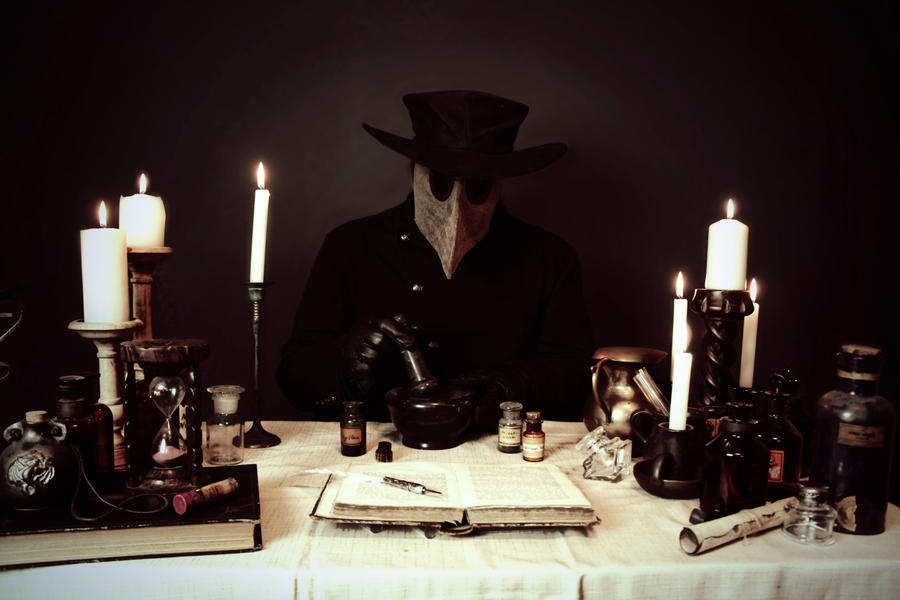 If you could photograph anything or anyone in the world, what or who would it be and why?
That would be Tom Hiddleston as Loki, because, first, his outfit is awsome and second, he's a deeply misunderstood character that needs more love in his life as well as appreciation. Or, if not him, some epic dragons, because there is nothing more epic than dragons...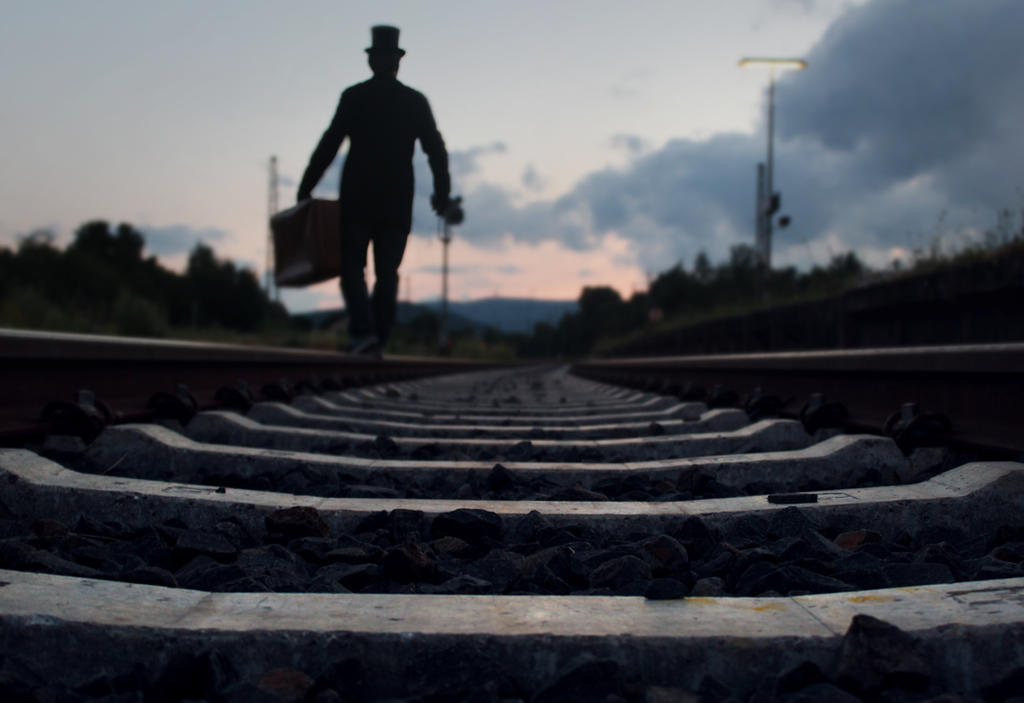 What do you love most about DA?
DA is a community only dedicated to art. Everywhere else I felt like I'm only showing my work to gain popularity. On social media platforms or other websites, it's not the best artists who get the most attention. If someone on DA favorites my work, it's most of the time because they like it, not to increase their own fame. Another important attribute of DA for me is the great feedback culture. You can grow with the tips that you get here or improve your style so much simply by talking to people about their experience.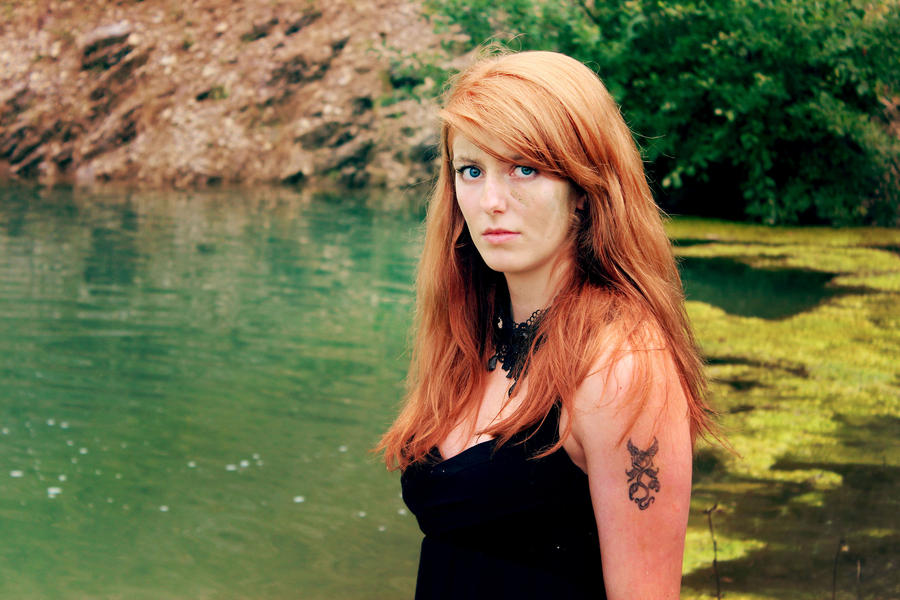 What's your favourite photo you've taken so far and why?
It's hard for me to pick a favorite photo, because there are many pictures I can't compare very well. I chose this one, because it was the first one that really showed the progress I made in my first years of taking pictures. I propably did better jobs with other photos since then, but I really like the atmosphere in this one.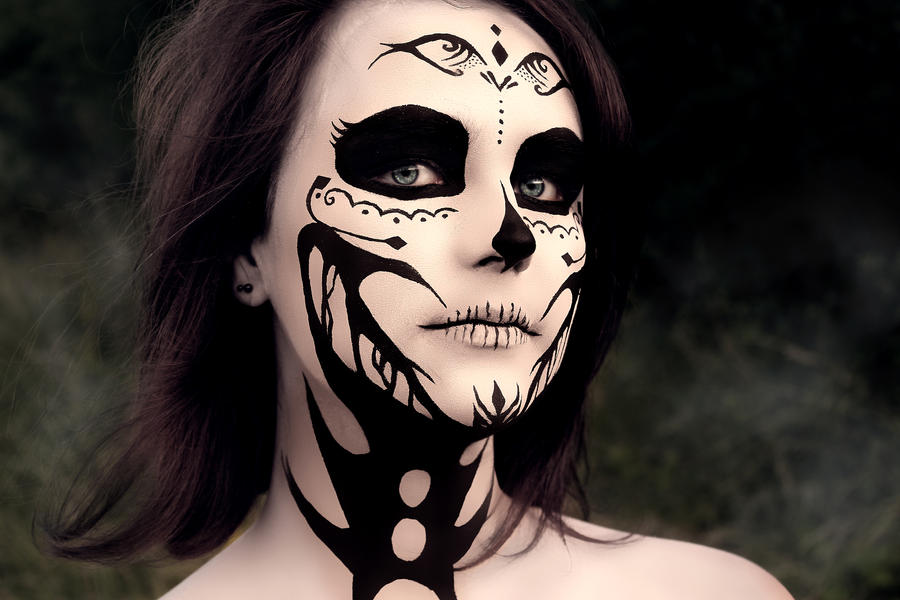 You can help support photographers on DA by collecting/faving and sharing this journal to help more people find it