Exploring... is a series of articles (usually) brought to you by General Photography Community Volunteers - Mrs-Durden and arbitrarynamechange - where we delve into the general photography galleries and bring you delicious slices of photographic beauty to feast your eyes on! I'm diving in with my last Exploring article because I couldn't resist another horror photography feature in Halloween month (yes, Halloween is a month).
This month we're exploring Horror & Macabre
Fine art horror genre photography depicting macabre themes, often using creative lighting, make-up and other physical theatrical effects to construct atmosphere and visual impact.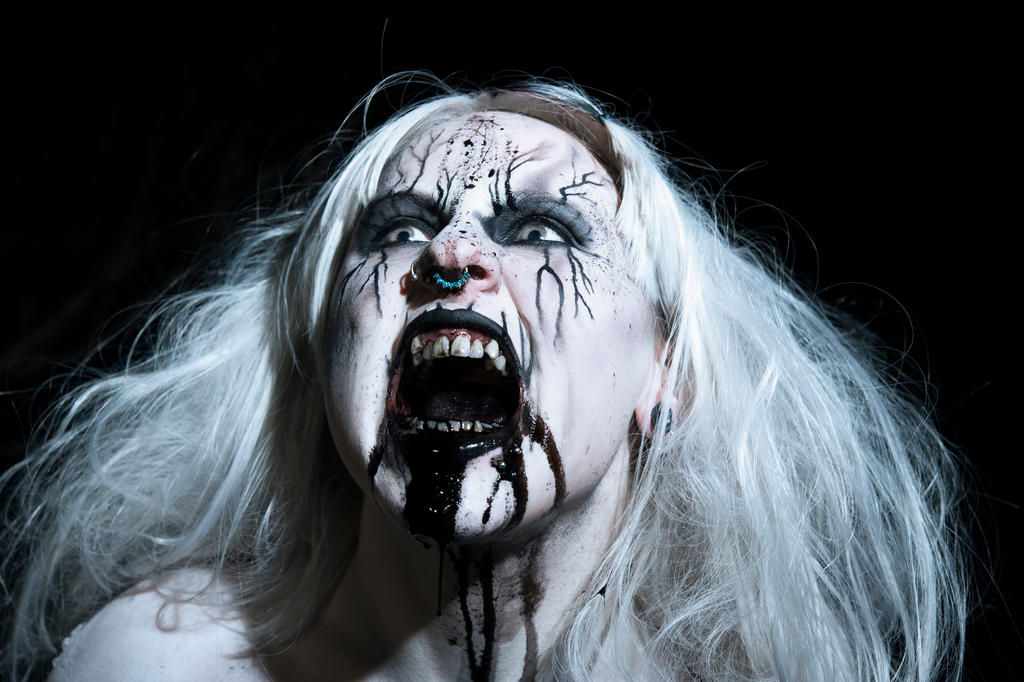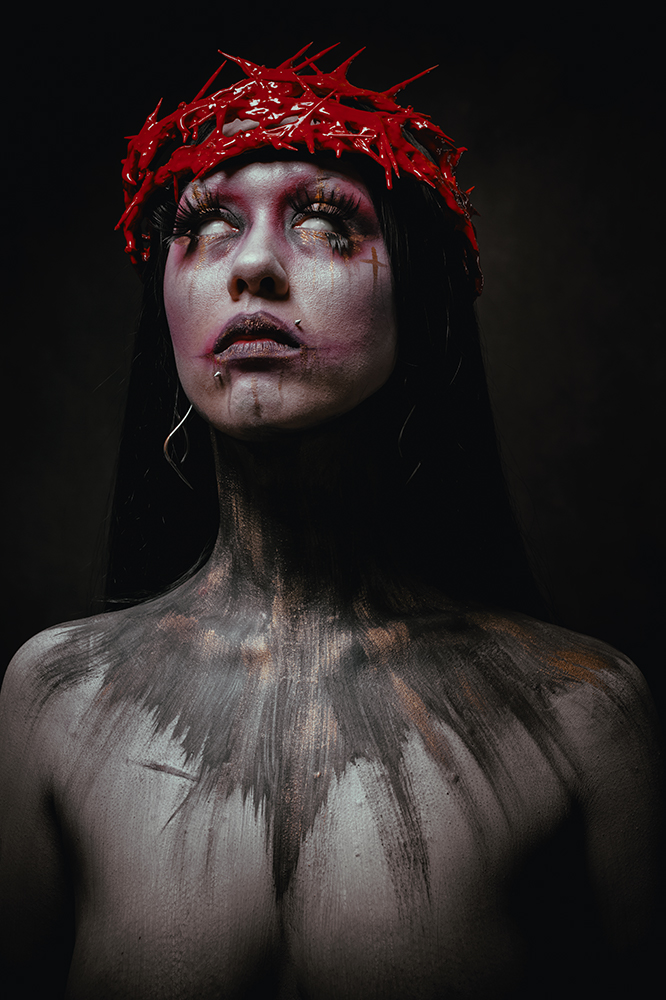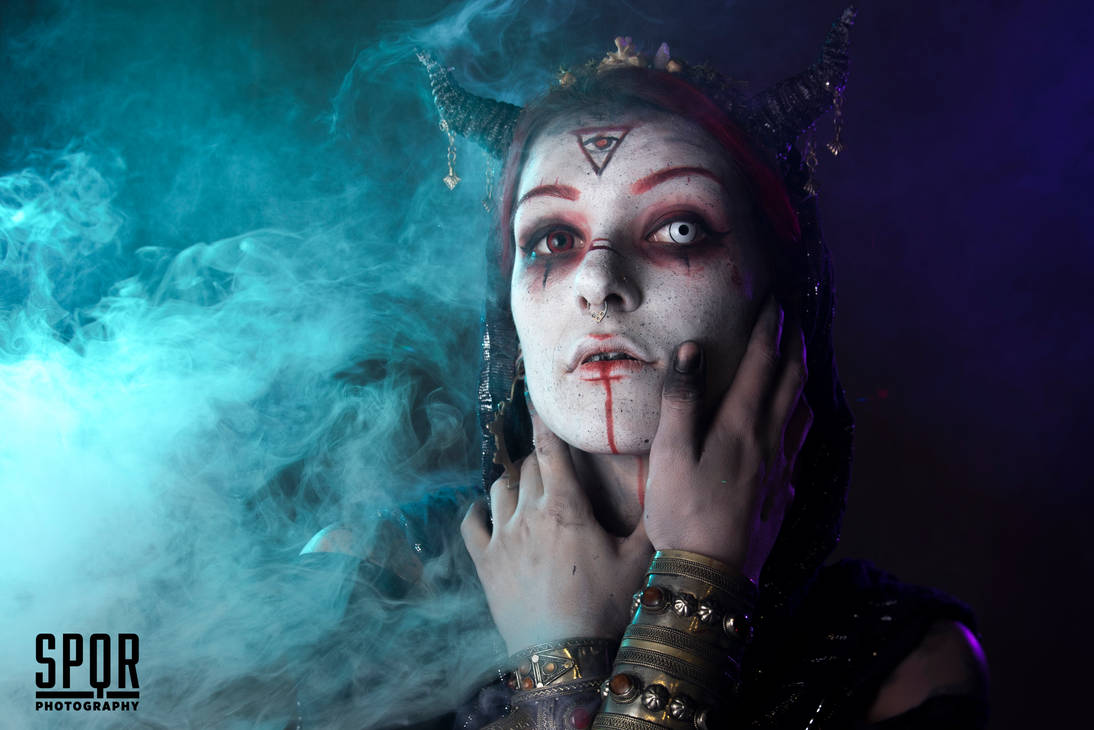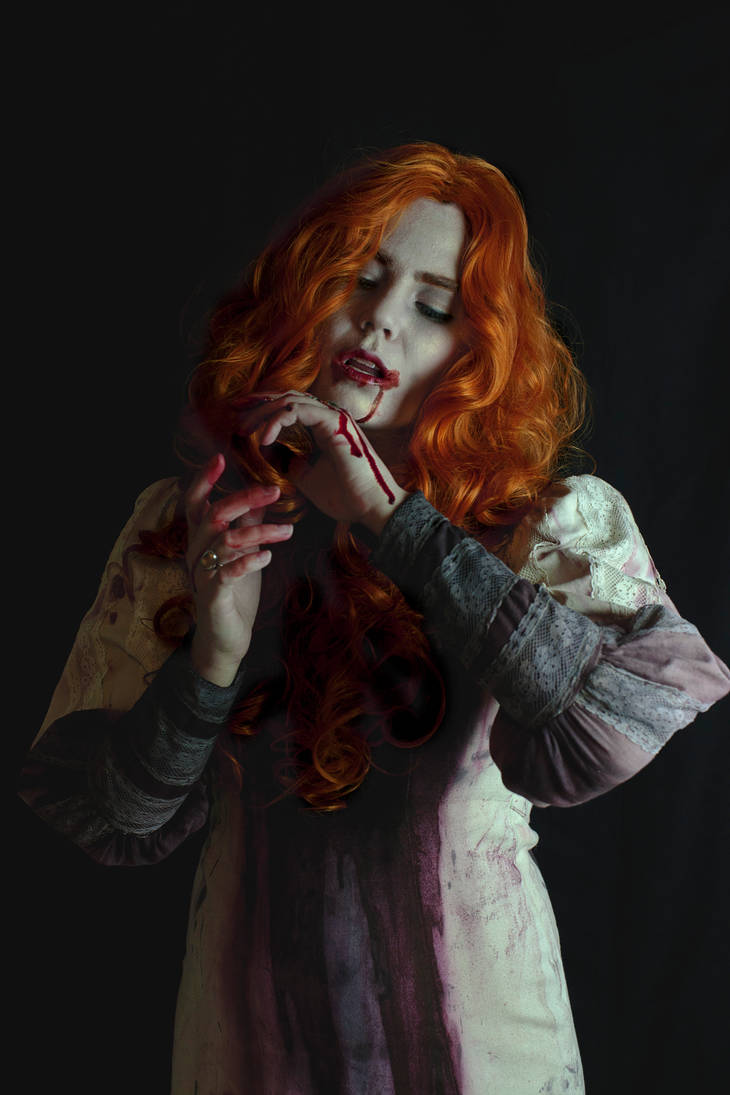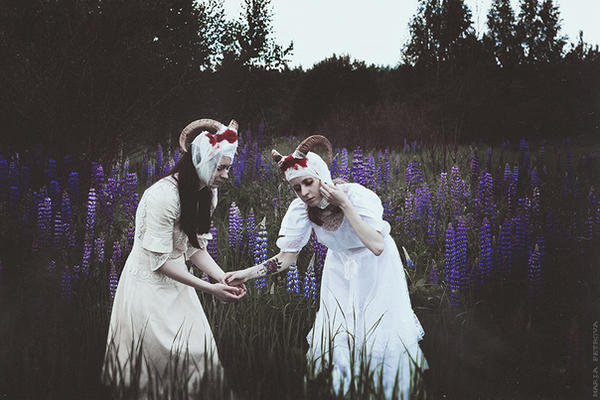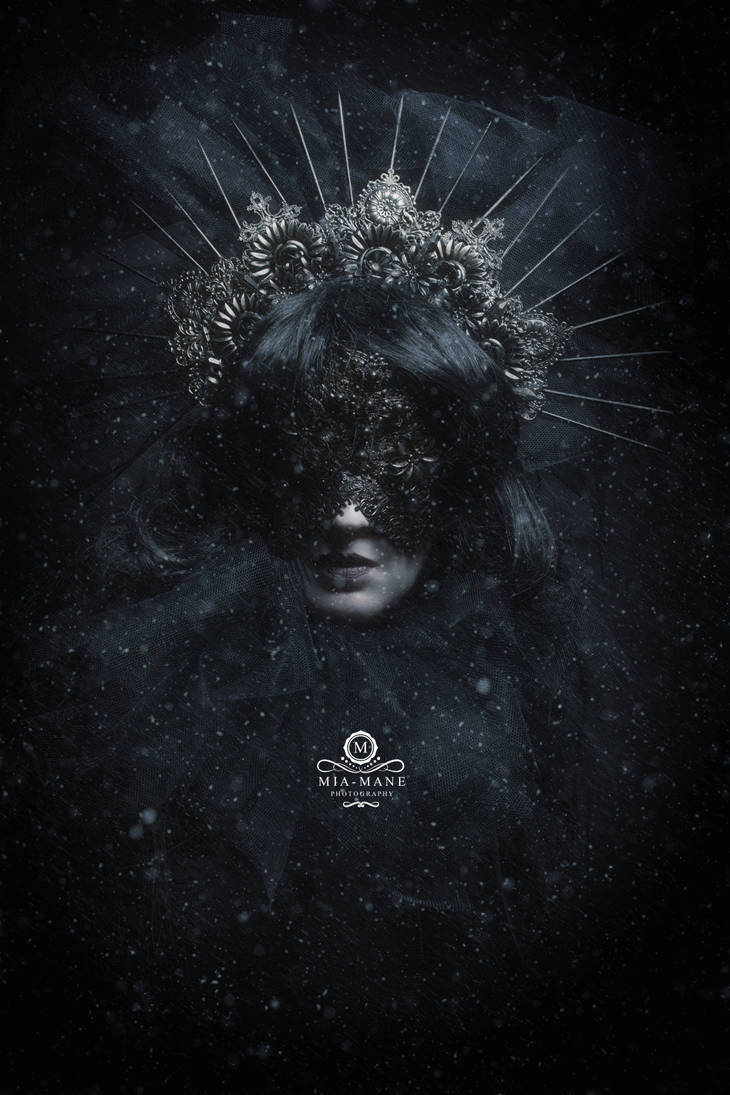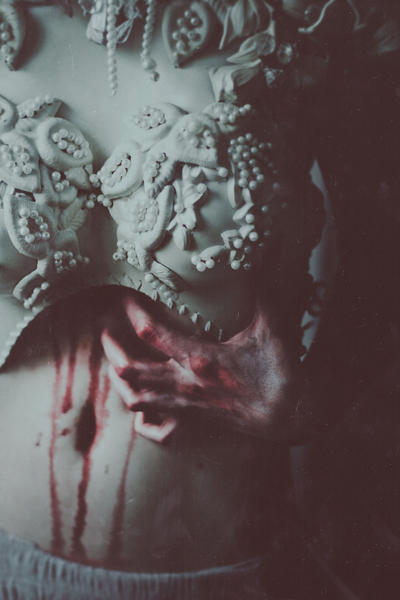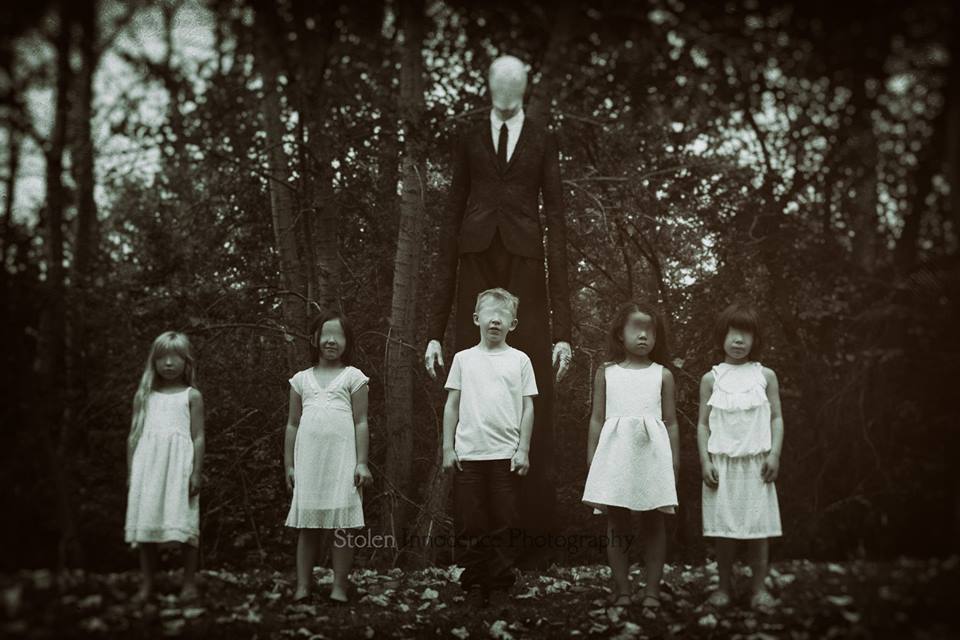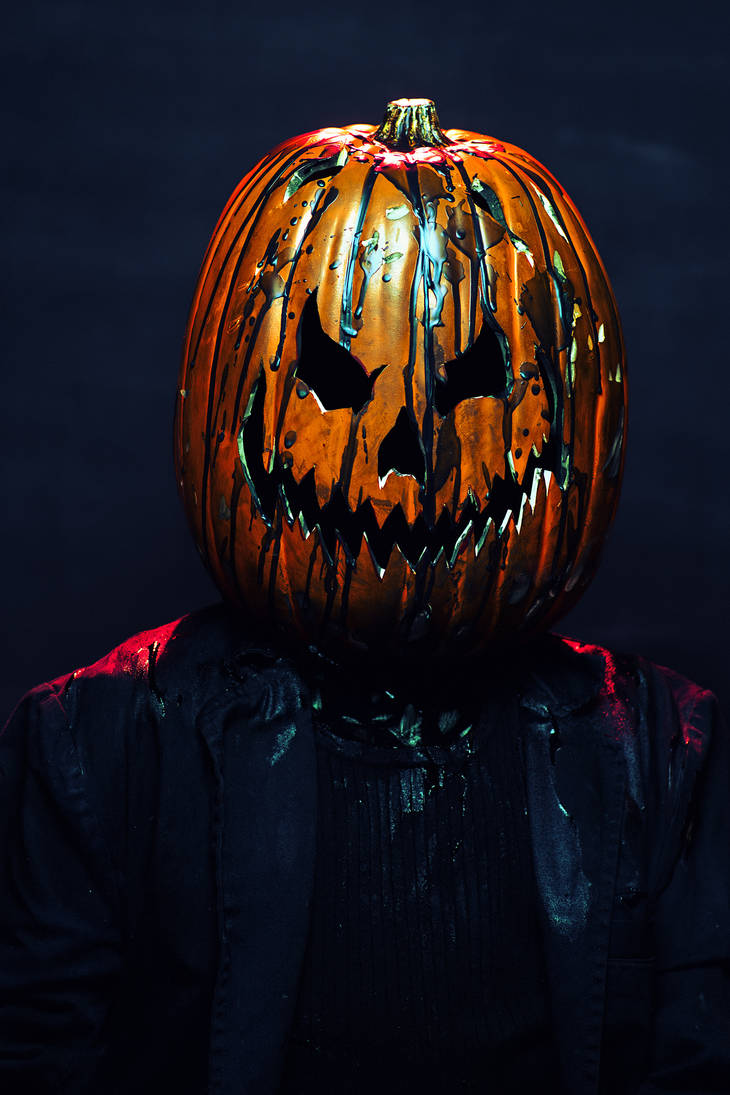 You can help support photographers on DA by collecting/faving and sharing this journal to help more people find it