Mature Content
This content is intended for mature audiences.
---
or, enter your birth date.*

Month
Day
Year*
Please enter a valid date format (mm-dd-yyyy)
Please confirm you have reviewed DeviantArt's Terms of Service below.
* We do not retain your date-of-birth information.
A celebration of photography from the gallery of SubversiveAesthetic
Thought-provoking. Stylish. Dark. Bizarre. Creative. Fascinating. Unusual. Memorable. Beautiful. Photography for grown-ups.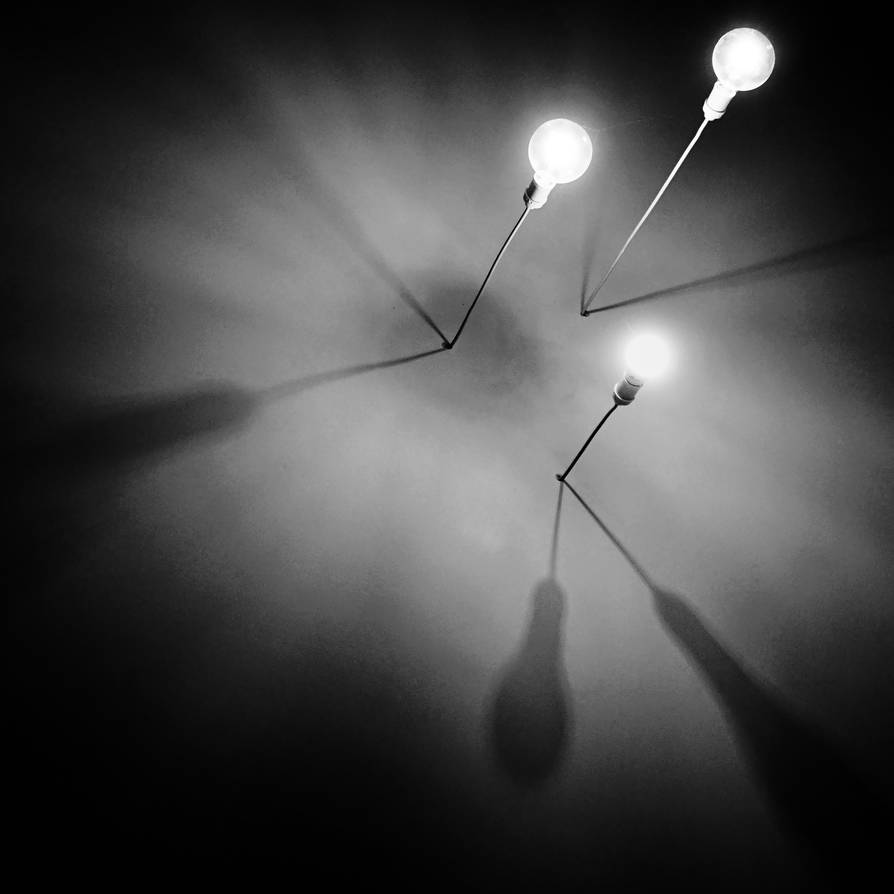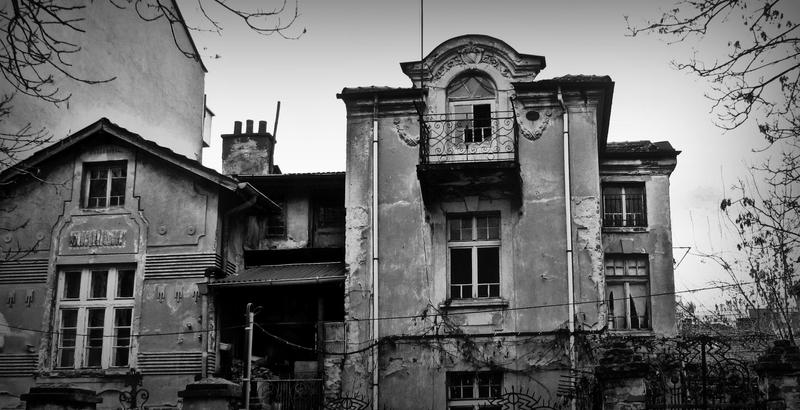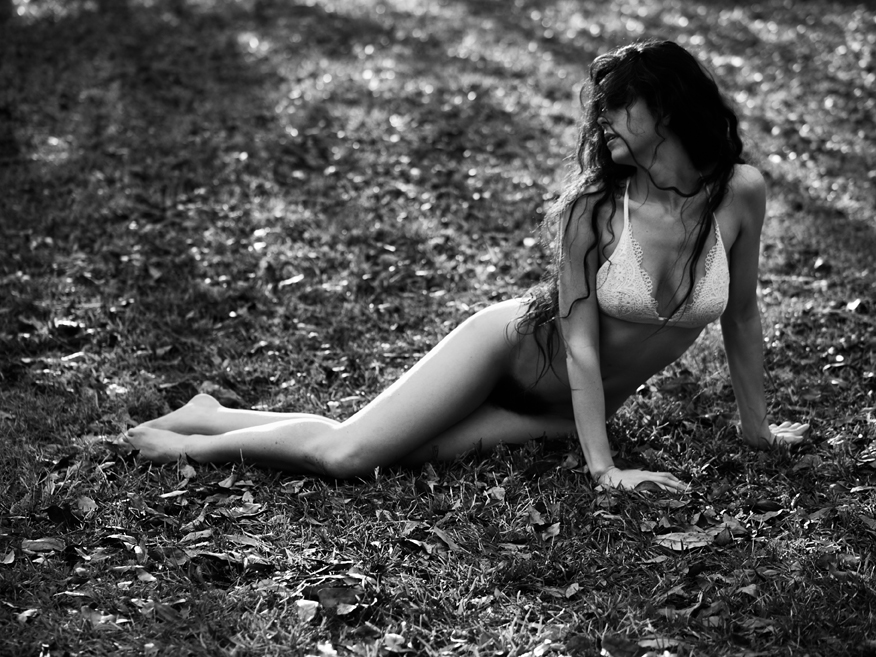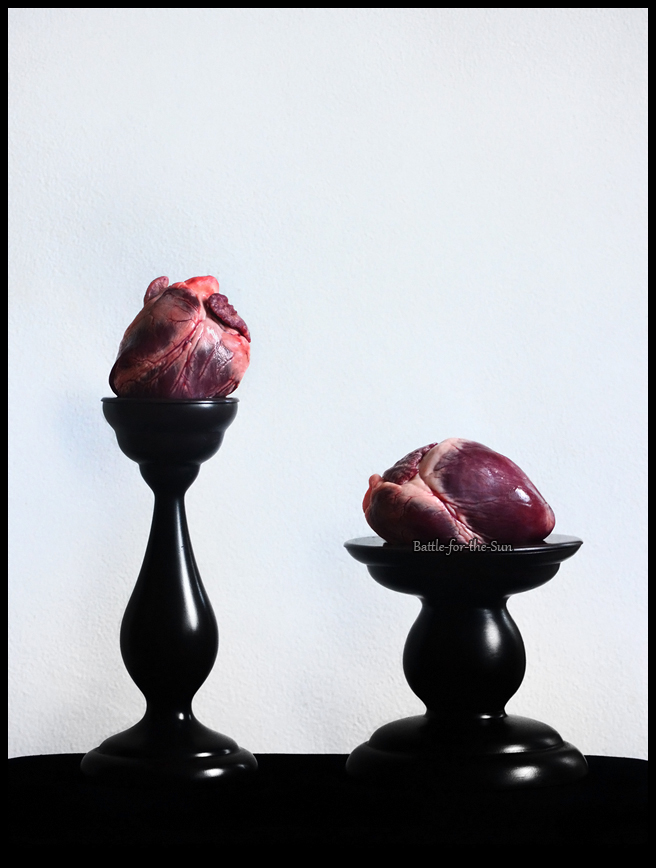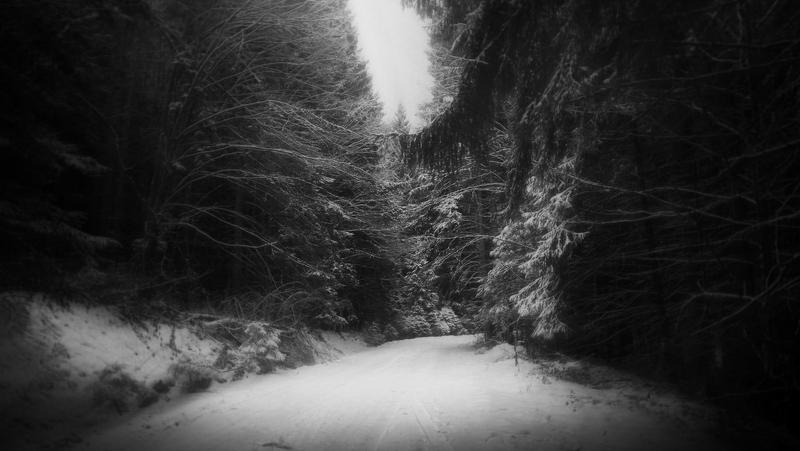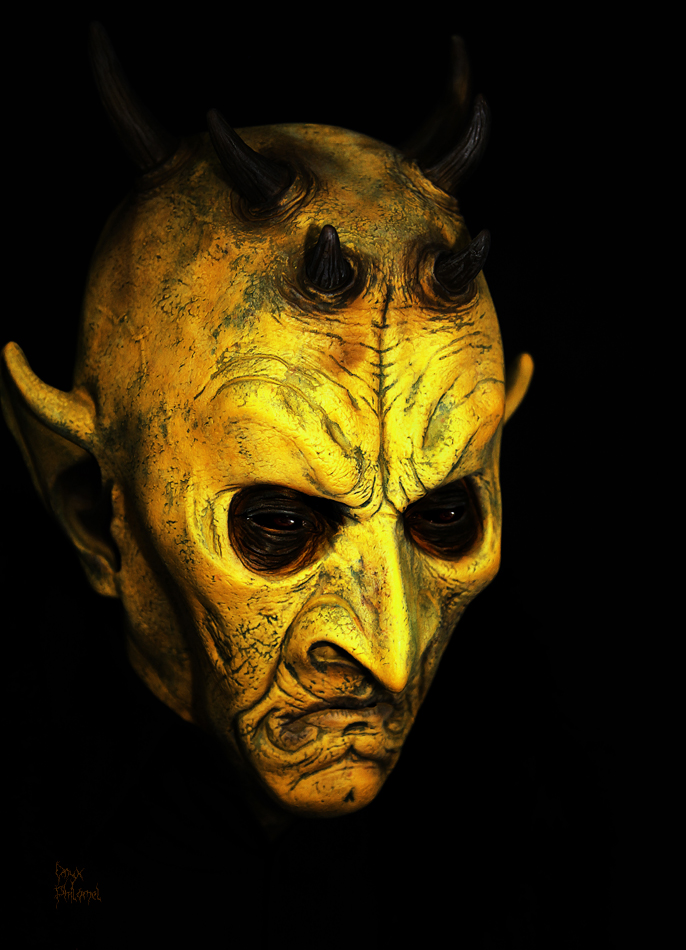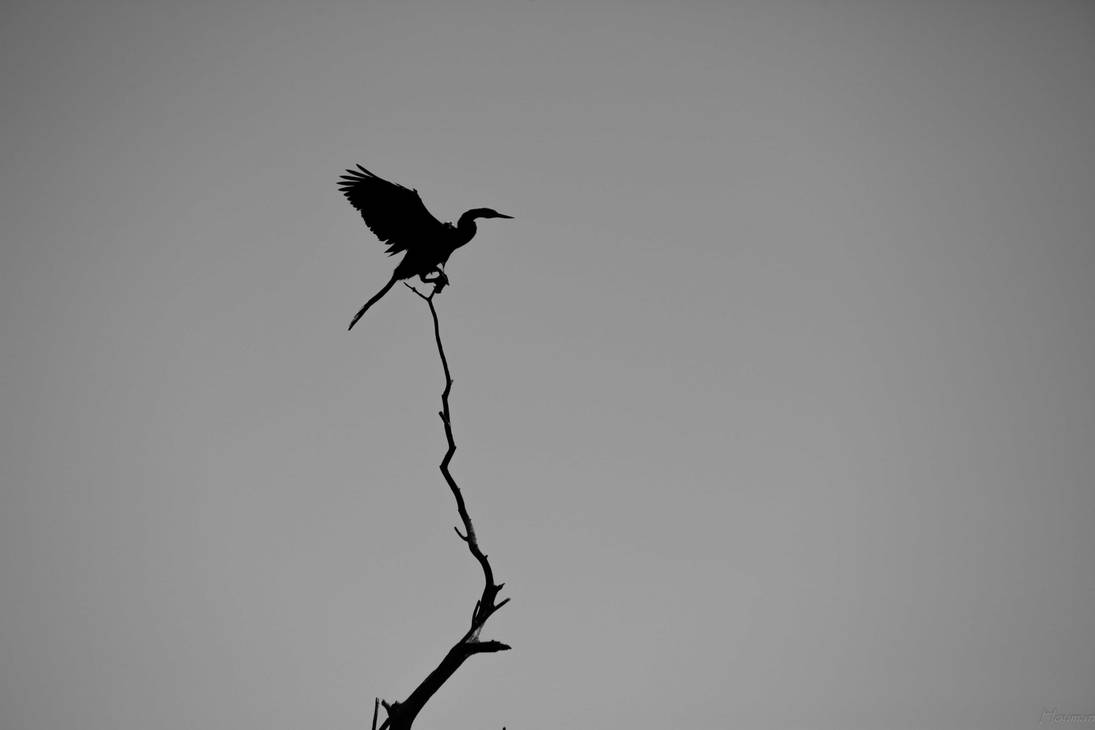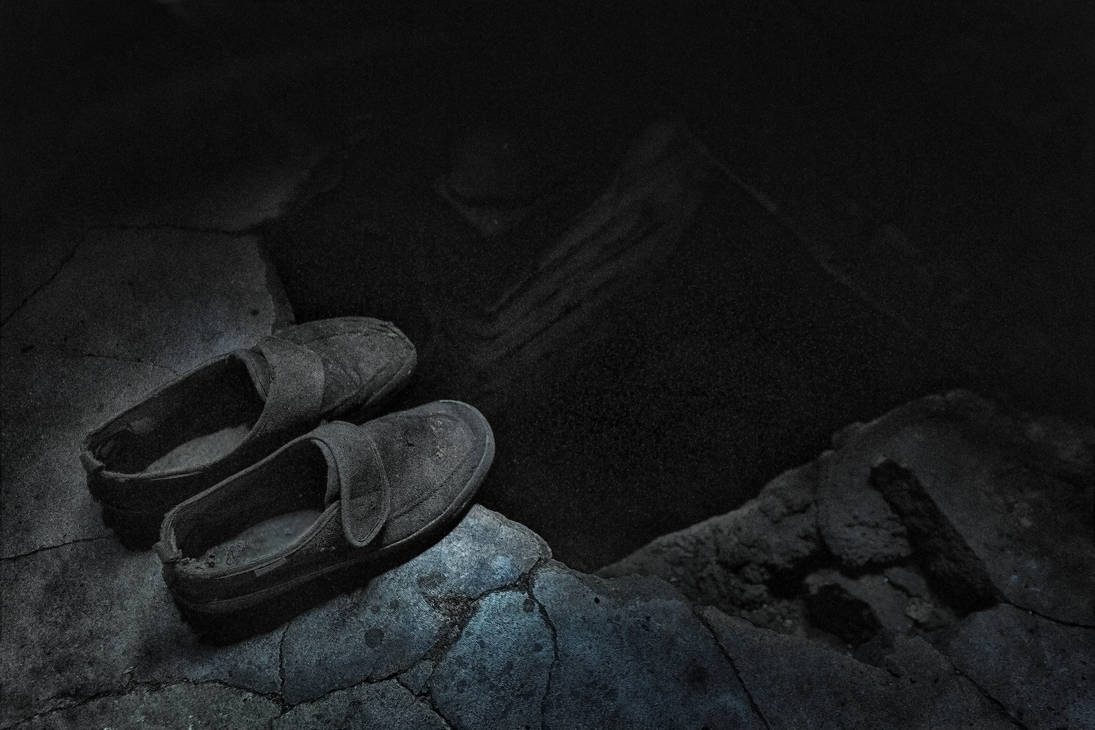 Watch
The fourth in a series of articles featuring inspirational photography from SubversiveAesthetic
SubversiveAesthetic is a welcoming space for photographers creatively exploring emotive, challenging and non-mainstream concepts, styles, subjects and genres.
Mature Content | NSFW