Horror photography is a small, niche genre and an often misunderstood one. I'd like to share some information with you all about what it is (and isn't), dispel a few myths and hopefully inspire you to create art that will make the horror photography gallery on DA an even more dark and devious place to haunt.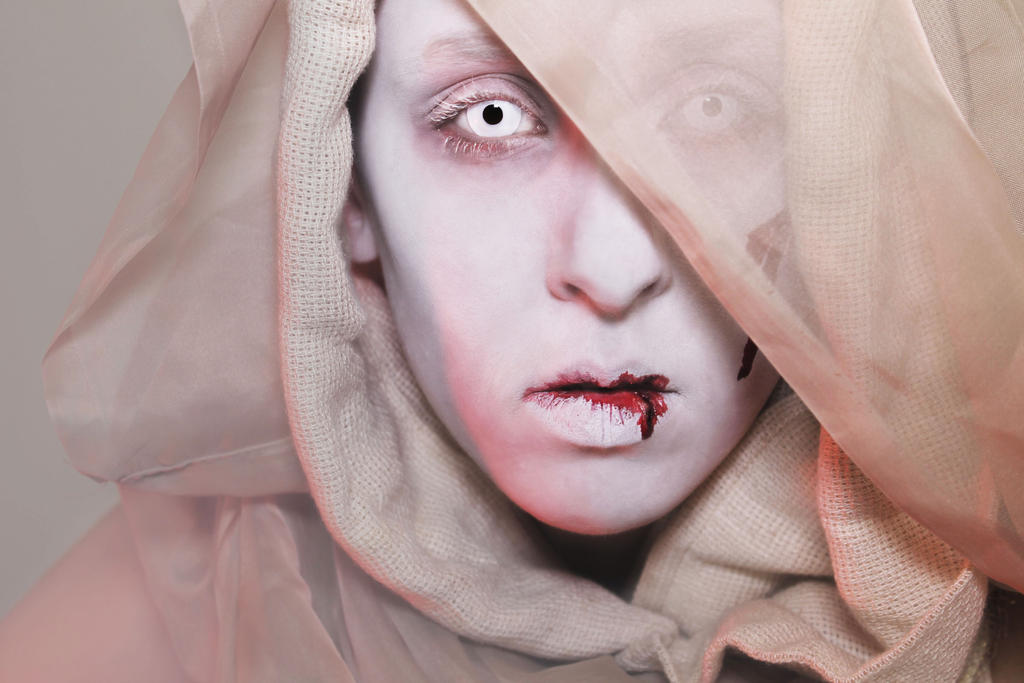 What is horror photography?

The gallery description for Photography > Horror & Macabre on DeviantArt is...


Fine art horror genre photography depicting macabre themes, often using creative lighting, make-up and other physical theatrical effects to construct atmosphere and visual impact.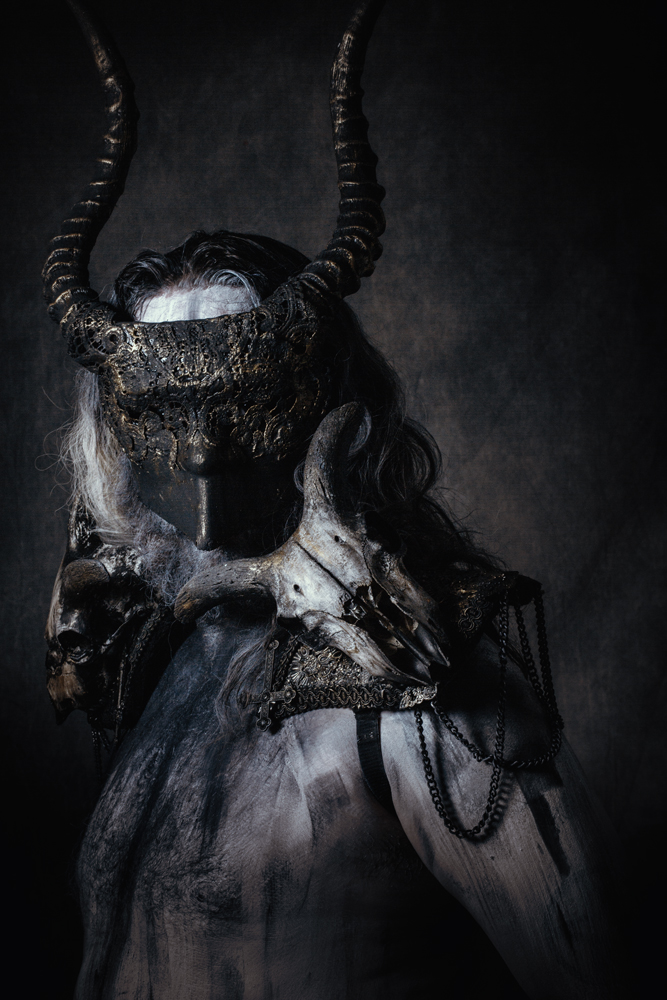 Let's break the description down
Fine art
First of all
fine art
. This doesn't refer to skill level or a particular type of art.
Wikipedia
has an excellent definition, which I'm going to use here rather than attempt to rejig it myself.
Fine art photography is photography created in accordance with the vision of the artist as photographer. Fine art photography stands in contrast to representational photography, such as photojournalism, which provides a documentary visual account of specific subjects and events, literally re-presenting objective reality rather than the subjective intent of the photographer; and commercial photography, the primary focus of which is to advertise products or services.
Horror genre
Next,
horror genre
. There are endless ways to describe horror, but
Dictionary.com
and
Thesaurus.com
do it pretty neatly. I've grabbed the bits relevant to horror photography on DA, below.
noun
an overwhelming and painful feeling caused by something frightfully shocking, terrifying, or revolting; a shuddering fear.
synonyms
dread, fright, panic, terror, disgust, alarm, aversion, chiller, adomination, aversion.
It's worth remembering that horror photography isn't about "LOL I look scary without make-up" and that graveyards aren't automatically horror. A pretty graveyard photographed on a bright sunny day isn't horror (DA has a Gardens, Parks and Cemeteries category under Urban & Rural for photos like this) and I bet you look gorgeous without make-up

Photography
This might sound a bit obvious, but it's worth addressing. Like any of the photography galleries on DA, Photography > Horror & Macabre is for
photographs
.
This means it isn't the place for book covers or movie posters you've designed, although those may include photographic elements. We have a Designs & Interfaces gallery here, and a Digital Art gallery, which may be better venues for your work. If you've created a piece of Traditional Art or Artisan Crafts, for example, but you've taken a photo of it to submit to DA, it should still be submitted to the Traditional Art or Artisan Crafts gallery.
The line between photography and digital art is a blurry one at the best of times, and the distinction doesn't always matter. It matters for the purpose of submitting your work to DA though, so if you've combined a number of visual elements to create something completely new (rather than doing darkroom-style processing with digital tools), consider checking out Digital Art > Photomanipulation as a potential home for your creations.
Depicting macabre themes
Now, we're going to talk about
depicting macabre themes
. Basically, we're talking about the darker aspects of life and art. Again,
Dictionary.com
hits the spot nicely.
adjective
1. gruesome and horrifying; ghastly; horrible.
2. of, pertaining to, dealing with, or representing death, especially its grimmer or uglier aspect.
3. of or suggestive of the allegorical dance of death.
Often using creative lighting, make-up and other physical theatrical effects to construct atmosphere and visual impact
Finally, let's look at
often using creative lighting, make-up and other physical theatrical effects to construct atmosphere and visual impact
. This refers to the tools and methods that can be used to inject an epic level of horror into your photography. Atmosphere and visual impact are a big part of what makes horror photography special. It's about creativity and expression, and because we're talking about photography rather than digital art, the effects you use should be primarily physical, not digital.
A note about screengrabs and pictures found on the internet
Horror films and TV shows are awesome, but Photography > Horror & Macabre isn't the place for screengrabs from TV shows or films. It also isn't for pictures you've found online and added text or other digital elements to. You shouldn't be submitting things to DA that you didn't create or don't have specific permission to use. If you're not sure about that stuff, these FAQs are really helpful and well worth a read.
FAQ #157:
Can I use things created by other people in my submissions?
FAQ #257:
What sort of permission do I need to use someone else's work?
FAQ #306:
Does "Crediting" let me use whatever I want?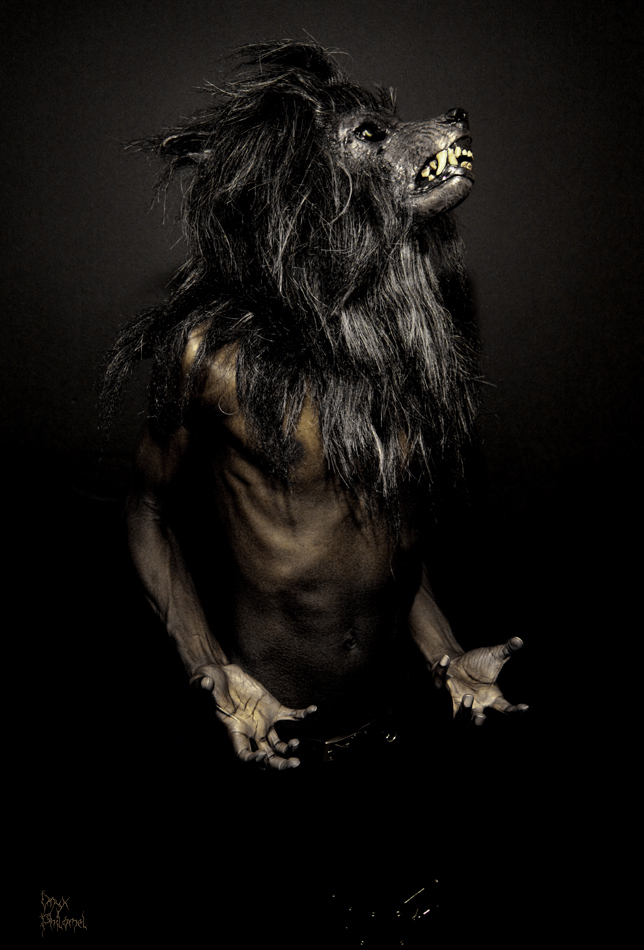 I hope this article gives a clearer understanding of horror photography on DA and I'm super excited about seeing your creations in Photography > Horror & Macabre soon!