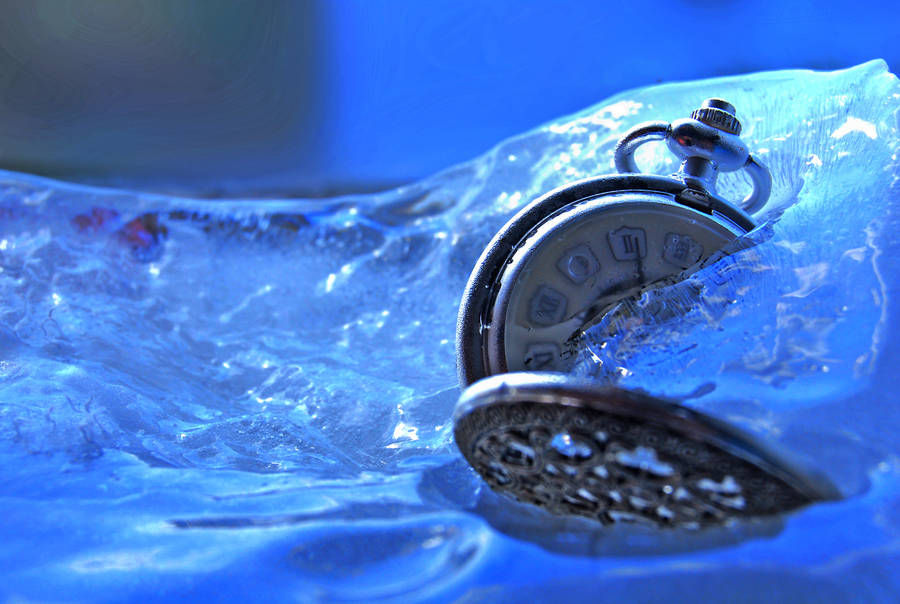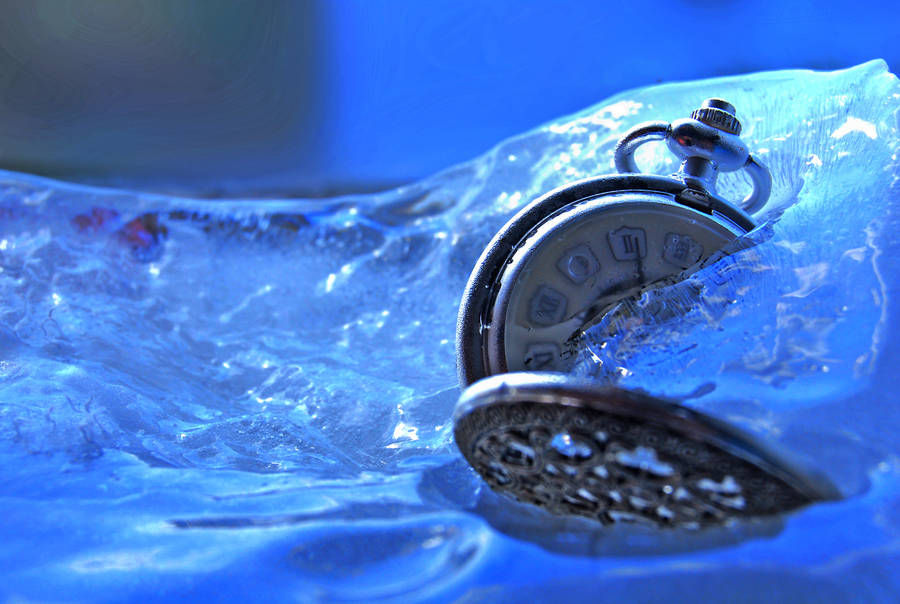 Watch
I wish I could freeze time so the moments we share would go on forever, but no matter how hard I wish the clock just keeps ticking. The time we have isn't endless, it goes on without a paus.
Though when I'm with you, I forget all about time and it feels like the moment goes on forever.

I wish we could freeze time itself, then we could do whatever we want...

You know who you are...