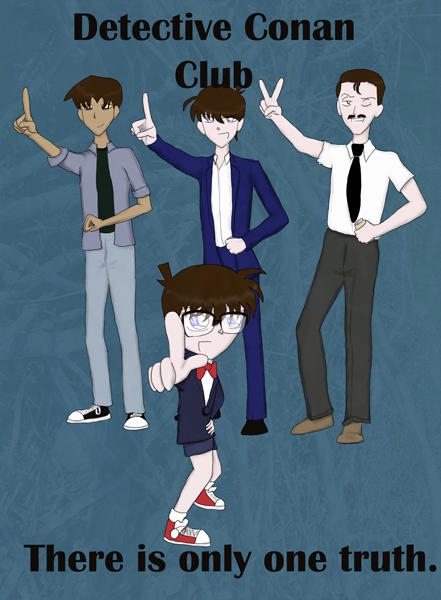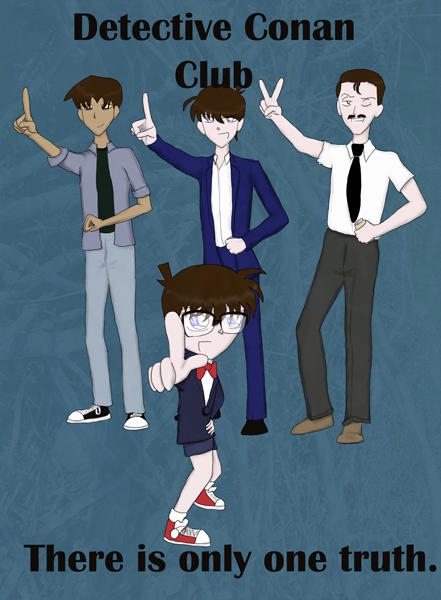 Watch
A submission for the Detective Conan Club ID contest.
I based it vaguely on my favorite pencil board, but with everyone in the "Shinjitsu wa Itsumo Hitotsu" pose. Kid turned into Mouri though, who is my favorite character from the show.
I actually got some help for the poses from
who drew out something akin to those shadow guys from Conan, I obviously didn't stick close enough to the original or these would be better

.