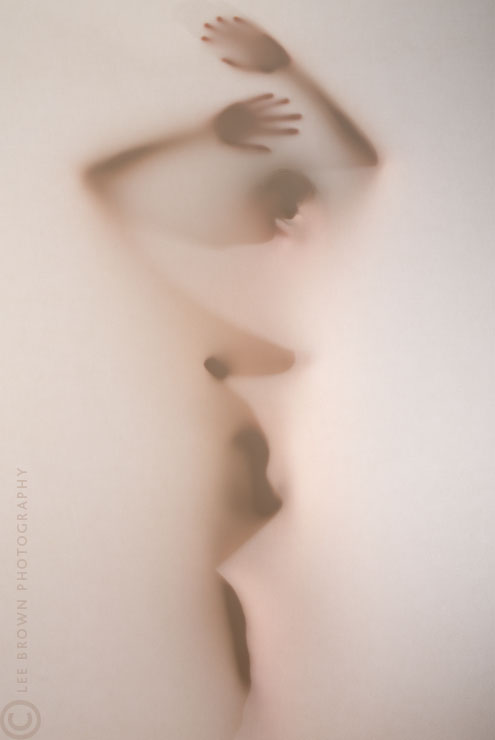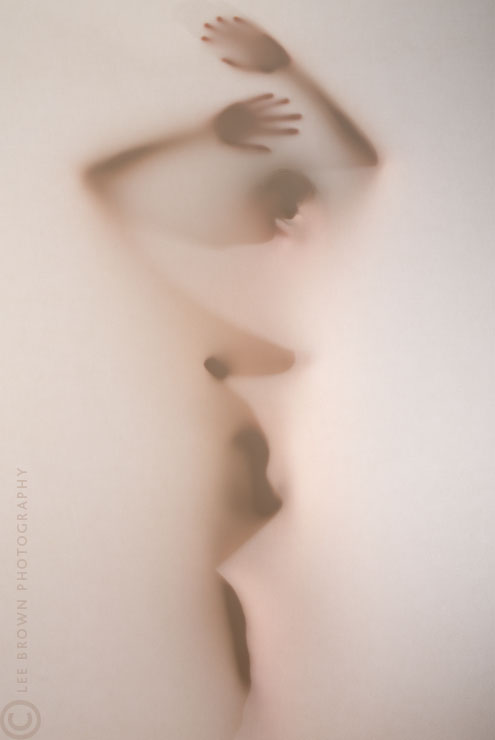 Watch
Trapped
I'm in some kind of portable background here. It's basically a giant rectangular tent. I decided to climb inside it and do some, err, weird stuff. Had to be careful not to knock it over.
Photographer: Lee Brown
[link]
<--- GO LOVE ON HIS STUFF
If you wish to use this image for any purpose including as a reference for drawing, please contact the photographer.