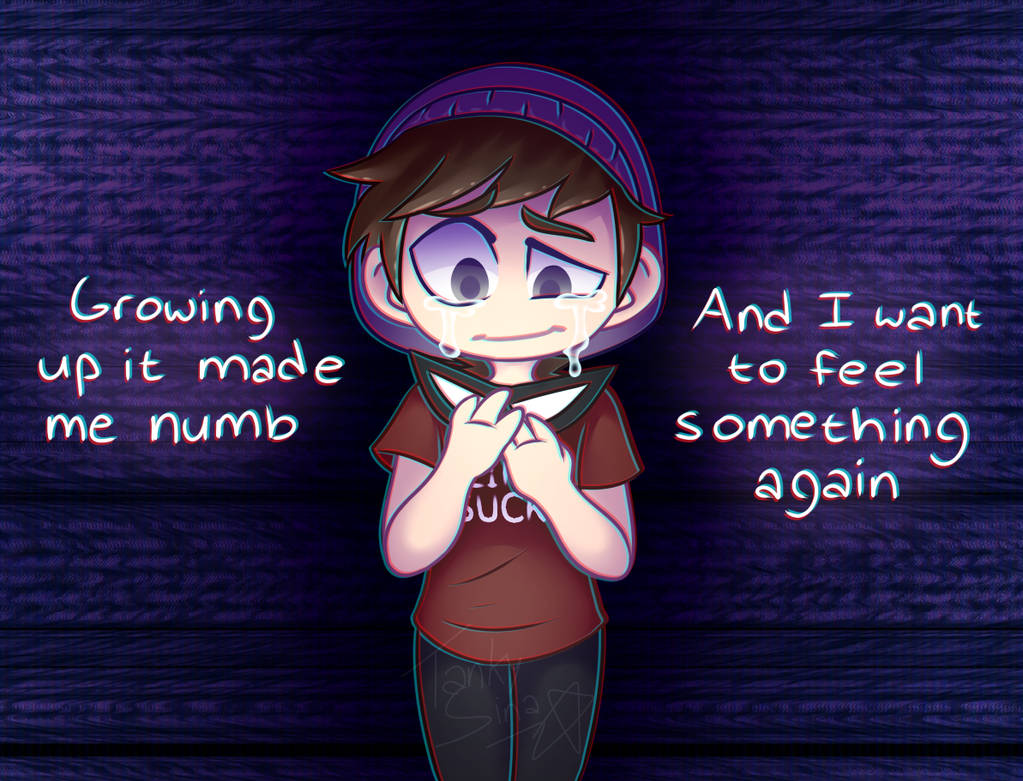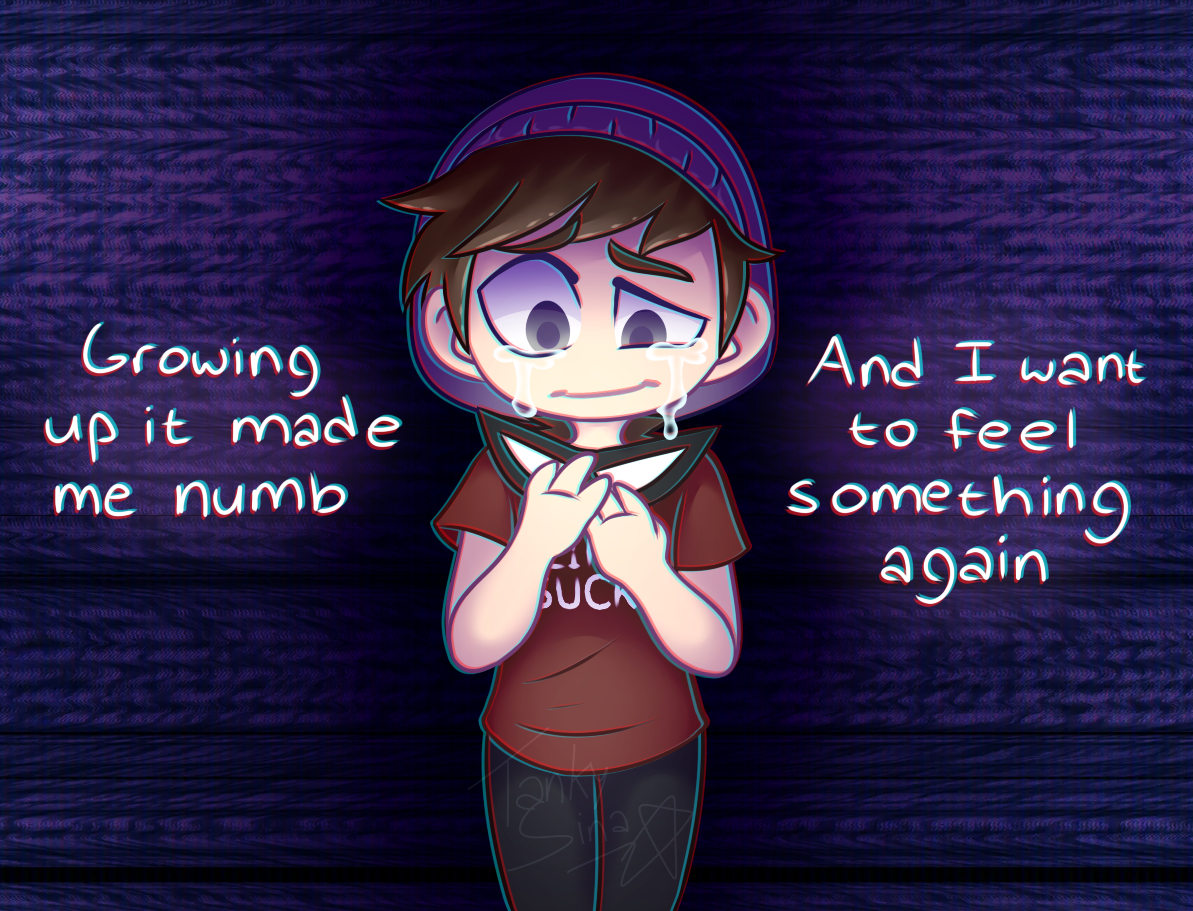 Watch
Don't have much to say about this.
Sean's a sad mess of emotions. He doesn't allow himself to speak his mind or feel any real joy. He doesn't think he deserves it.
When he goes out as Concept, he can distract himself from the daily boredom and stress on his regular life.
Baby boy has a lot of emotional issues, and it's mostly a side effect of his powers and home life.
Inspired by the song Sober Up by AJR
www.youtube.com/watch?v=Rn6Vbj…