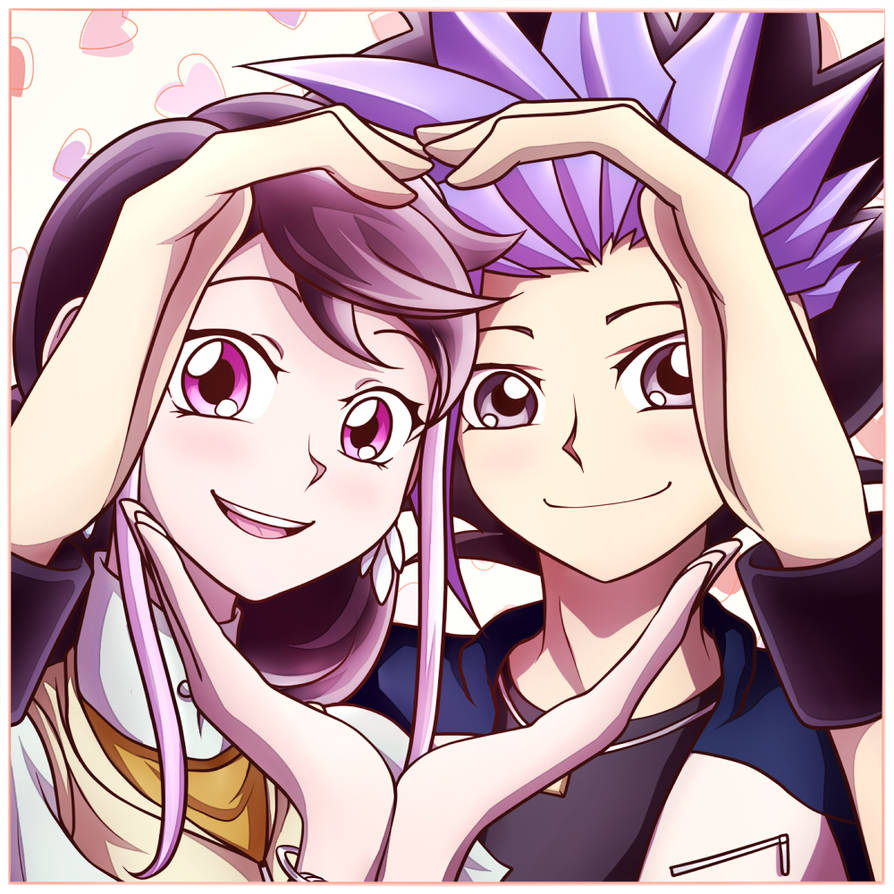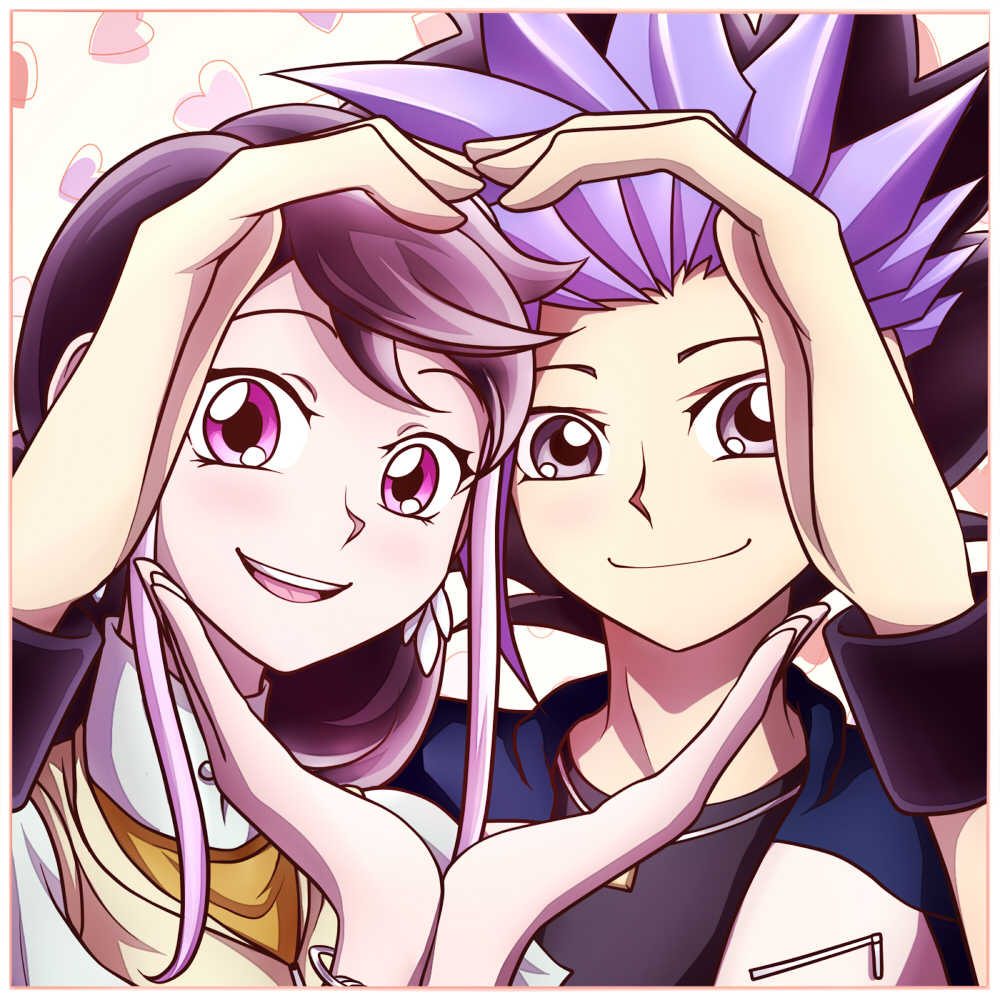 Watch
These two got a softer pallette than synchro couple, huh
so I saw my
Yugo and Rin
drawing on Zerochan and if "this one is good" then "i should make more like it"
Aaand actually I think Ruri and Yuto look fine
If not even cuter
Yuto in the last preview was the definition of adorable
if only someone didn't screw up Ruri's forehead, darn...
I guess the thing on Yuto's arm that we catch a glimpse of in the abovementioned preview is his duel disk, so i just... drew him black versions of Yuya's wristlets cuz why not.
I love his locket lock thingie.
and i already want to see this scene in the abridged series so much, even though i know it's gonna take years... aww...
I think I'm going to submit a sketch dump again soon, so stay tuned!