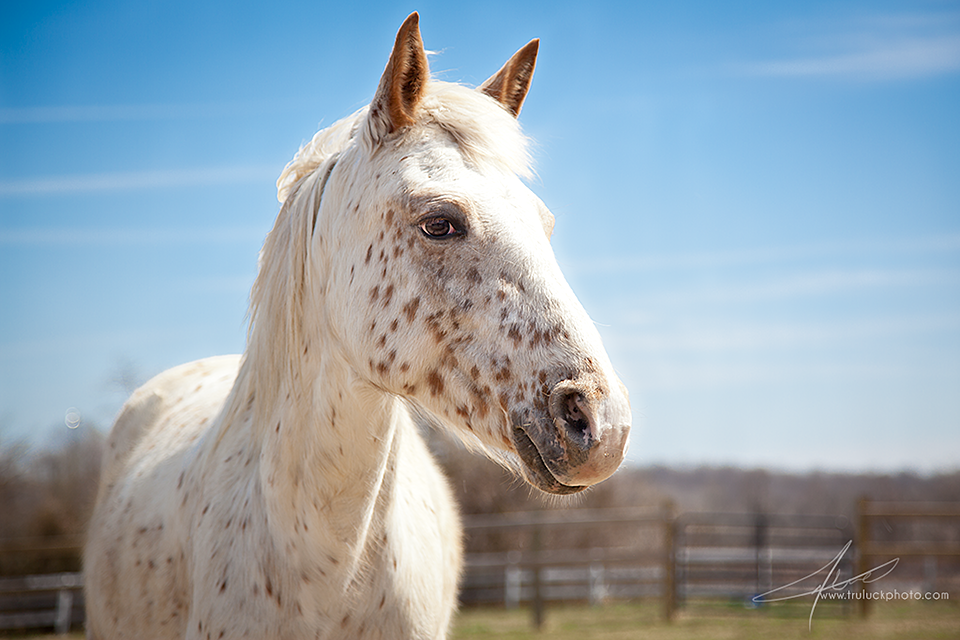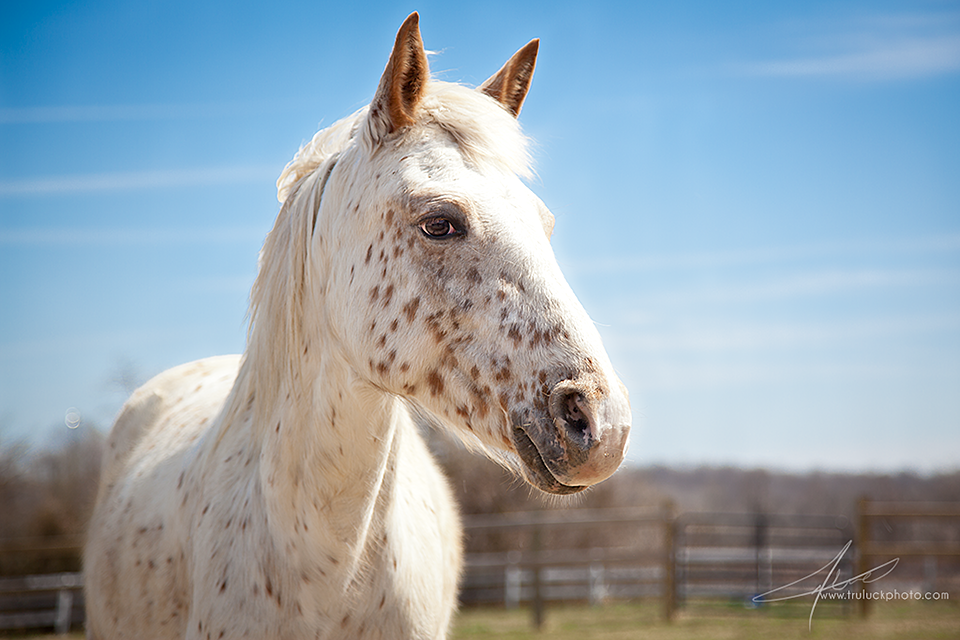 Freedom Hill Horse Rescue
Owings, MD
|
April 5th, 2014
Canon 5D MkII
Adopted!
Henna is a gaited Tigre Appaloosa and was adopted by one of our volunteers in the fall of 2014. She's a mischievous little monster - knocking grooming buckets off the wall and removing pickets so that she could 'help' us paint gates (this was her reaction when I caught her messing with the pickets).
© 2014 Kristina Truluck
Facebook
|
Flickr
|
Website
This work may not be reproduced/used by anyone in any manner without my written permission.
I don't mind sharing on social media sites such as Tumblr, Pinterest, etc. as long as you credit
me as the photographer and link back to either my DA account, Facebook page, or Flickr account.