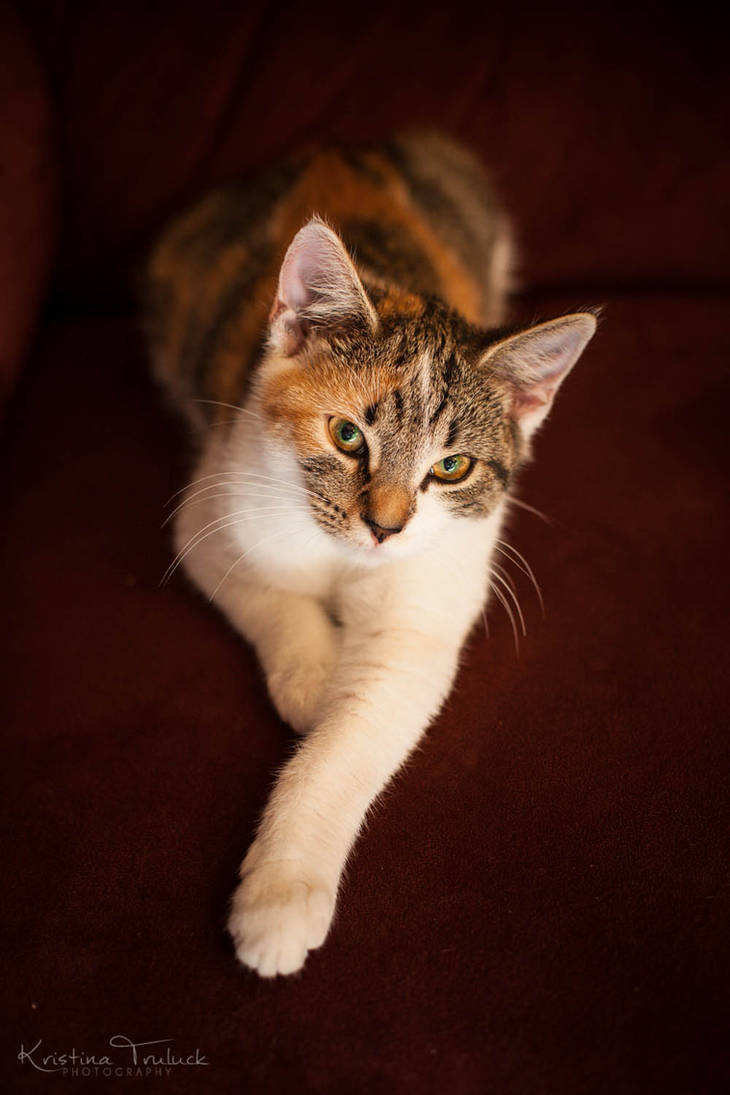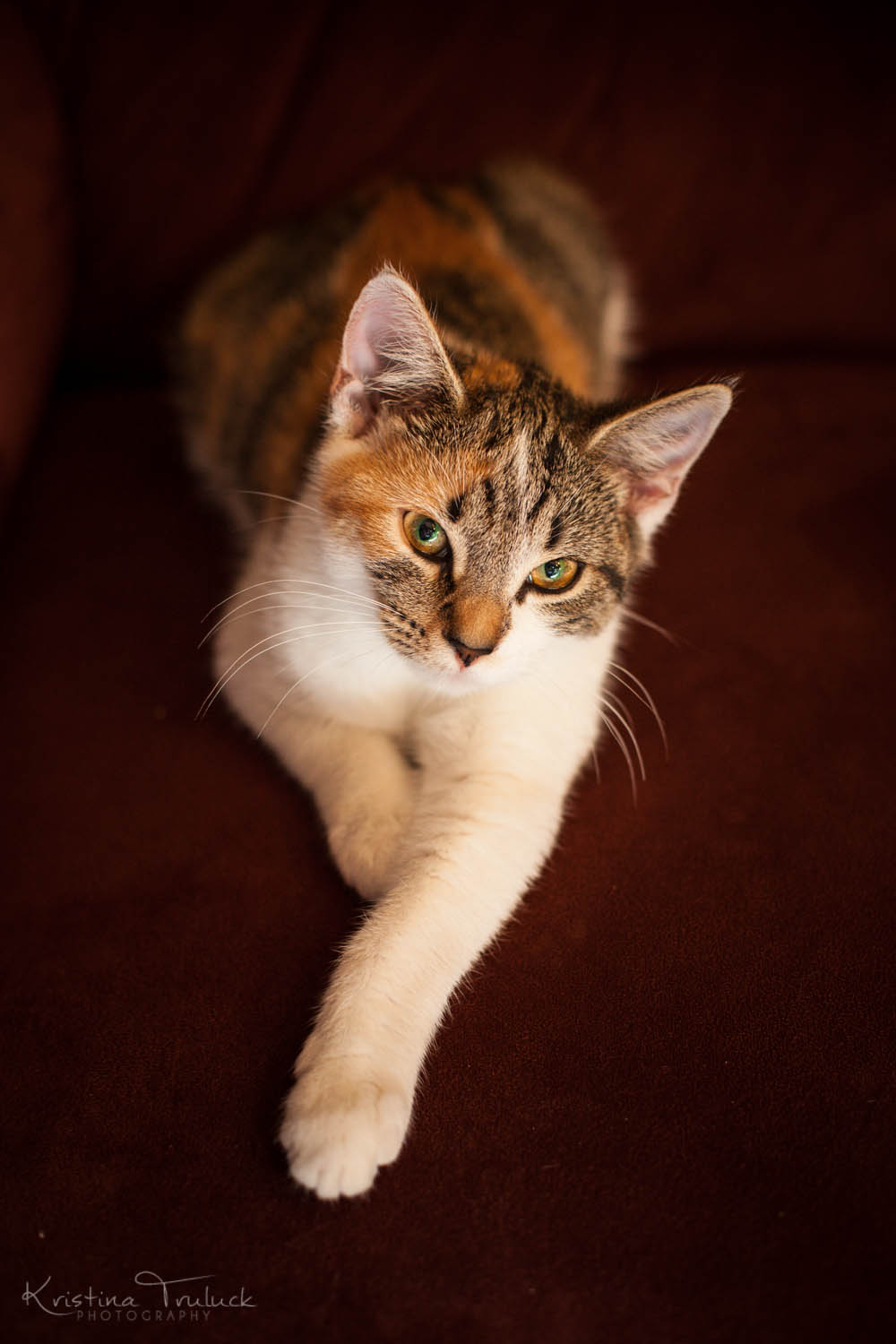 Watch
The tail-less wonder.
Fort Meade, MD
July 12th, 2013
Canon 5D MkII
I guess I have a thing for collecting strange creatures. George loves coffee. I can't set my cup (or can, for hose that have seen the photo on facebook) without her getting into it.
She also likes to drink out of the toilet.
Featured:
In the Shadow of Great Wings
© 2013 Kristina Truluck
Facebook
|
Flickr
|
500px
This work may not be reproduced/used by anyone in any manner without my written permission. Sharing on social media sites such as Tumblr, Pintrest, etc. is allowed as long as you credit me and/or link back to this page.