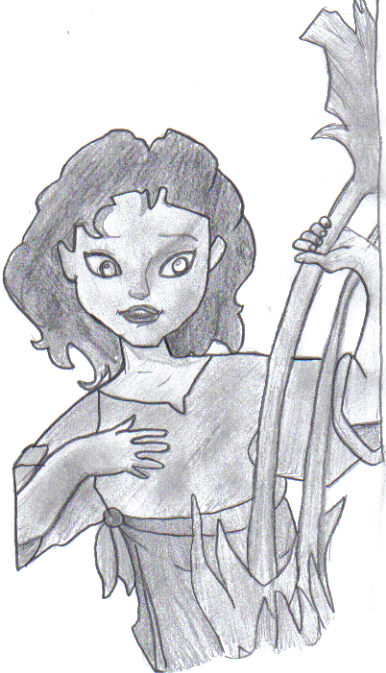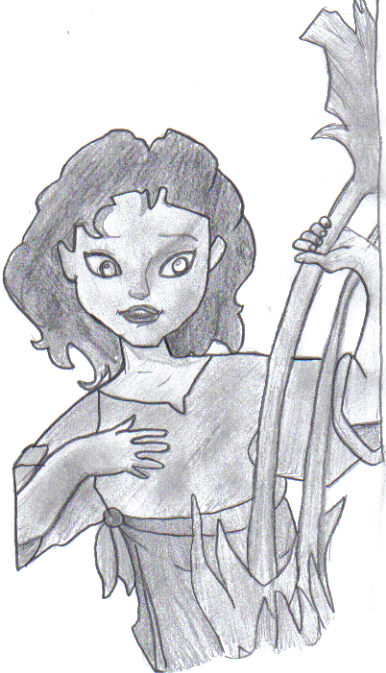 Watch
HELLO!!

this is my first submission into deviant art, and i hope those of you who check it out like it. Well, this is Moses' big sister Miriam from the movie the Prince of Egypt. Hi sicknick, thanks for replying!


i think this is great stuff, you have a nice origional style...

i have viewed all your drawings and i must say... not bad at all. i particularly like your 'cartoon of me' very nice.. is it anime ?
Reply

Thanks Greeksnail, and I don't exactly know what style it is

I just set my mind to draw something and it comes out looking, well, however it comes out!

Reply

Looks pretty nice. I like your style.
All the best!

Reply