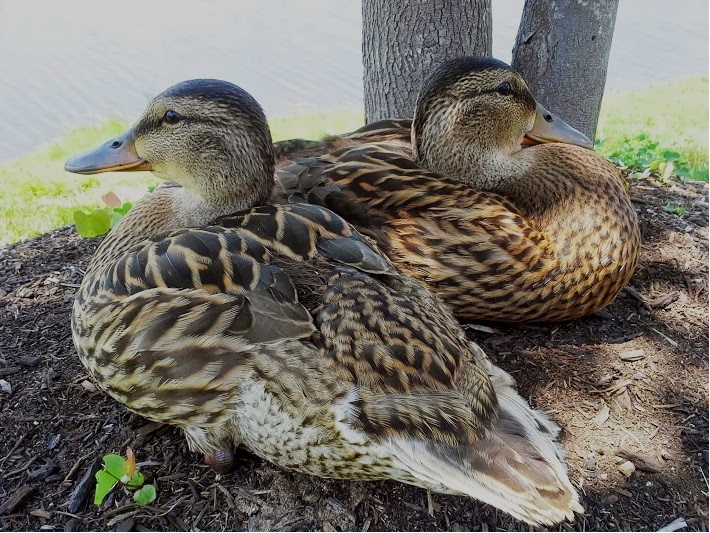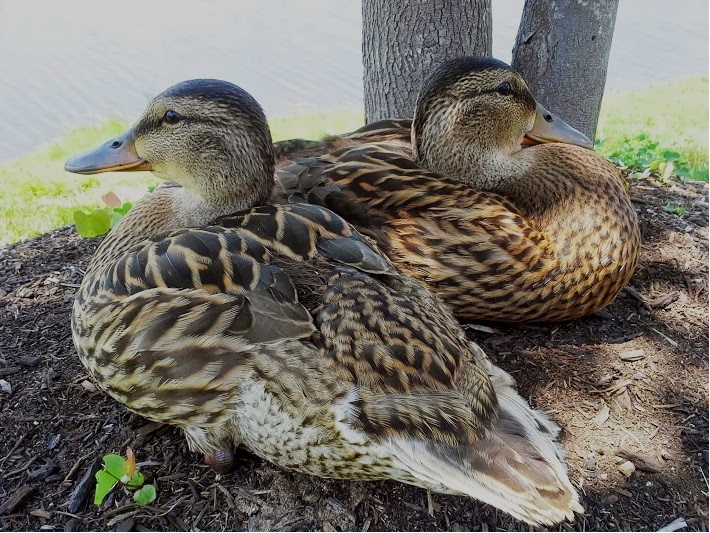 Watch
I think I accidently taught the young ducks that I=food. This time when I came down to see them, they immediately got up from resting and walked up to me. That's the main reason why I've been able to get close to them. I won't be feeding them anymore for a while to so they don't grow up to think humans bring food or food comes from humans. I should hopefully be able to get more photos of them, since they're so comfortable around me.

I took about 15 photos this time. (I always take far more photos than I post.) This was the best out of them all. I slightly edited the colors in this image because the background came out too bright.



DO NOT take this piece of art and trace it, copy it, recolor it, turn it into a base, or alter it in any other way. DO NOT repost this anywhere at all or claim it as your own. If any of you believe you have found find someone who has violated these rules, please report them. Thank You.
Please don't be rude, vulgar, or potentially offensive towards me, other commenters, or other potential viewers. I will hide your comment(s) and report you if you are. Constructive criticism is allowed though. Thank you.