Journal Entry:
Tue Nov 11, 2014, 5:09 PM

ohohoho
oh my gosh
To my Secret Santa, I'd love it if you could draw one of my OCs!
I hope you have fun while drawing them. c: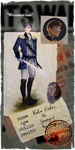 /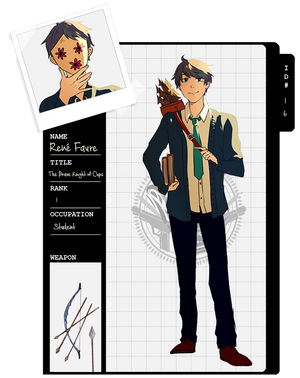 /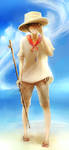 (omgthey'reprettyoldsoexcusetheirderpyness)
I pretty much draw guys more than girls. I also prefer drawing nature-ish
stuff more than architectural things. I can also draw animals so
I'm fine if that's what I have to draw. c:
MMMMM I'd love anything my Secret Santa would draw! Feel to
do anything with them! Hee hee c:
Thank you so muchhhh!


Watch

I also joined one but it's not the same club, I hope you have fun

Reply

Draw your OC ... hmmmmmmmm 939
Reply