Hiya guys! It's been so long since I made a journal. * 3 *
This quarter has been REALLY hectic so I've been concentrating more on school work ~
I hope you guys are doing well! I can't wait for this quarter to be over. Just one more week!
I'll be announcing something this Thursday so watch out for that! c: Here's a preview!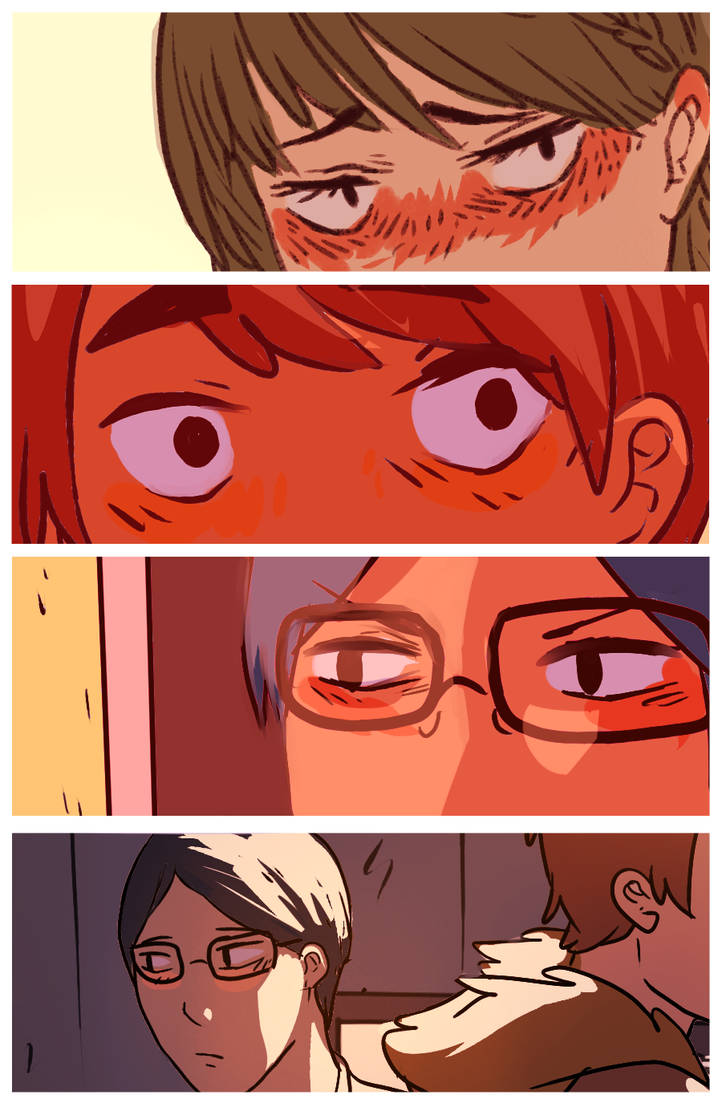 Other than that, I made a Facebook page! I was really scared of doing it
(Facebook pages feels so legit!) but I got over my fear and finally did it!
I'll probably upload some of my wips or previews there.
If you guys have any, please tell me, I'd like to follow you guys there too! c:
www.facebook.com/Tanaws
I also made a Twitter! I've been posting a lot of doodles and Touken Ranbu stuff there.
The sword boys power is so real.
twitter.com/tanawwww
Thank you guys for your support!
<3333
(wahh i should update my css skin, it's so old o)--< )