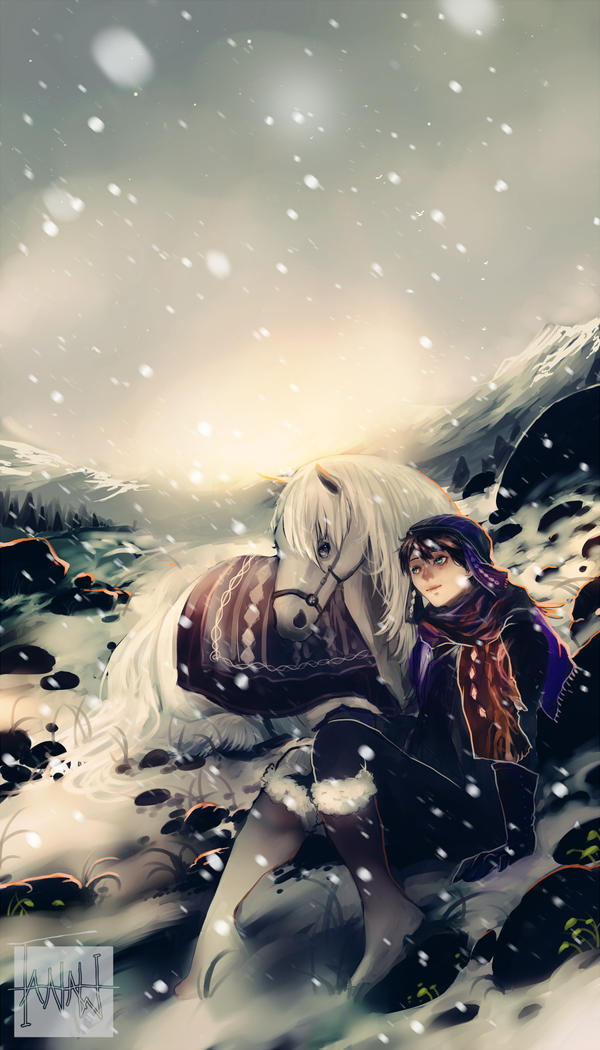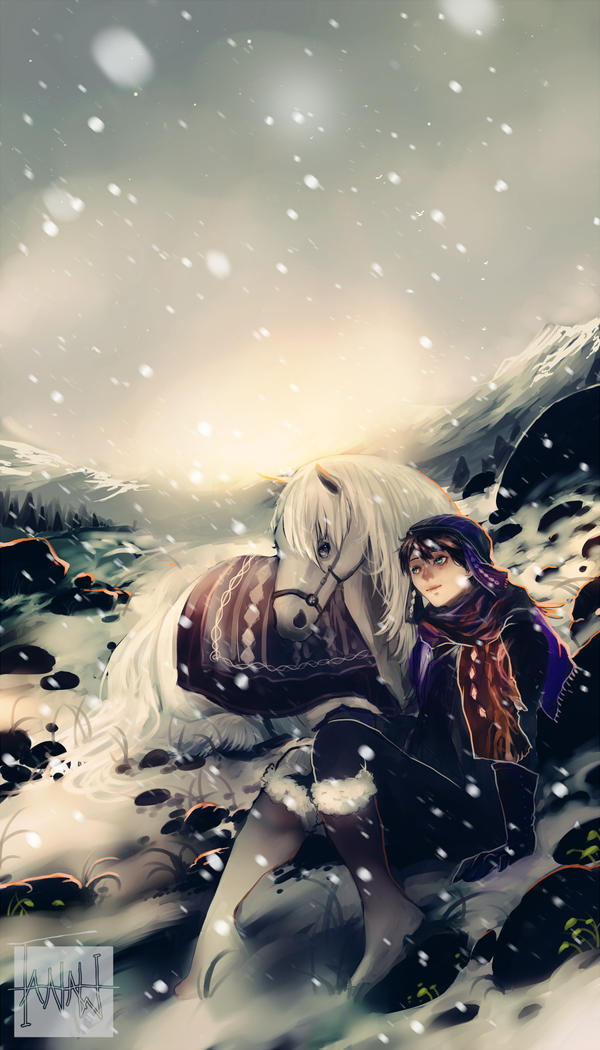 oh my god dude this is STUNNING!! I really love the composition, the contrast, and of course your lovely backgrounds as usual!
Reply

Your perfect art is so amazing! EVEN YOUR WIPS ARE AMAZING! (Your wip of my commission is amazing btw)
Reply

HHHHHHHHHHHHHHHHHHHHHHHHH
STOP IT SENPAI

uhhuhuhu I still need to finish your commission ;u;
Reply

No Senpai! You must know forever and for always that you are amazing!!!!


thats okay! You take as long as you need.
Reply

Your backgrounds are always so beautiful! *3*
Reply

Reply

Tea can you jus t n o t
hhhhhh ur 2 good
Reply

HHHHHHH LATI, THANK YOU SO MUCH ;u;
Reply

gdi gurl just
ur art
i dont know how to deal
with ur amaze art
Reply

Wow, this is incredible dude! Great work

Reply