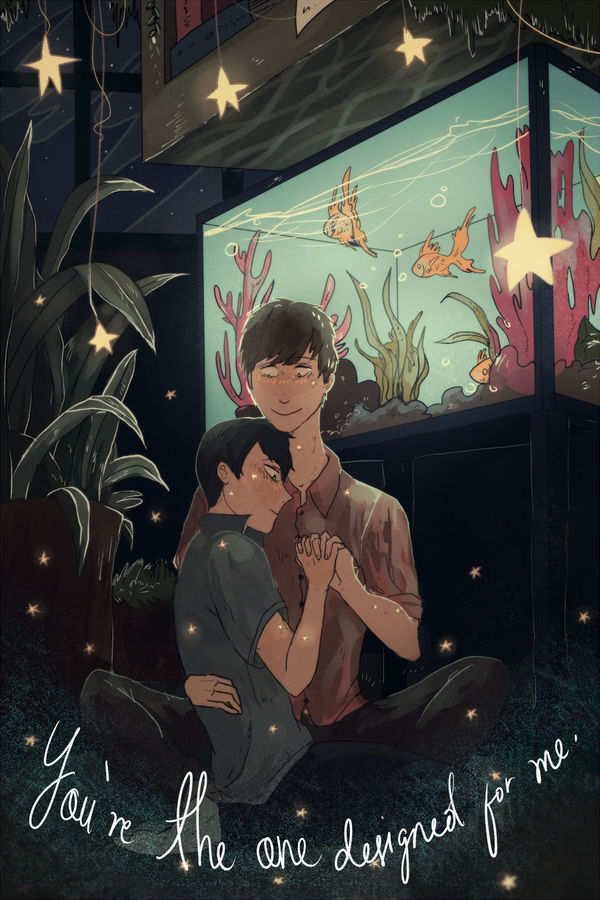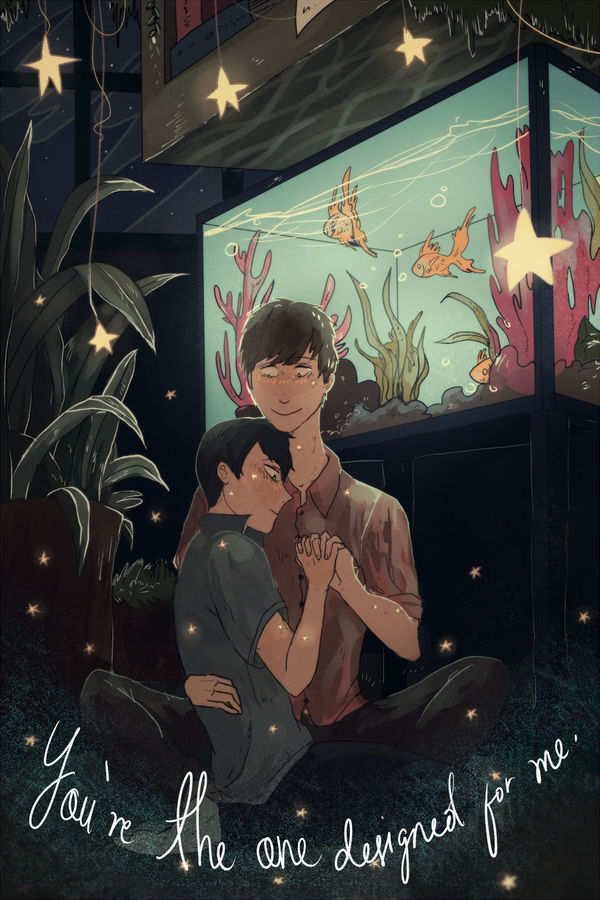 Watch
Listening to Sam Smith brought out my MH feels again. Inspired by this super amazing
fic
!
wow Makoto's right hand is like so wrong on so many levels, I WILL CORRECT IT ONCE I GET BACK TO SCHOOL

Reply

(OMGOMGOMGOGmwogmogigr hand lettering!!!! -heavy breathing-)

Senpai this is precious! I love the texture at the bottom and the over all colors, especially in the fish tank. Of course it has the great signature lighting of the greatest and cutest senpai EVER!
Reply