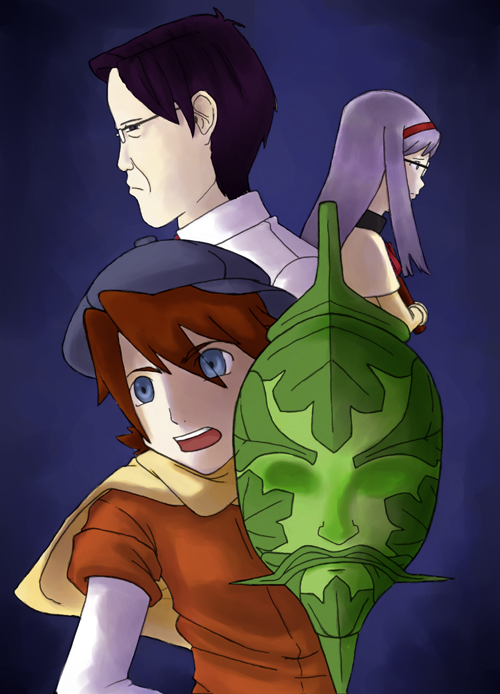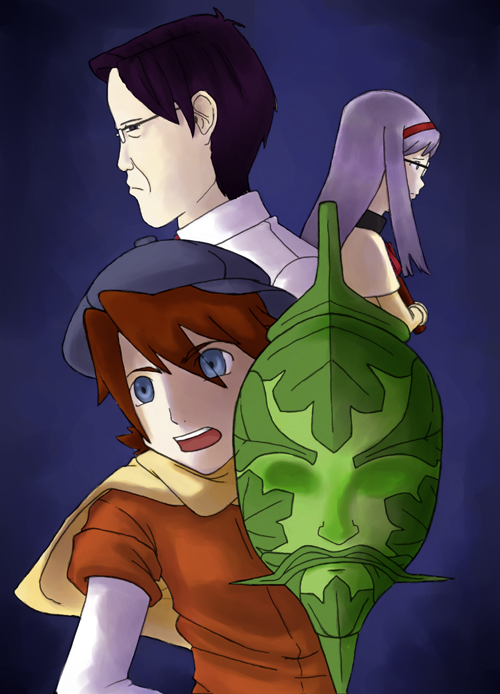 Watch
This was a piece of artwork I finished a long, long, long time ago. It was supposed to be for the cover of a comic that I was working on, however I wasn't satisfied with the quality of my artwork at the time so I dropped it.




Though I think I may start reworking it next year...

Fingers crossed eh?

Pigment markers and Opencanvas 1.0.