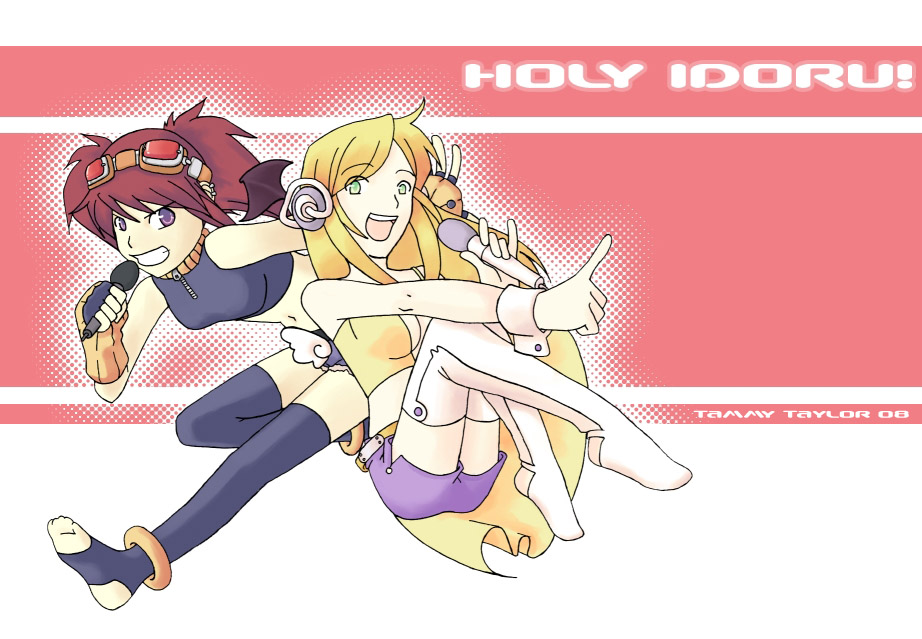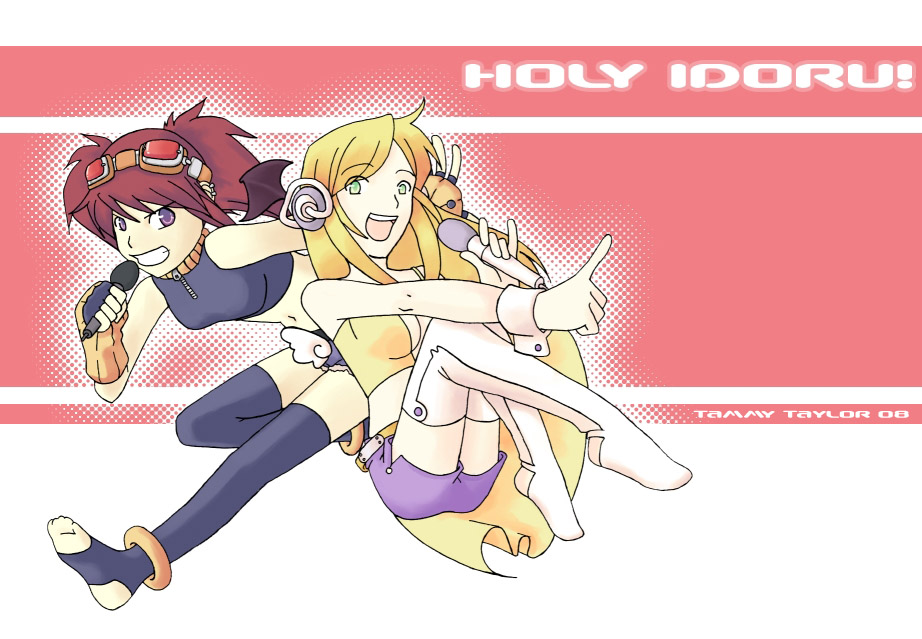 Watch
Normally I don't draw angel and devil types. They are a little clichéd, however I couldn't resist drawing this pair of song stars, so I guess I'll have to eat my words...

I'm trying this year to draw more dynamic poses, improve my colouring, and possibly draw more while holding down a full time job, 'sigh' so I hope this is a step in the right direction.

Pigment markers, Adobe Photoshop.