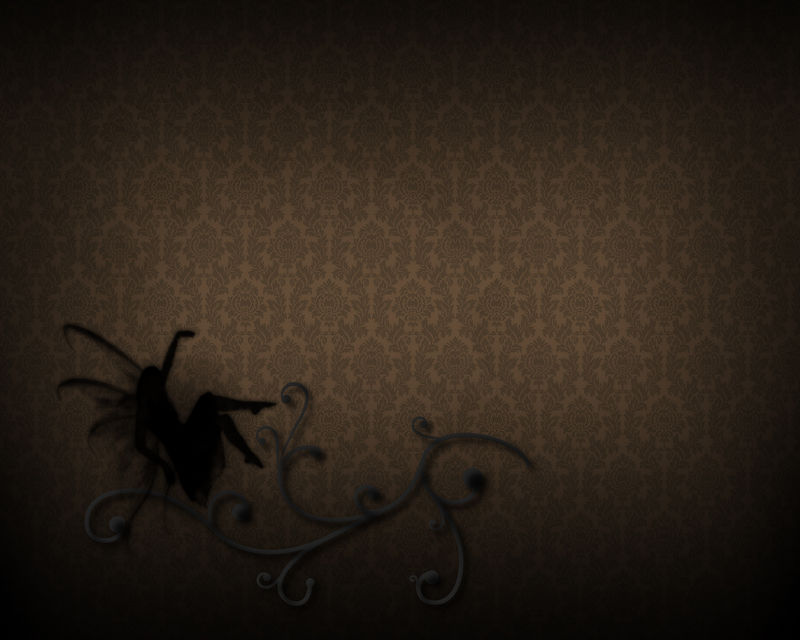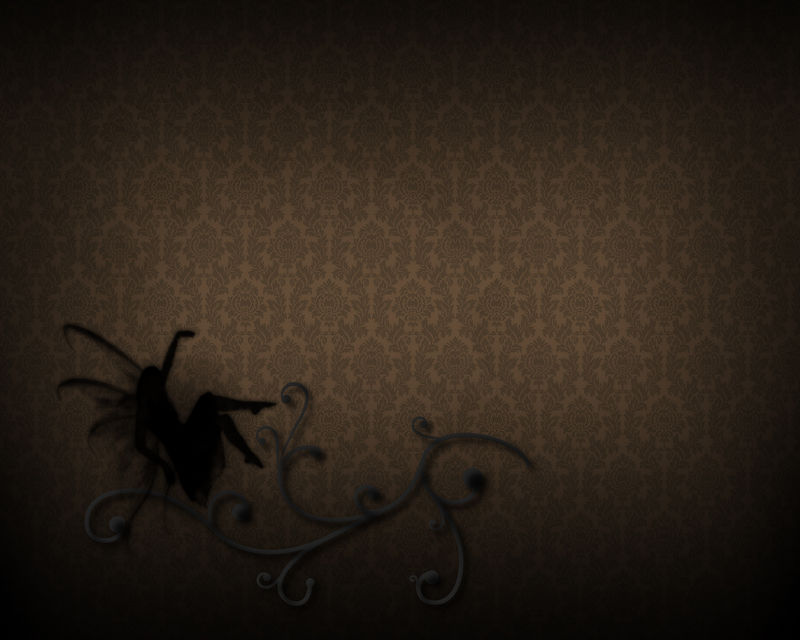 Watch
Hi - so, this is my first wallpaper on dA. I used Gimp - but all credits go to:
- Miheer - for his lovely brushes
[link]
- and overall inspiration
[link]
- Zygat3r - fantastic collection of vintage backgrounds
[link]
- Project-GimpBC - for brushes of pixies originally made by Stephanie
[link]
I just put this all together - anyway - I like it. If you like it, too - feel free to download it.
Enjoy!
tami