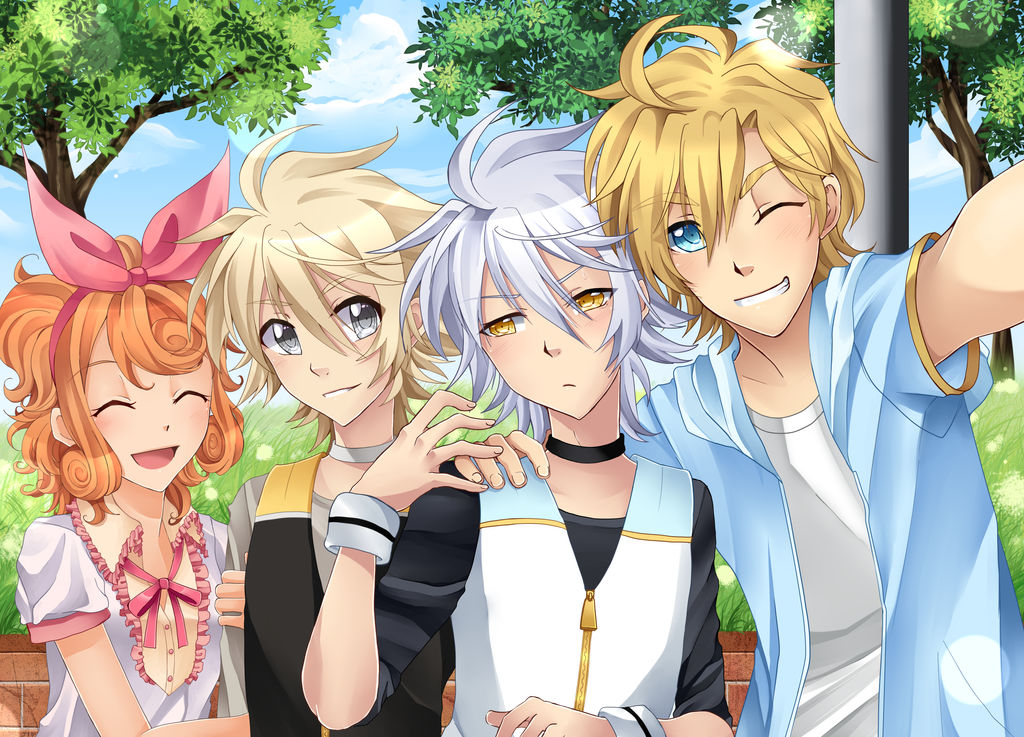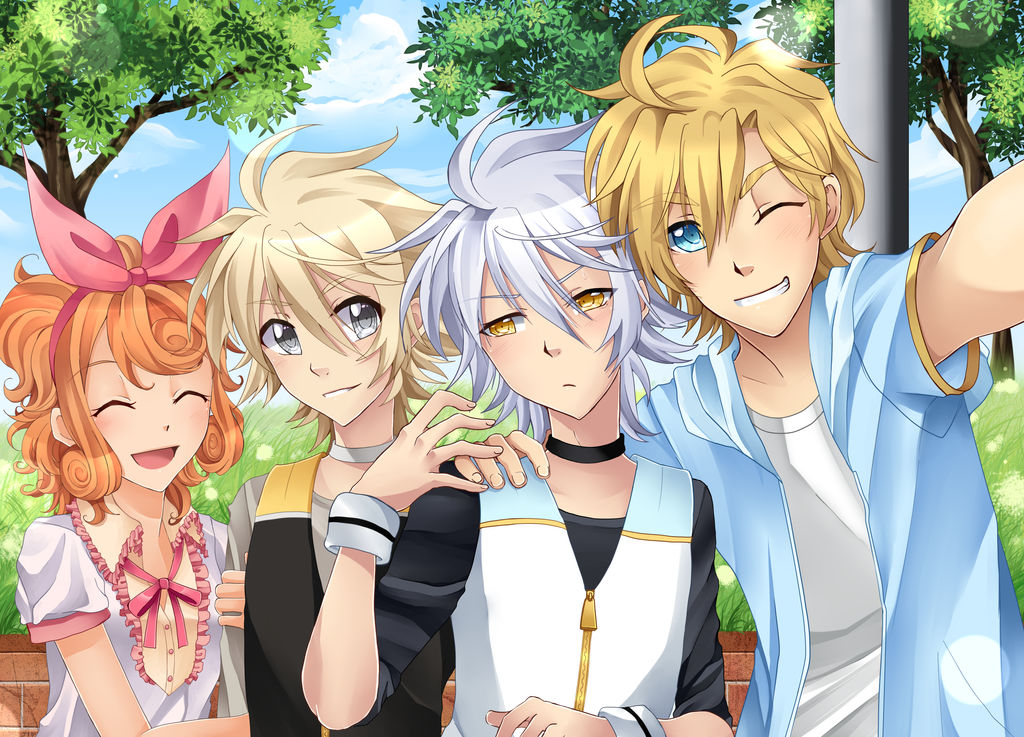 Watch
This picture is actually a redraw, however the original picture from 2011 remained a sketch ever since.
It's always interesting and funny to redraw old pictures to see the improvements and changes in style. I also made this picture into a print and was even the fan favorite of the poster bunch I offered.
The background was rather simple and boring at first, since I kinda lack of ideas and inspiration this year, but then someone gave me a better suggestion and I thought the park would suit the pic better, since the twins and Lolli live near a park, where many scenes take place in the later story. And drawing the trees was kinda fun tbh. (I'm still bad at that tho)
And even though I changed Noru's & Zai's Outfit into a more suitable one for daily use, I think it's still not quite right... Oh well... I am planning on doing whole new and accurate concept arts with multiple outfit variants.
By the way I finished this picture in June, but was too lazy to upload it here cuz.. Well who really cares? XD
Kinda have an artblock I guess. No motivation or patience to draw or finish any pictures atm and it doesn't go away :/
Please don't upload this picture anywhere else and don't use it for anything else, thank you.