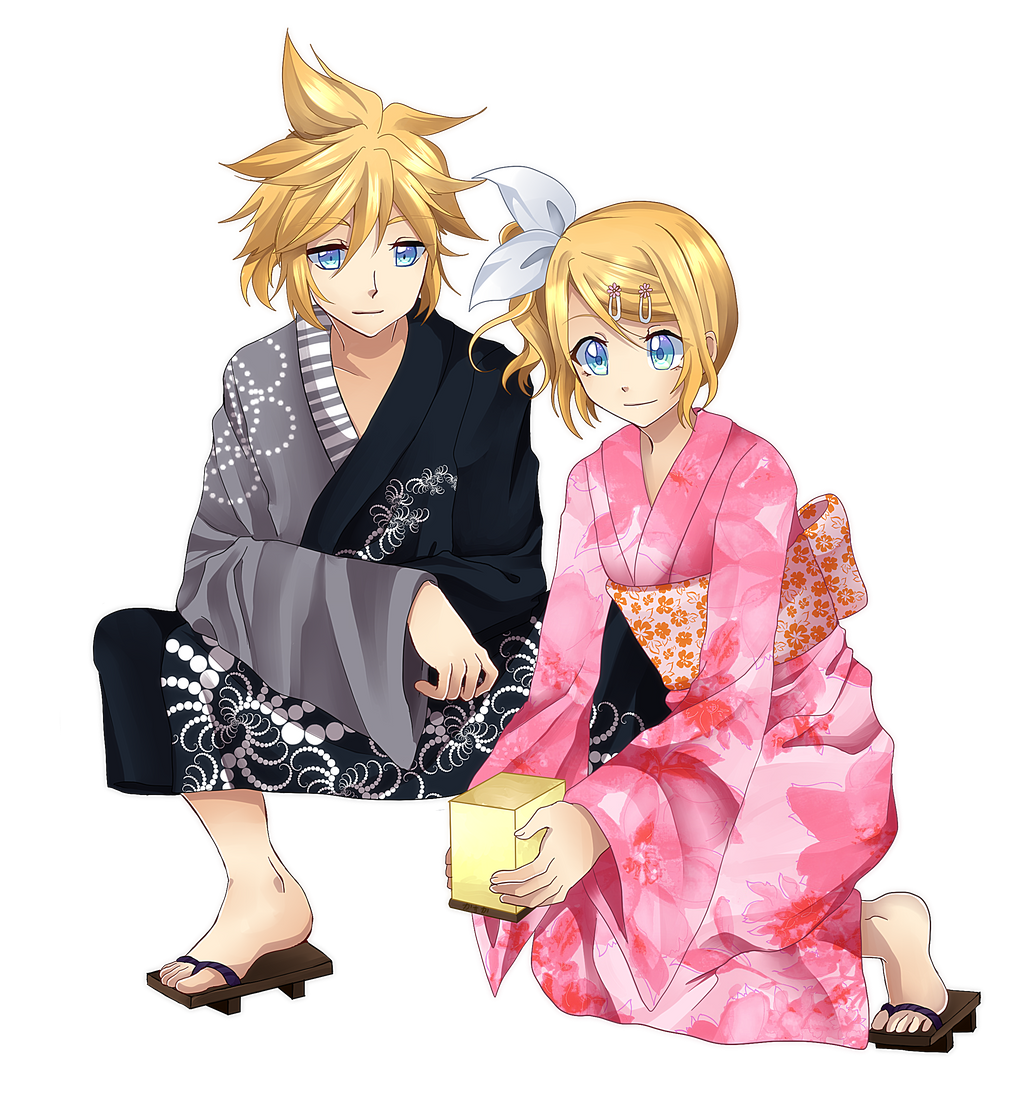 Watch
This was my contribution to the
The 100 Kagamine Collaboration ~Summer Edition~ 2016!!
I choose Summer festival for my theme but it took some time until I got a decent idea... In end I was scared not to make it until the deadline >__<
Uhm.. I don't know how kimonos look like in a pose like Len's... I even tried to find reference but could find any... D: I am very sure it's not right, but I don't know how to make it look right either....