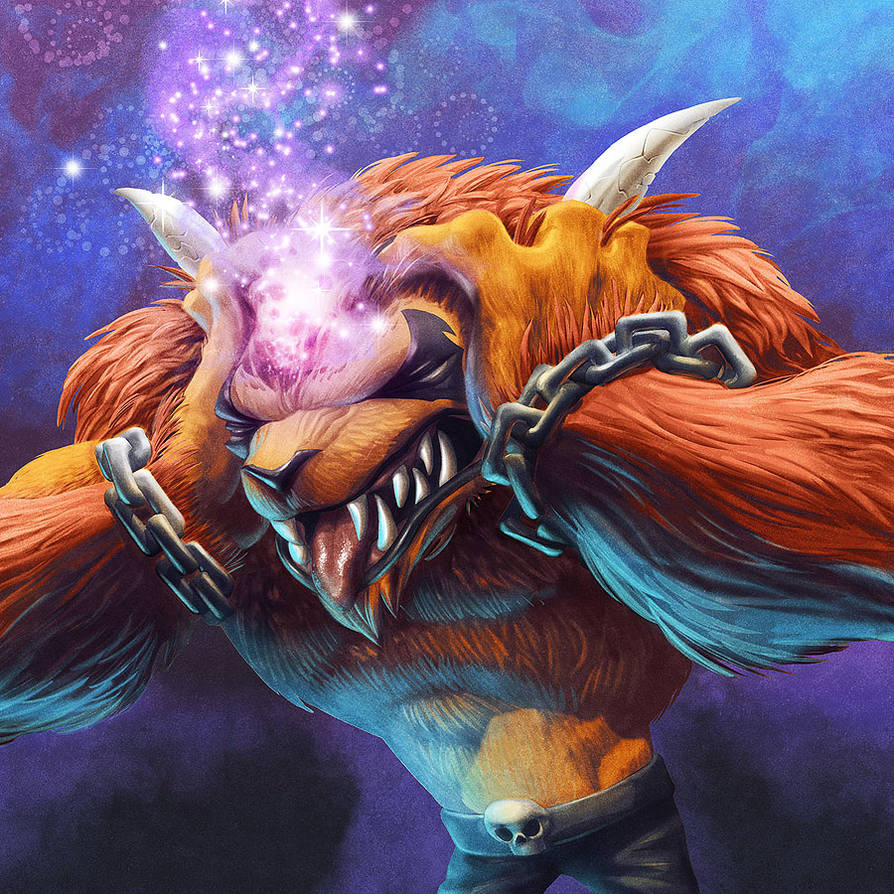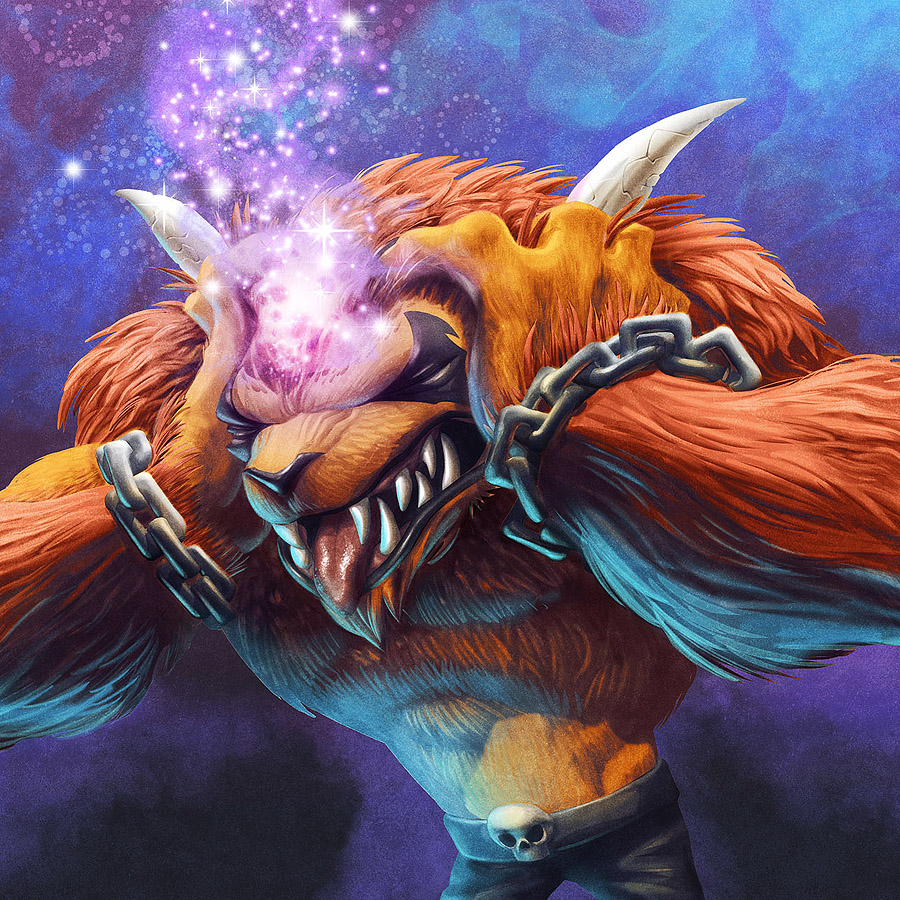 Watch
A Skylanders® Battlecast card illustration

Reply

Amazing and mind boggling work!

I hope that you have a great and blessed day/night!
Reply

I love that guy

Reply

That's real nice! Love seeing it in it's full glory.
Reply

ahh poor wolfgang, it seems that dreamcatcher is torturing him
Reply

Oh! Wolfgang is my fav villain love it u just got a watcher!
Reply

Poor Wolfgang! )`:> What's happening to him!?
Reply