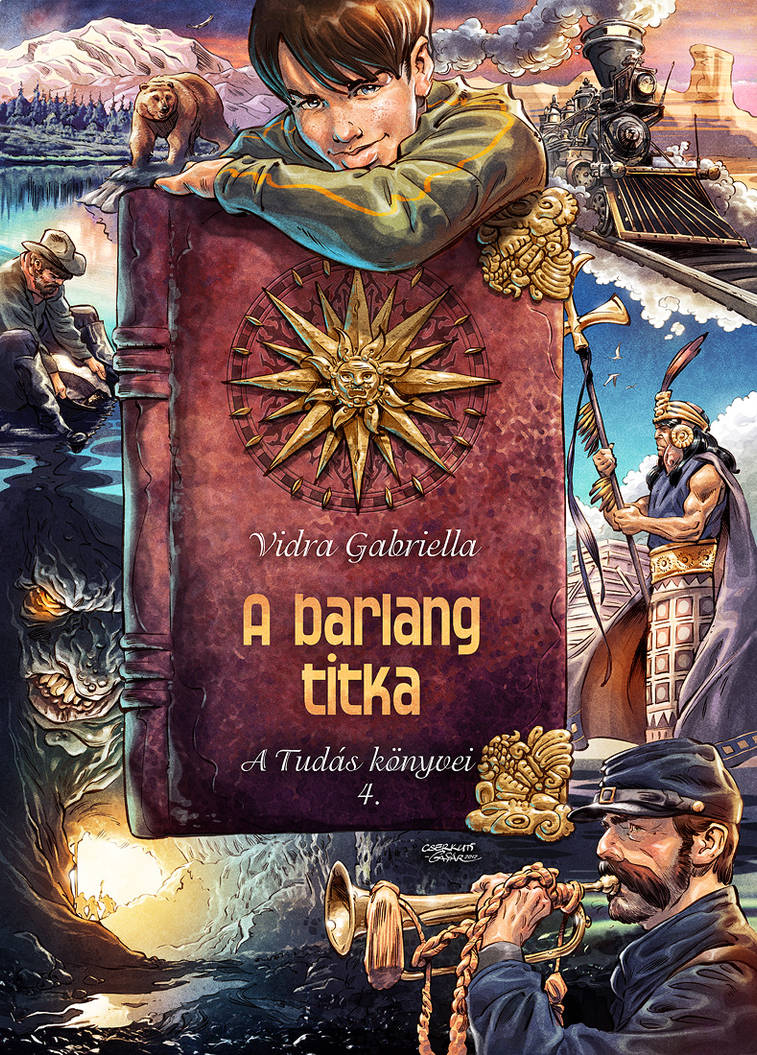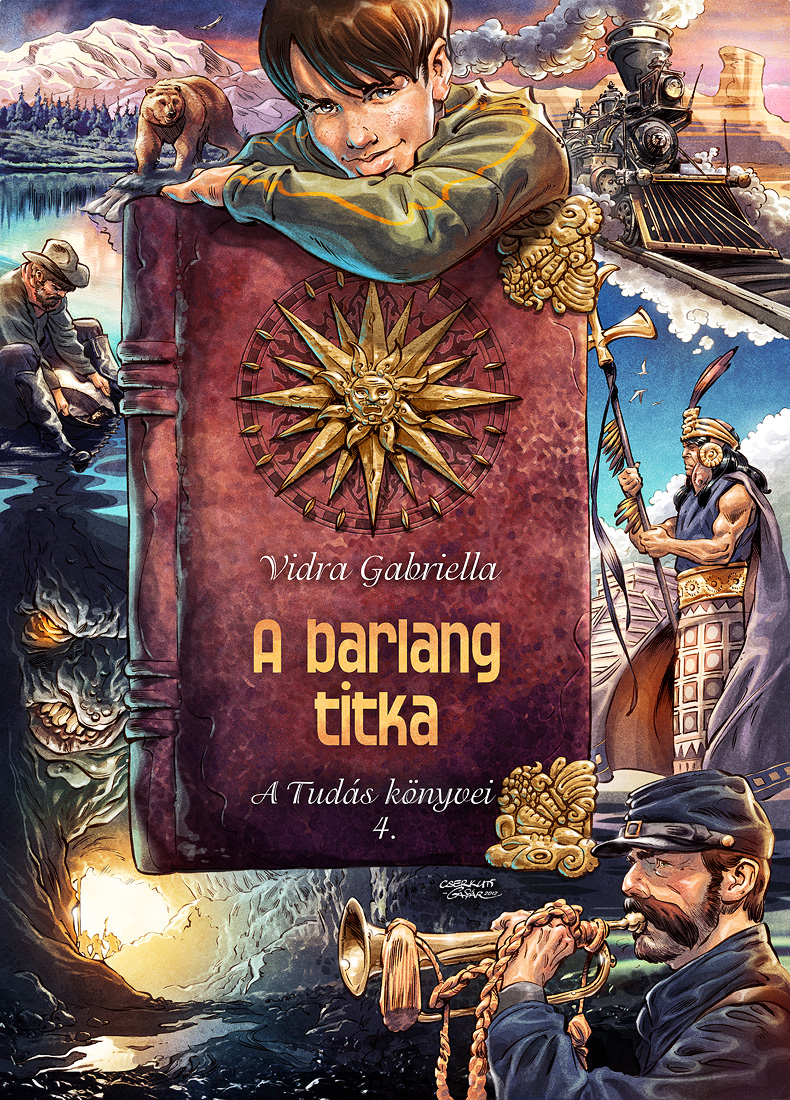 Watch
Cover art for the Kolibri publisher house, a collaboration with my friend David (
[link]
) one last time in this series.
Pencils: David and Me
Inks: David
Colors: Me

Ezek nagyon jól néznek ki! Ink wash alap? Az hát

Reply

Köszönjük szépen, kedves Művésznő!

Amúgy ez sima, mezítlábas pingálgatás Fotóboltban, a tetején valami ásványi pala overlayre állított textúrájával - attól ilyen szemcsés a szentem...

Reply

Reply

simply wonderful to look at!
Reply

megint csak nagyon szép munka, ahogy mindig!!
Reply

Reply

Very well done, gentlemen.
Reply