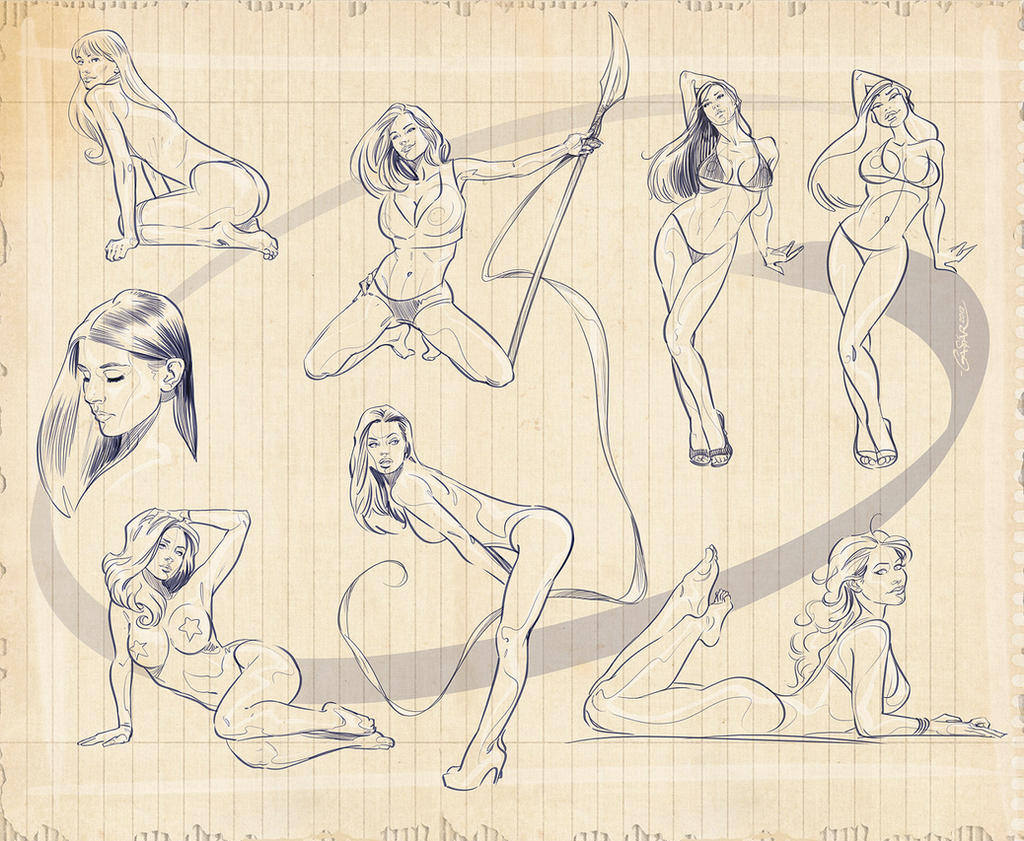 Watch

Hola Tamas!!!! que tipo de linea o herramienta usaste para lograr esos gruesos y delgados, esta increible!!!!!!
Un abrazo maestro!!!!!
Hi Tamas!! what kind of line or tool did you use to achieve those thick and thin, this amazing!!
A hug master!!
Reply

Hola Ramon!
I used a simple Wacom Intuos A5 tablet and a 11 px sized brush, named "Watercolor Small Round Tip" from the default set in Photoshop. That' all...

Have a nice day!
Reply

Reply

ezek is milyen jók,mint az összes többi!Gondololom azért van mögötte igen sok idő amit gyakorlással töltöttél!!
Gratulálok!
Reply

Jó isten... mikor leszek én ilyen szinten

Reply

Reply

AWESOME! REALLY LOVE IT i see with this that i have to practice much more
Reply

Reply

Lovely ladies all, Tamas.
Reply

Wow, your practices are better than my finished works

Reply