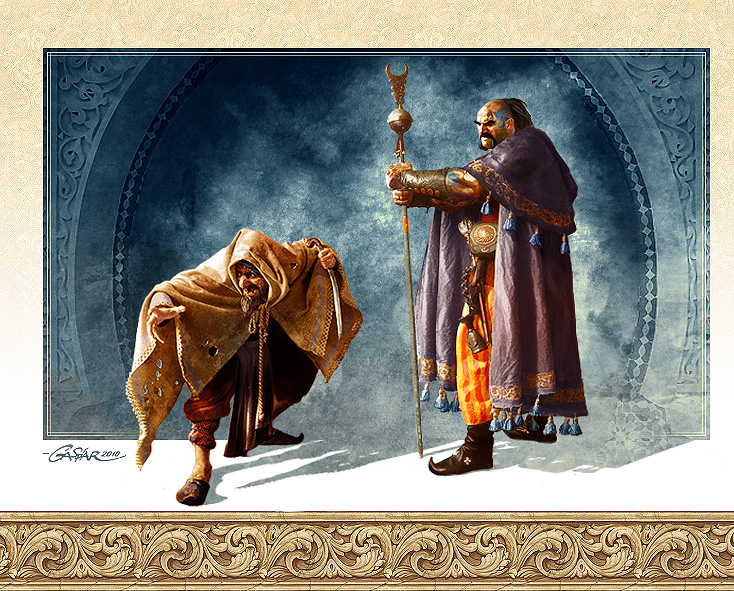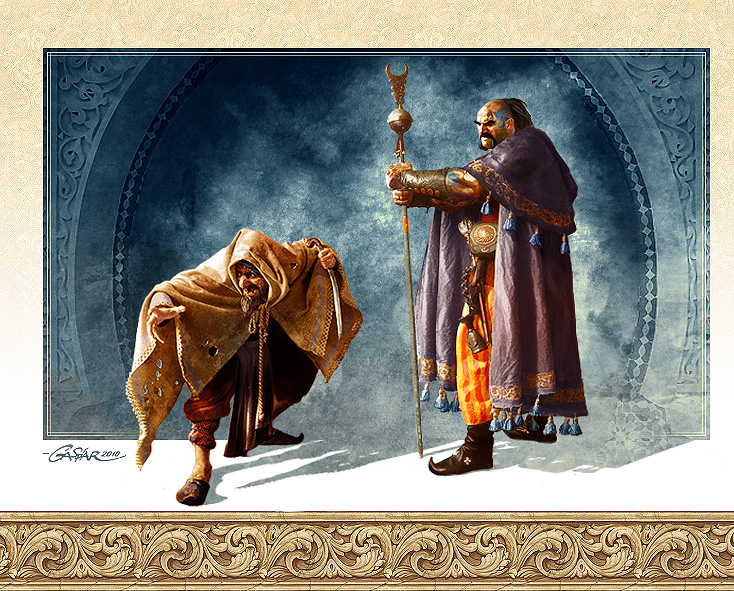 Watch
Character design and illustration
for Nadirim browser based online MMO game
developed by Digital Reality
co-published with Twisted Tribe

Undiscovered BETA
lapozgatás közben nem kicsit ütött szíven, hogy itt látom viszont ezt a két úriembert. Így utólag is, hatalmas grat és köszönet a játék grafikai részhez. Egy élmény volt amíg tartott, és ahogy a búcsúzó szövegben állt, maradandó emlék!
Reply

Wow, this is really good. I love the realistic rendering, nice work!
Reply

You are amazing!!! Wow! Perfect Perspective, Perfect Anatomy, The material on the clothes looks stunning!!! The costumes totally fit the Characters! I love it!


Reply