Journal Entry:
Wed Jun 27, 2012, 8:34 AM
Just wanted to highlight some different coloring techniques I found throughout DA. Most of these tutorials are for Photoshop. A few highlight other programs.
I have collected these great tutorials over the years from DA and want to make it easier for everybody to find just the right kind of coloring tutorial without having to search through all of DA. This is mostly focused on anime/manga and cartoon coloring styles. All tutorials are copyright their respective owners.

PS important / how to optimize PS for digital painting:

Styles of coloring:
Soft shading






:thumb106119364: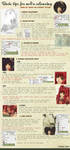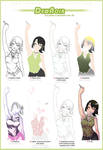 :thumb25463898: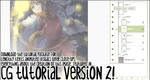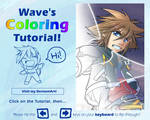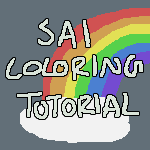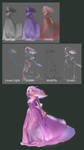 :thumb216314348:
Cel-shading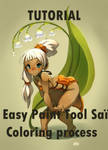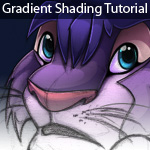 Coloring without lines

:thumb51017058: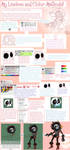 Anime screenshot style
:thumb185292428: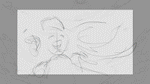 Painted Look: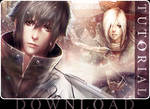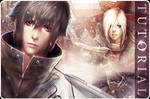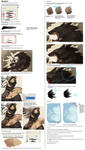 :thumb148552505: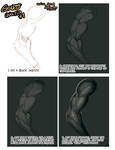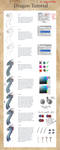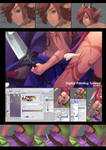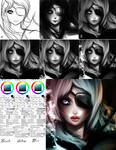 In general: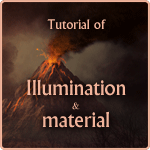 :thumb211053856:


Understanding light and color by Niklas Jansson

Painting specific parts:
Hair and fur: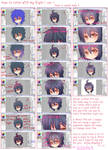 :thumb320096168:



:thumb108335129: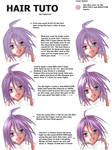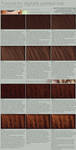 Eyes: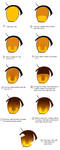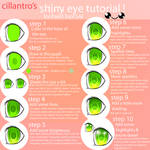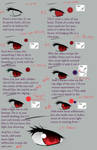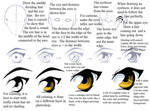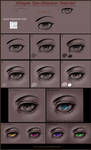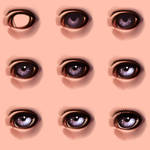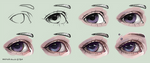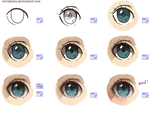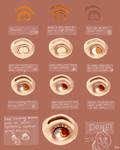 Face and body shading: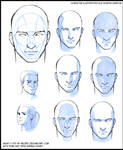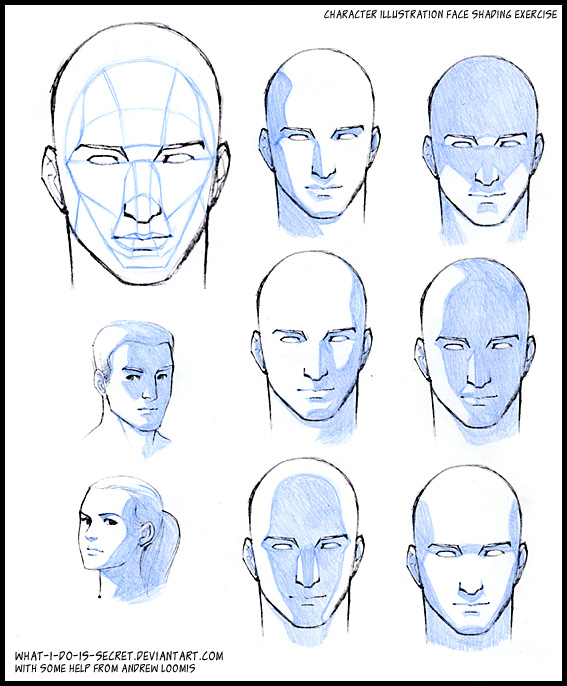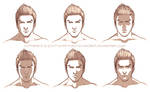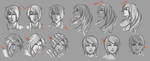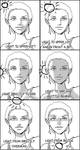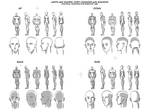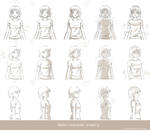 :thumb158825525:
Ears: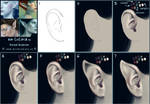 Clothes:






Outline coloring:














Realism: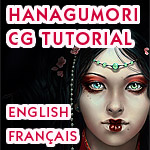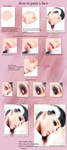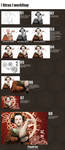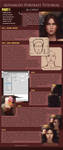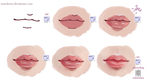 Mood: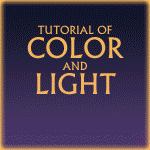 Background tutorials: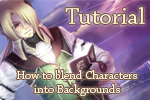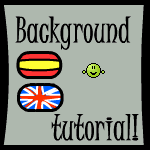 :thumb179272660: