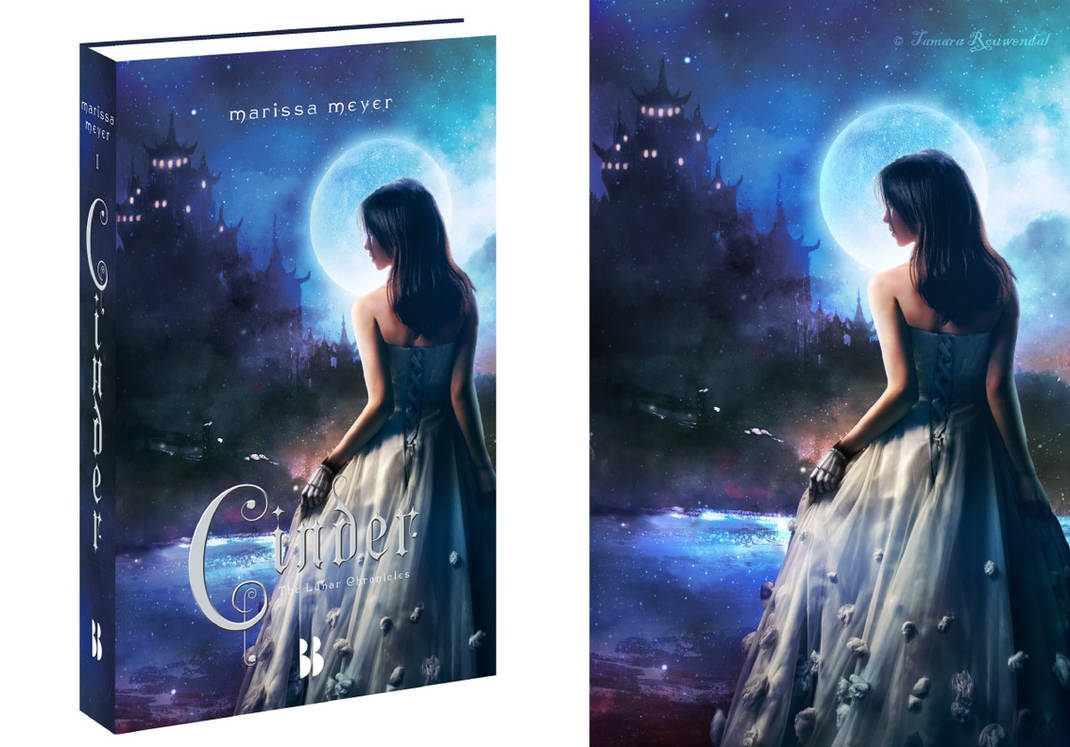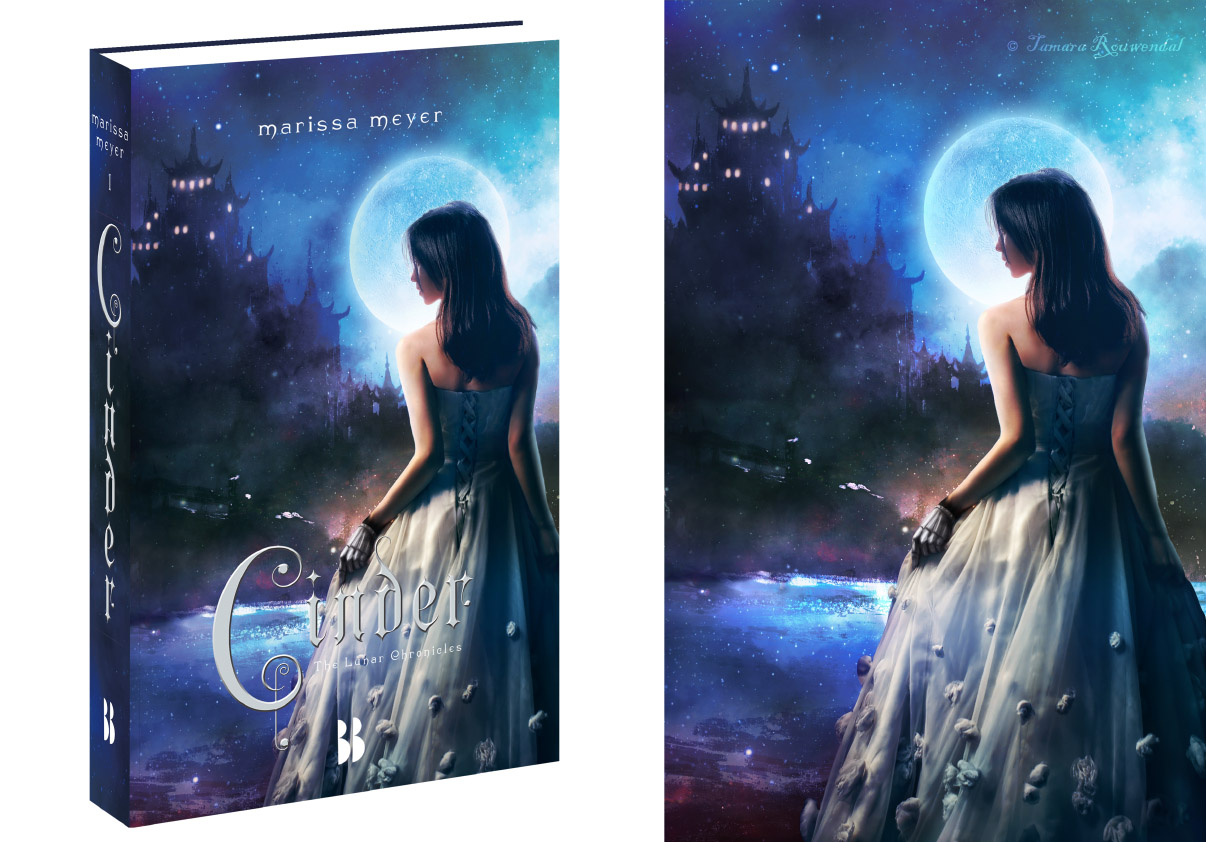 Watch
I'm very proud that I can finally present my book cover work I have done months ago for 'Blossom Books' (
www.blossombooks.nl/
)
. This is one of the covers for the Dutch version of 'The Lunar Chronicles' written by Marissa Meyer. The first book is called Cinder and the other one I did is called Winter. They will be in stores soon. I'm so excited!!!



The model in Cinder is made from three different models and I painted her hand to look robotic so the character would match Cinder from the story. It took I believe 6 photos to make and required some painting work from me for several parts.

Credits:
All stocks used are purchased from depositphotos.

The layout design of the book cover was done by the lovely Shiralee Kat.