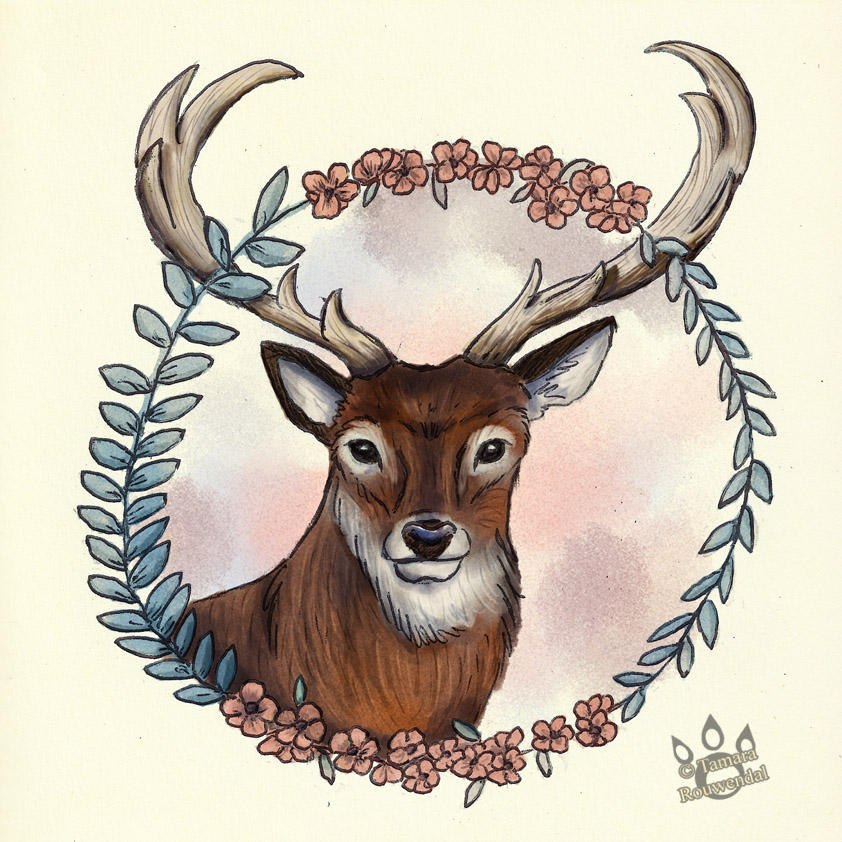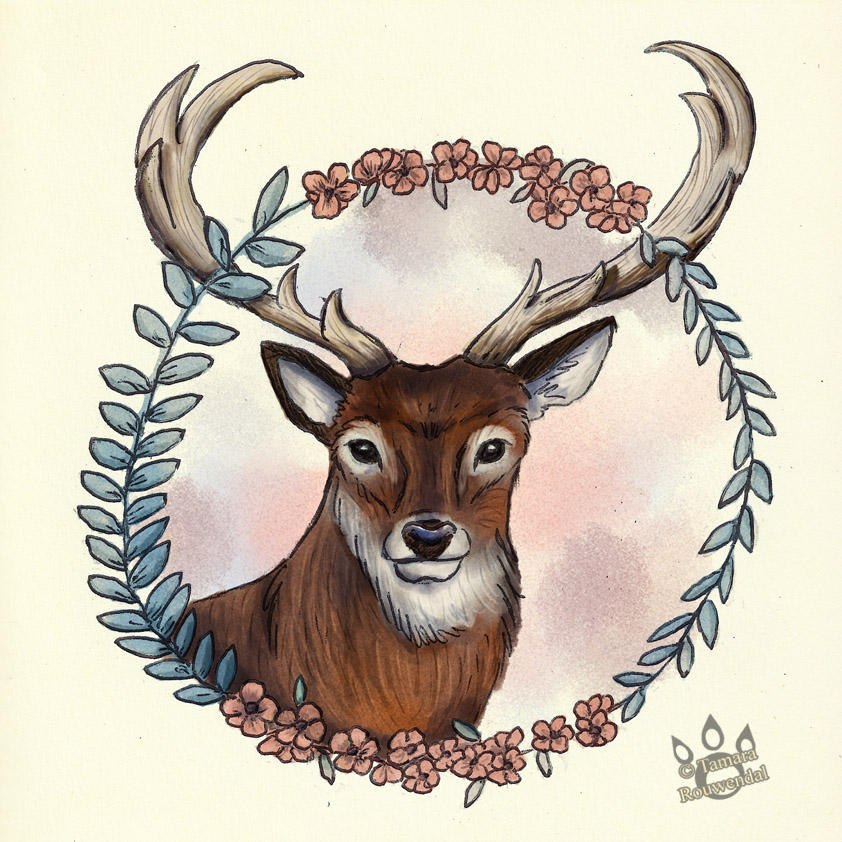 Watch
Another framed animal I made together with the other ones but never finished until now. Sorry to have not been updating lately. Life is rather hectic at the moment. I hope to fully come back here in time.
I hope you are well. Thanks to everyone for the endless support!

Yay!

Happy to see you posting again. Maybe you will inspire me to up my own content a bit!
Reply

Hi Darin. Thank you. Me too. I haven't had time to do art in a while and this short vacation of a week really helped me find back my creative spark.
I did notice I really needed to get into things again. It takes a bit of figuring everything out with digital coloring again.
Hope to see more of your work too. Feel better soon.
Reply

Thanks Tamara

it has been slow going... the holidays were a bit of a distraction. I like the thought that at any moment I will kick into high gear again and create some of my best work. I like the optimism and playfulness in your art... I think it puts my mind in a better place! Keep creating

Reply

I hope you are feeling a bit better Darin.

It must be so rough.
I hope to continue our project soon. I'm almost finished with the master now. Until the end of January.
I really hope you get into your creative high gear again soon. It feels wonderful to be able to create once you get back into the groove.
And thank you so much. I'm so glad my art does that for you.

Reply

Thanks Tammy. I am certain that firing up our project again will start this year off on a firm, positive note

Reply

Been a log time Tammy. This is awesome.

Reply

Reply

Reply

beautiful drawing T...good to see you posting

Reply