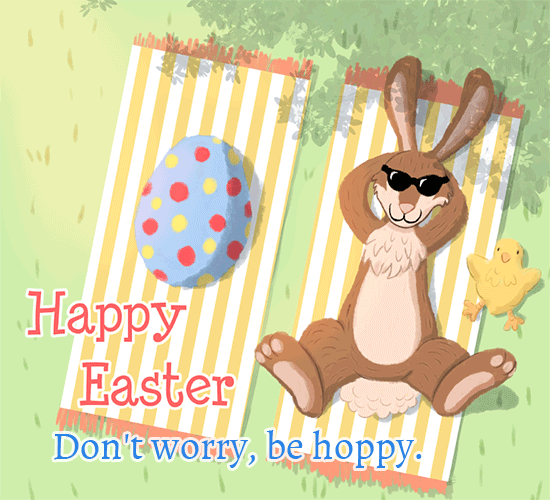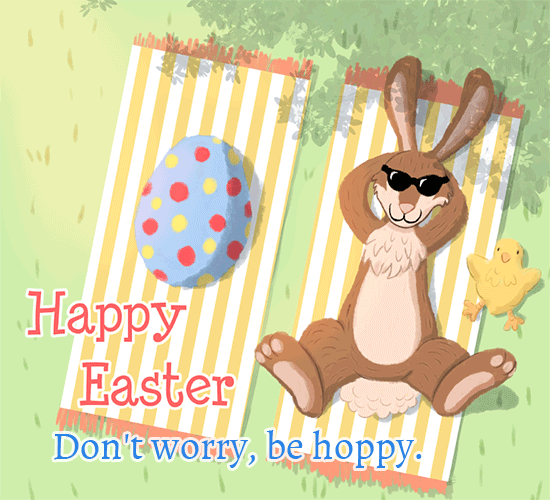 Watch
A card I made for my greeting cards website. At 123 greetings. You can send it from my website. DA is acting kind of loopy so I can't directly give the link. It can be found under the name tammysartwork at the 123 greetings site.

omg so adorable

Reply

Reply

And a Happy (early) Easter Sunday to you Tammy~!

Reply

Happy Easter

Reply

Glad to know that there is people who can do such cool stuff

Reply

Thank you so very much for the wonderful compliment. I'm quite new to animated gifs, but it's a lot of fun.

Reply