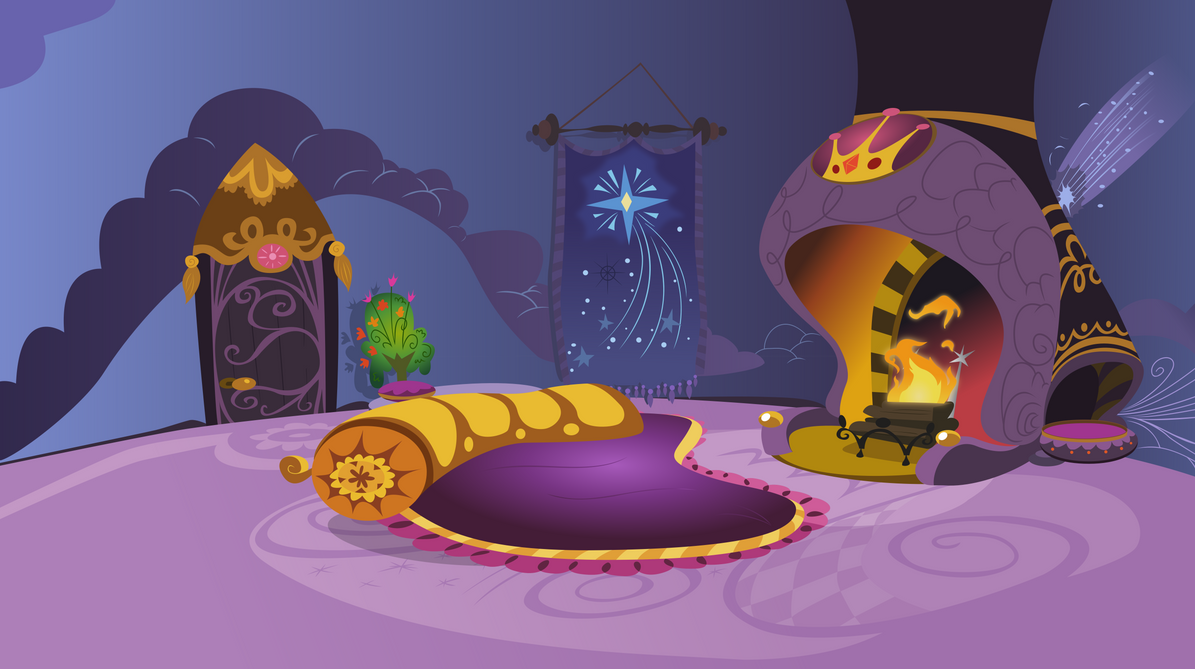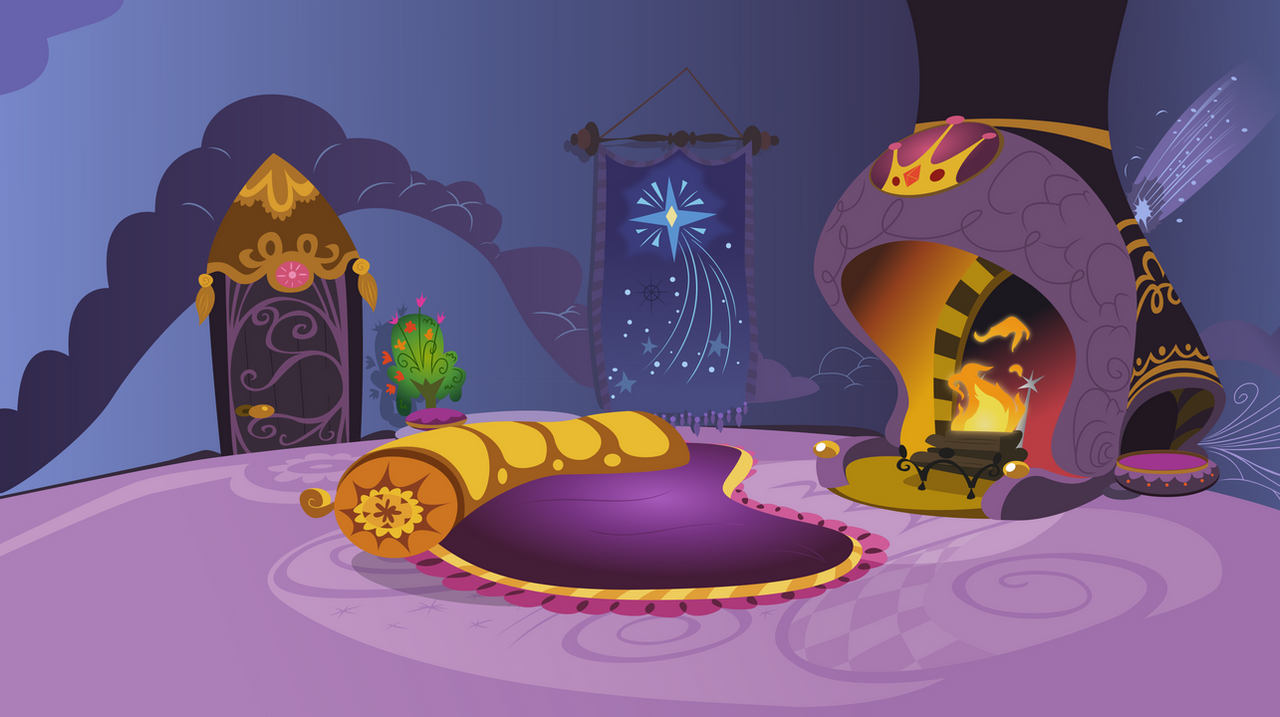 Finally! This started like a simple background for an incoming Comic, but somewhat ended doing all this. Never imagined how much detail went on those backgrounds. And all this for only one episode!*

Source image:
[link]
(Main)

SVG:
[link]
Updated


You can use the individual items, too. Same rules. And if you can provide a link to the final work, that would be nice ;)
.

Important:
If you were one of the 6 people who downloaded the PNG file before June 8th, consider download it again, since the original file had some rendering glitches, already fixed in this revision.
*
S01E05: "Griffon the Brush-Off" and I think another one. Maybe.