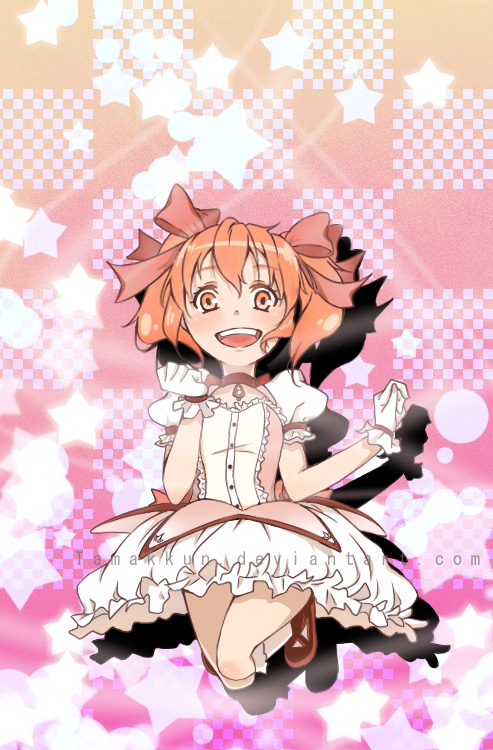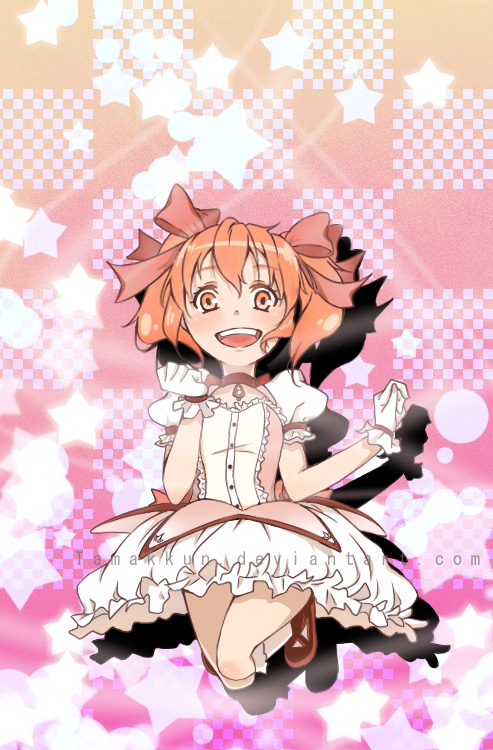 Watch
finally a Madoka fan art!
this was the only Madoka sketch that I actually liked orz
my favorite Madoka Magica fan art would have to be this one and the Homura one I did xD
the original sketch is from my tumblr
[link]
bg texture is from なぎ(pixiv id=146030) and google
Kaname Madoka © Puella Magi Madoka Magica

Reply

(・ωー)~☆ " For Love and Justice, the pretty sailor suited soldier Sailor Moon!"
Reply

Wow.I never met anyone who memorized that part.All i remember is "In the name of the moon,I shall punish you!"
Reply

I've never been truly scared of Madoka til now...
Reply

Reply

Reply

Reply