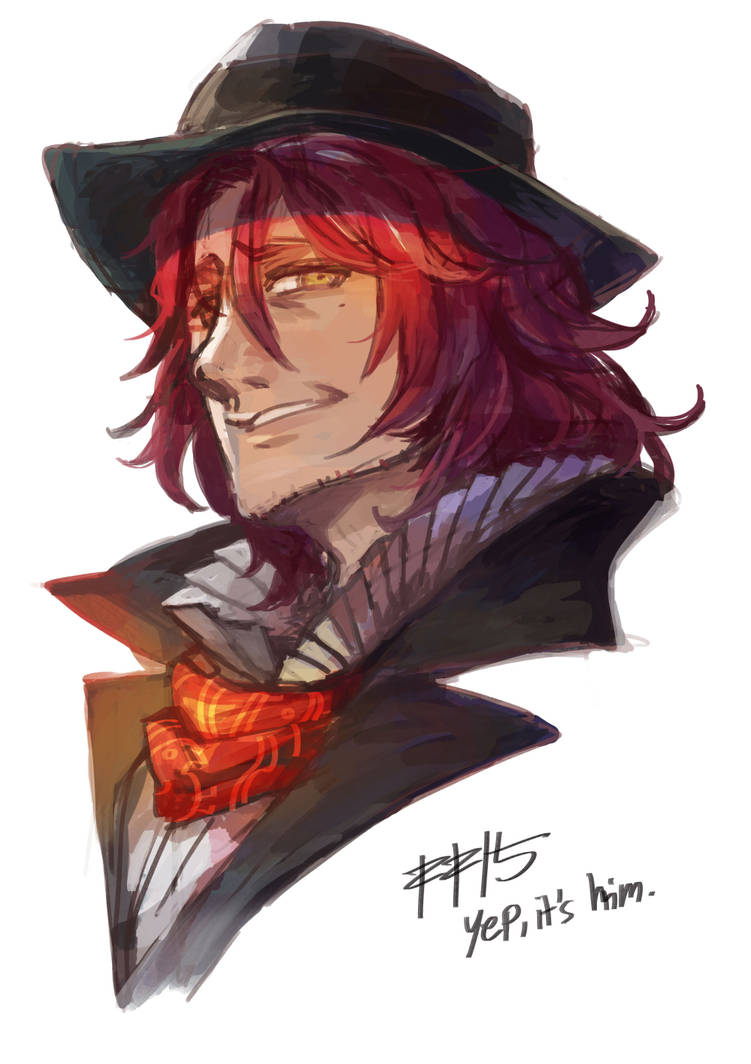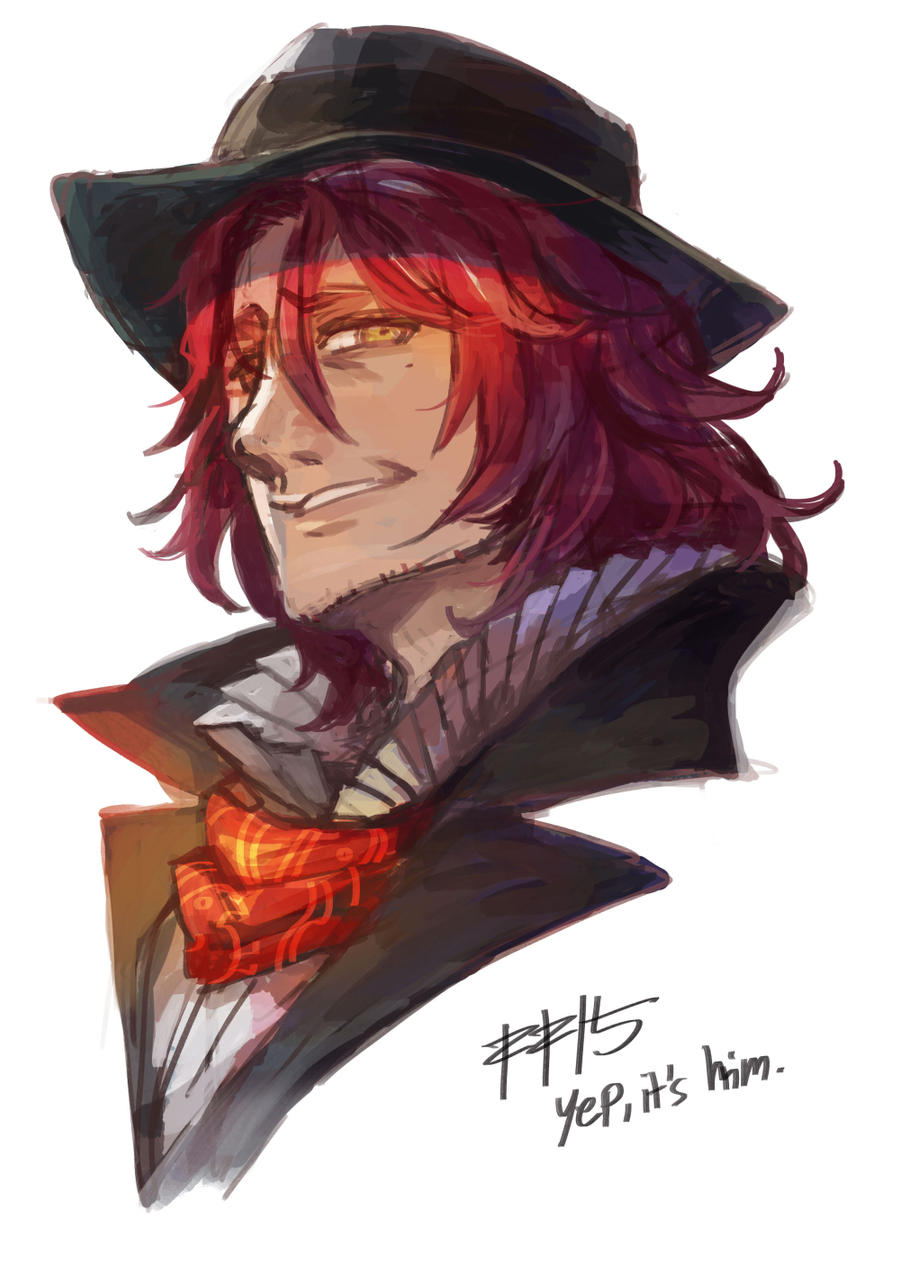 Watch

Dammit Garbage Uncle, why must you be so attractive?!
Reply

Hey, it's my boyfriend! Finally, a handsome middle-aged guy in FF! I may have found my Sephiroth replacement. lol
Reply

Why not have BOTH.
Sephiroth still badass tho.
Reply

he's my boyfriend back off!
Reply

Reply

he seems like an interesting guy
Reply

i need more fanart of him XD
Reply

Reply

He has a interesting looks. The eyes are somehow filled with sorrow but still laughing.
Reply

yes... that guy....i totaly know who, THAT... is

Reply

Reply

OH 15

yeah i got that, haven't gotten much into it though

i want to play it with all my brothers before continuing story
Reply