Please click that button and

this news article so more people can share the polymer clay love!
Polymer clay has been taken beyond child's play by many talented artists, artists that deserve more recognition. Each week
moofestgirl
and
Talty
will bring you their favorite polymer clay submissions for that week. Please enjoy them and show them much love!
This week we're trying something new. We decided the submissions into categories for easier browsing. Please let us know what you think about it, we appreciate every suggestion that can help us improve this feature. Since Halloween is quickly approaching and a lot of Halloween-themed were submitted this week, we made it a special category.
Sculptures and Dolls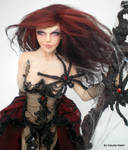 :thumb263517546: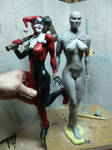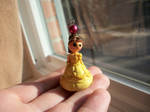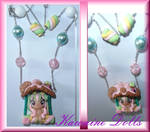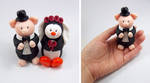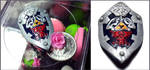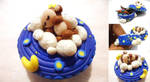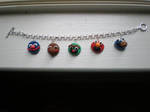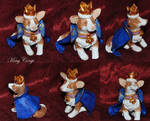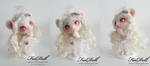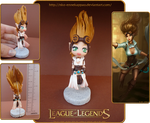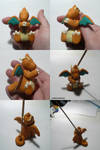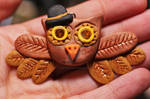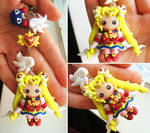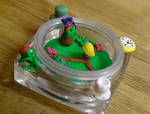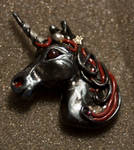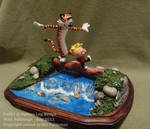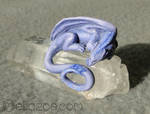 :thumb263671542: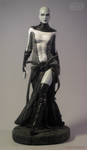 :thumb264011983::thumb263995457: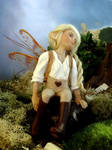 Jewelry
:thumb264363252::thumb264169552: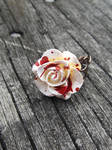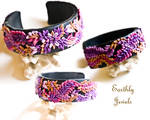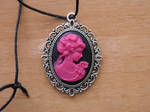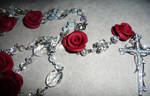 Food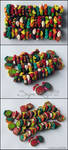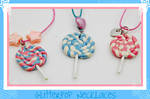 :thumb263986200: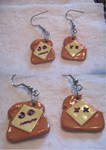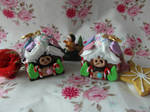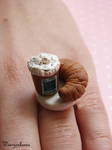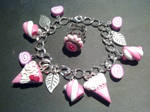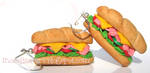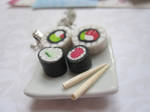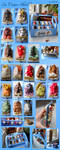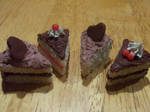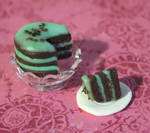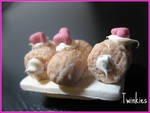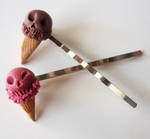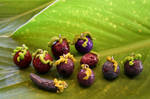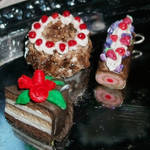 :thumb263870437::thumb264504864: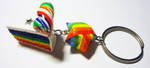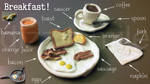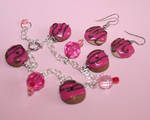 Halloween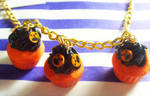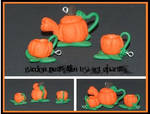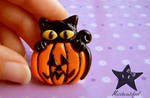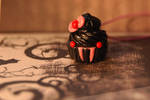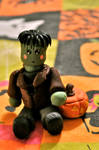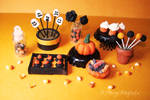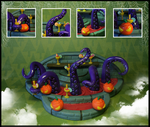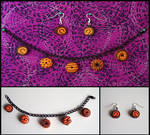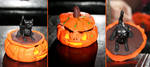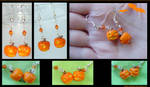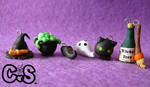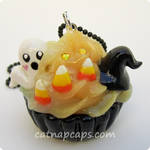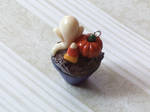 ---
Featured Artist of the Week
We have picked
teezkut
, and this deviation "Deathcon Blood Bar," as our main feature this week. As we near Halloween, you see many polymer clay artists busy making mini cauldrons, witch hats, ghosts and pumpkins. We think this deviant has gone above and beyond in capturing the theme and ambiance of this time of year and the Runescape quest that inspired it (which we are assuming is Halloween themed. It is much more scary than your typical Halloween time polymer clay item. His Runescape themed gallery is one to die for, so much so that even non Runescape players (like one of our hosts) can still enjoy it with out a HUGE disconnect.
So congratulations
teezkut
!!!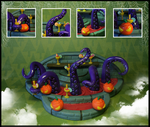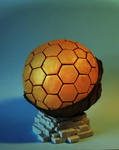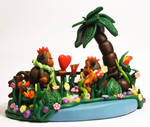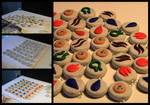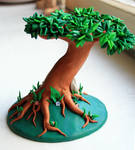 ---
Please look for us each week and don't forget to

and

anything you found interesting.
Love,

&

Previous articles:

Yay for Polymer Clay 1

Yay for Polymer Clay 2