Your official Artisan Crafts group.
Theme
The theme for September is "Mexican food".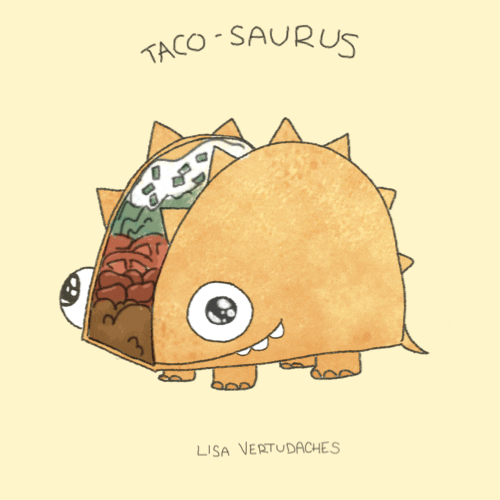 September is an important month for Mexico and many other Latin American countries. So this month we challenge you to come up with your best Mexican food craft. All crafts are welcome, you don't have to make an edible craft, but I can't deny I'm interested in seeing some tacos. Be creative!

Rules
Artisan Crafts and/or Traditional > Sculpture only!
Join #CRArtisanCrafts and submit to the Monthly Challenge Folder.
In your artist comment box please write that this entry was made for CRArtisanCrafts's challenge + add a link to this journal.
The entry must be new and submitted between September 1st and 30th.
Your entry can't be submitted to any other contest or challenge.

The challenge will only take place if we get at least 3 submissions. If we don't the challenge will be canceled for that month.

One submission per deviant.

Deadline
The challenge will run from
September 1st and September 30th.
Prizes

If we get 3-4 entries:
One winner
will receive a
3 core membership
and
500

If we get 5+ entries:
Two winners
will receive a
3 core membership
and
500

Entries
Enter by submitting to the correct folder
here
.
Prize Allocation

To the winners: you should receive your membership a few days after the announcement. Receiving the points can take a bit more time, you should receive those in the first two weeks of next month. If you have an issue with not receiving your prize, please contact Talty or pinkythepink as we are the organizers of this challenge.
---
Previous Challenges:

February AC Challenge
March AC Challenge
April AC Challenge
May AC Challenge
June AC Challenge
July and August AC Challenge