Last year
MyntKat
did an excellent work putting together an Artisan Crafts ABC for
projecteducate
, however the Artisan Crafts are so extensive, diverse and ever-growing that there's still much to cover. In this new Artisan Crafts Week we will explore some different crafts, techniques, materials and popular themes to expand your knowledge of this addictive world. This list is still not complete, and we invite you to share with us your knowledge.
Artisan Crafts ABC: A - D | E - H | I - M | N - R | S - V | W - Z
Artisan Crafts ABC II: A- D | E - H | I - M | N - R | S - V | W - Z

W stands for Whitework
Whitework is a form of embroidery in which the thread and fabric are both white, traditionally white linen is used. Many embroidery techniques and appliqués can be used, the products are delicate pieces with subtle detail.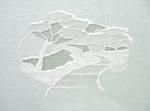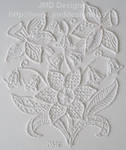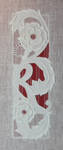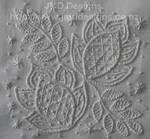 W stands for Washi
Washi is a kind of paper produced in Japan usually by hand with traditional methods and fewer chemicals, giving it a characteristic crispier and tougher feel; most of the times it's painted and gilded and then sold as tape or sheets of paper. Washi can be used for origami, to decorate objects, and more.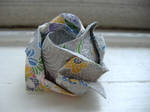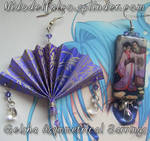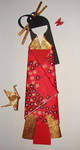 W stands for Wolf
Some artists are really fascinated by wolves and dedicate beautiful pieces to them.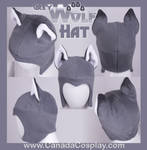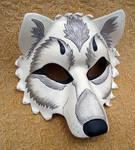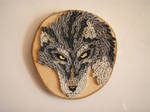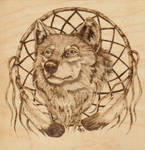 X stands for X-ray
Awesome art using real x-rays or creating fake ones.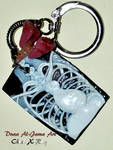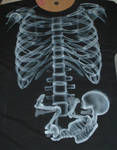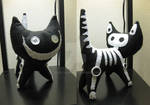 :thumb158759483:
X stands for Xerophyte
Xerophytes are plants that have adapted to live with a very scarce supply of water in environments such as deserts, for example succulents and cactus. The are great for terrariums because they are resistant and need little care, but some people also like to do crafts about them.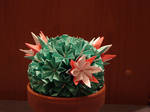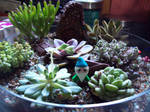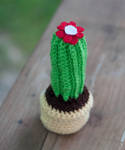 X stands for Xiphosura
Xiphosura is an order of extinct marine animals that only includes a few remaining relatives, considered to be living fossils. One of them is the horseshoe crab, which enjoys a curious following very enjoyable to explore.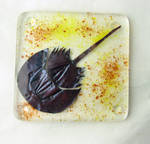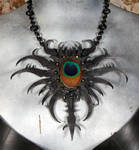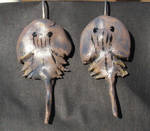 Y stands for Ylang Ylang
Ylang Ylang is a tree of the custard-apple family, essential oil is extracted from the flowers to be used in perfumes or aromatherapy, it's believed to be anti-depressant, aphrodisiac and effective in relieving high blood pleasure. It has many cosmetic applications as well.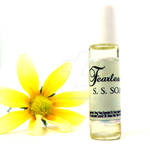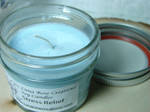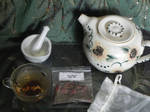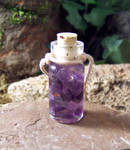 Y stands for Yen
Yen is the currency of Japan, some of their coins have unusual shapes and beautiful designs so they're are used for jewelry.
ichthysofpetfish
adds
"The 5 yen coin is often used because "goen" (5 yen) is a homophone with "goen" (good luck). Extrapolate this to gojyuen - a 50 yen coin may be symbolic of even more luck. The holes also have some symbolic significance, in addition to being nifty."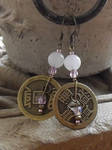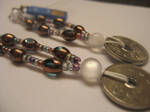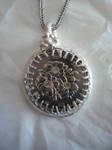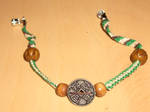 Y stands for Yeti
It is real!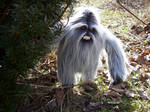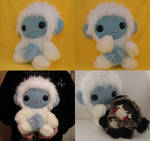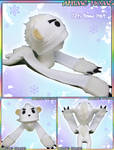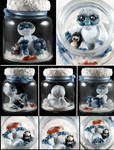 Z stands for Zelda
The Legend of Zelda is a very popular saga and many talented artists have dedicated wonderful work to it.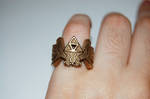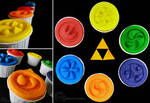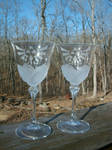 :thumb74629106:
Z stands for Zippo
Zippos are popular refillable lighters, they have been customized with engraving, etching, clay, assemblage and many others.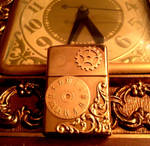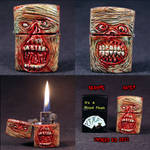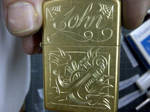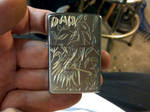 Z stands for Zodiac
Whether you're superstitious or not, everyone can enjoy the beauty of these crafts inspired by the Zodiac!
:thumb121212754: